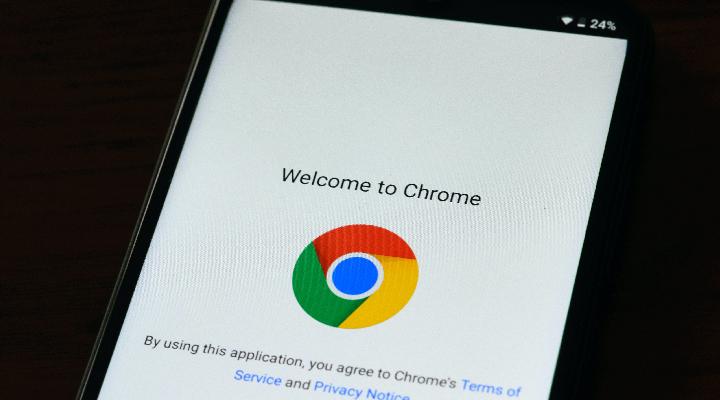 The penetration and outreach of cyber threats are incomparable. You don't know the vulnerability every application brings with itself. And Google has come up with the same alert and alarm signals. Android smartphone users, this news is for you! Recently Google announced that it is banning almost 150 mobile apps due to the security risks of these platforms and applications. To get more information on this scoop, pump up your patience and read more from this piece. 
More About News
Zimperium, a top-notch and renowned mobile security provider, alerted Google about various mobile applications floating in Google's flagship product, Play Store. Zimperium stated that they discovered a particular kind of malware called GriftHorse. Once infecting the device, this malware is encroaching their privacy by making unauthorized subscriptions in the user's name. For example, you have installed one of the apps banned by Google recently. Now such an app may sign you up for a Netflix account and avail of a subscription. 
Working of GriftHorse
The Trojan GriftHorse gets attached with harmless applications which a user like you installs. Once entered into the system, this GriftHorse starts sending messages related to cashback, prize money, and other lucrative offers. The frequency of such messages is no less than 5 in an hour. Users who fall into this trap are redirected to a web page where they are only asked for their mobile number to claim the prize money. After obtaining user's mobile numbers, the hackers submit these details to let users avail themselves of premium SMS services. The value of these subscriptions starts at €30 (£25) per month (around 2.588k INR /-).
Names of Some of the Banned Apps
The Exhibit team is exclusively providing the names of some of the apps as following:
Handy Translator Pro

Fingerprint Changer

Heart Rate and Pulse Tracker

Amazing Video Editor

OFFRoaders

Bus Metrolis 2021

SnapLens

Bus Driving Simulator
For other names, you can directly check the blog section of the Zimperium website, where all apps are listed. 
Final Conclusion
Considering the subscription pricing, it seems like the malware is currently hovering in and around Europe and North America. However, it is necessary for regulating authorities like CERT-In to take steps and deter such digital attacks. Also, as a responsible citizen, Exhibit will request not to install any of these mobile apps on your smartphone.