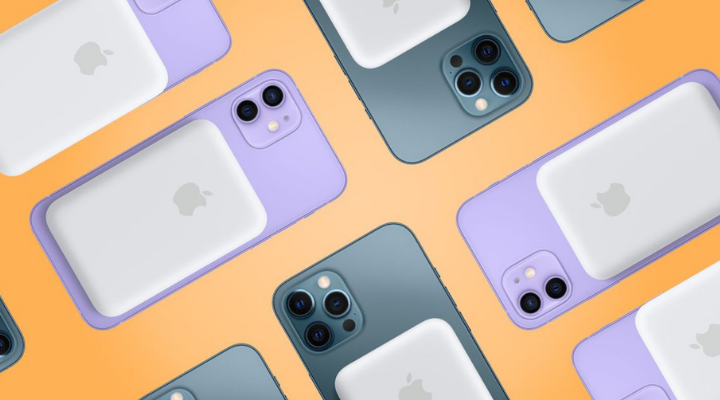 Apple recently released iOS 14.7, the seventh major update to the iOS operating system. Previously, a couple of months ago, the company released iOS 14.6, which added support for Apple Podcast subscriptions and included the just-launched high-fidelity Apple Music service.
The latest software version iOS 14.7, is rolling out for all supported iPhones and adds support for new hardware, allowing iPhone 12 lineup owners to utilize the MagSafe Battery Pack fully. The $99 (Rs. 10,900) MagSafe battery pack will soon arrive at stores and doorsteps to provide you with a magnetic charge on the go.
The company has also added a previously announced Apple Card feature. The new card feature combines credit limits while keeping the lowest interest rate and shares one co-owned account with existing Apple Card users. Users can find the combined credit limits in the updated Wallet application.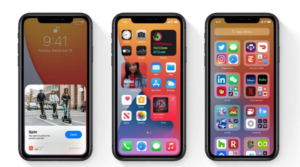 The latest operating software update is not the hugest of updates but appears to be more focused on under-the-hood changes. The iOS 14.7 also upgrades the Home app and brings the ability to manage timers through the Home app without having to ask Siri.
In addition to introducing these new features, iOS 14.7 also fixes known bugs, including the share playlist menu option, which was missing earlier in Apple Music, and an unexpected stoppage of Dolby Atmos and Apple Music lossless audio playback. 
The latest update also fixes bugs related to Braille displays showing invalid information while composing mail messages. Along with these features, iOS 14.7 authorises the Podcasts library to allow users to choose to see all shows or only followed shows.
The iOS 14.7 software update is available to download for free on all eligible devices in the Settings app. To do that, simply go to Settings > General > Software Update. Apple has also released the new tvOS 14.7 software and watchOS 7.6, which brings irregular heart rhythm notifications.