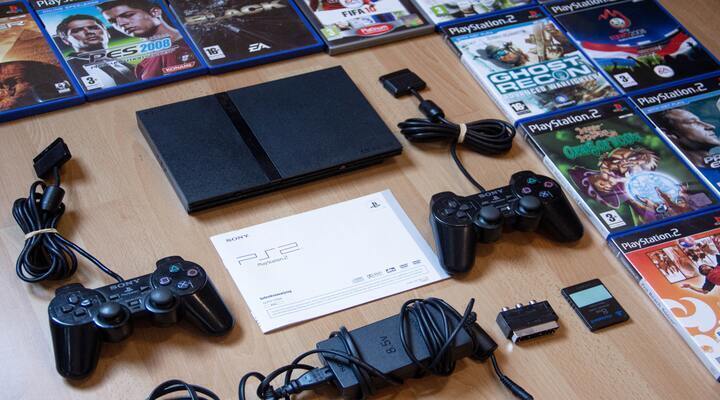 Do you remember those clunky game consoles that were available in the markets and happened to be the dreams of every 90's kid? People with such possessions and the ones who let you play with them turned out to be your favorite humans at those times. Remember Mario? If you're a gamer, especially an ardent one, you'd know about the rising trends and the upgrades that tend to come along with them. If you wonder what the future of gaming is in India, this article is for you! 
With almost 40% of India's population actively using the internet, the gaming industry in India is yet to achieve another milestone alongside developing new versions of their game. Every day, versions upgrade and the hunger for a better interface just keeps growing. Whether you like it or not, the online gaming industry is growing along with the Jio Revolution, setting high standards for data utilization throughout the country.  
According to a report released by Boutique Investment Bank, Maple Capital Advisors titled 'Gaming — India Story', the Indian Online Gaming Industry is expected to grow 41% annually, with market value set to value $3750 million by 2024. India is known as the largest market for app downloads worldwide. As per 2019, India is one of the top five mobile gaming markets in the world. Infact, the industry was estimated to be populated with 300 million gamers.  
Easily available, affordable and a different way of connecting with friends during the lockdown, mobile gaming is not just a recreational activity anymore; it has turned into a profitable industry. Studies show that the number of mobile users constitute 85% of the total gaming industry, with PC/Laptop and tablet users standing at 11% & 4% respectively. According to reports by Newzoo, 32% of gamers in India are female. 
PUBG Mobile is a sensation among mobile users, spreading globally like a wildfire. As of January 2020, India is known to have 116 million downloads which is 21% of the 555 million PUBG players worldwide. The operators holding tournaments for various games, especially PUBG, has increased by 7 times from 2016 to 2018. These operators hold various esports tournaments and avail it for the public through android devices, who can win cash on the platform. Emerging e-sports organizations in India such as competitive scrims & IGPL sports holding everyday mock-tournaments to War Mania, Villager esports & sportskeedaesports, providing gamers with sophisticated and competitive platforms. E-Sports is the new era, besides Social Media that the world is entering into today.  
E-Sports were played as a demonstration sport at Asian Games 2018, where Tirth Mehta from Bhuj, Gujarat won a bronze medal & has been commonly called the first Indian e-sports for Hearthstone. That year, the total prize money was 5.63Cr; both tournaments & nationals combined. PUBG, singly constituted 18% of the total prize with CS:Go & Dota2 constituting 6%. In 2019, the prize money took a huge leap and increased to 180% with different cities (such as Delhi & Mumbai) holding international sports events & giving gamers a way to physically interact with each other rather than just muting one another digitally.  
Alongside regular addiction to the game, the number of visits to online gaming websites or apps rose by 29% between February & March this year due to the pandemic; with also an increase in the engagement by 21%. 
How many times have you yourself played ludo with your friends during the lockdown? Other games such as Teen patti, Rummy, Candy Crush Saga, Coin master and 8 ball pool which eventually turned out to be the most played games during the pandemic. It's weird how our way of interacting with each other has changed. The chats have shifted from WhatsApp & Instagram to mere emojis & talking throughout the game. 
Surprised? There is more to the industry. It has been estimated that approximately 40,000 employees will be working in the industry by 2022. It's not just an evolution for your hobbies, but for the corporate world as well. Honestly speaking, with more gamers comes more challenges. However, PUBG was banned in many states across the country such as Gujarat declaring that the game was 'too addictive and violent'—resulting in students' arrest when they were caught playing.  
To conclude, you can either ignore these trends & keep playing games for fun; or you can get better at them & start playing at national eventsーwho knows you win a prize incredible enough!