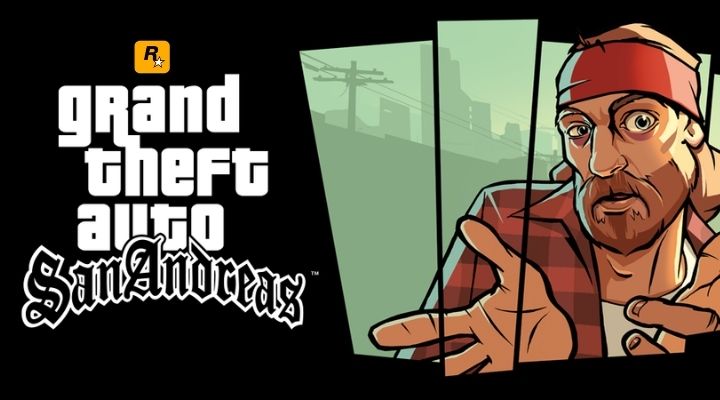 One of the world's most popular video game publishers, Rockstar Games, is tipped to be working on at least 3 remakes or remasters of its PS2-era classic Grand Theft Auto Trilogy- Grand Theft Auto 3, Grand Theft Auto: Vice City, and Grand Theft Auto: San Andreas. According to the latest leaks by tipsters, the three games have reportedly reached the final scenes of development.
The rumours of remastering were in the air for a few months, and recently Rockstar Games' parent company Take-Two Interactive confirmed the future plans but didn't mention the exact titles. Since then, the gaming community from the world is excited to experience the yet-to-be launched games, and all the leaks related to the plan is grasping positive attention towards Rockstar Games' GTA series.
The GTA trilogy games are being remastered using the Unreal Engine and will retain the same classic style. Also, a few reports suggest the games could be heavily modified versions of the existing titles. As per the reports, the titles mentioned above are expected to release on seven platforms, including the PS4, PS5, Xbox One, Xbox Series X and portable Nintendo Switch by the fourth quarter of 2021.
The above mentioned three games are expected to be launched in one single digital bundle instead of multiple launches. If the three remastered versions of the GTA trilogy games scores well in the market, then the New York-based company Rockstar Games is planning to release the remastered version of the original Red Dead Redemption.
If you're a mobile gamer, you have to wait till 2022 as the mobile version of the three games will see the light of the day next year. Also, the company hasn't announced anything officially about the remastered titles and taking a close look at Take-Two's library of games, the three unannounced remasters could cover anything from Bioshock to Bully or Max Payne.