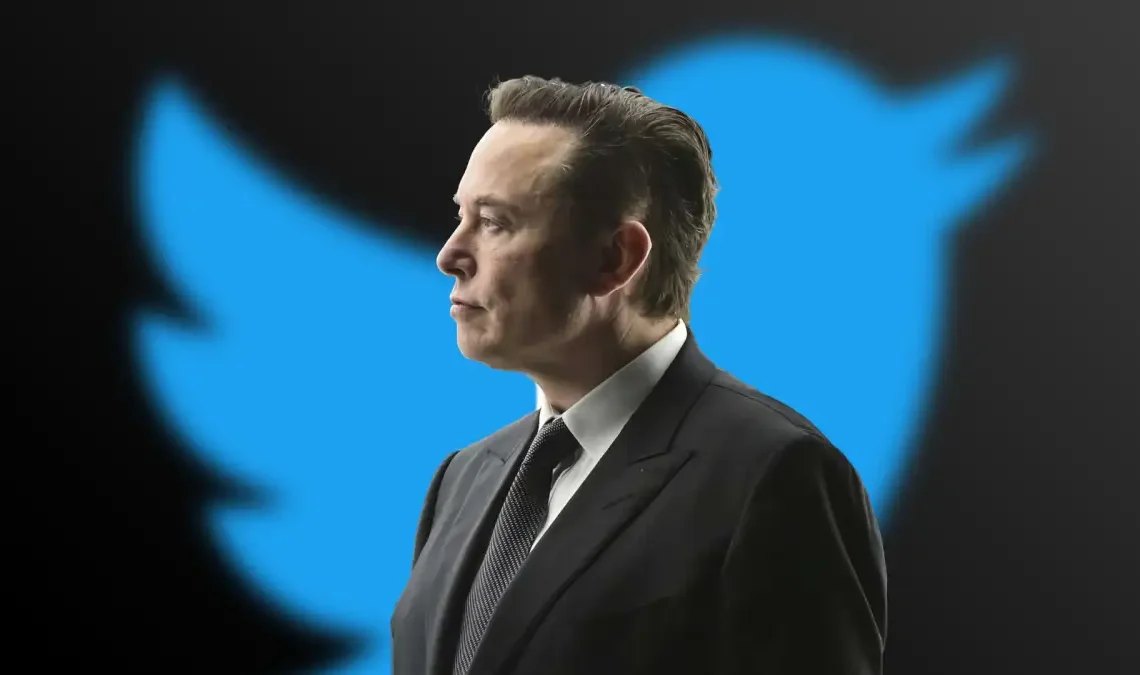 There hasn't been a dull day on Twitter ever since Elon Musk took command of the platform. Only a few days back, Musk stepped on the stage with Dave Chappelle in San Francisco to get brutally booed by people in the audience. It looks like the public booing has brought about a change of heart for Elon who recently took to Twitter and started a poll asking people if he should quit the Twitter CEO position.
Elon Musk's CEO resign poll
Elon Musk recently took to Twitter and started a poll asking if he should step down as the head of Twitter. If the results are to be believed, it looks like Musk will be quitting the CEO position soon. He's promised to abide by the results of the poll and so far there have been over 3.8 million people have voted in the poll, with the majority in favour of him resigning as the CEO of Twitter. Talk about digging your own grave!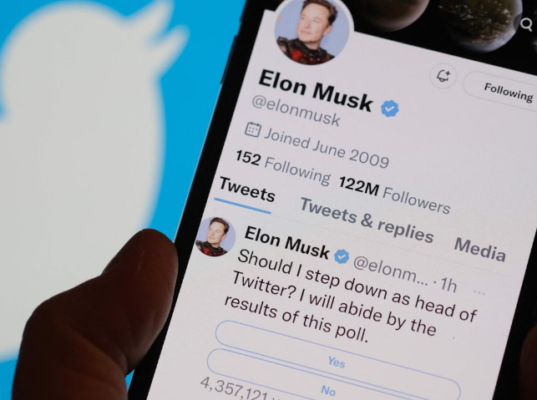 It looks like Musk has now accepted the fate of having to step down as the Twitter CEO as he followed up the poll by tweeting 'As the saying goes, be careful what you wish, as you might get it'
However, his stepping down as Twitter CEO could be a relief for Musk as he is currently the CEO of Tesla, SpaceX and Twitter. A little decluttering never hurt anyone! Elon does need to divert his attention to Tesla as the company's stock has plunged 62.55 per cent over the last year, upsetting a number of Tesla shareholders.
It was only yesterday when Elon was spotted in Qatar watching the FIFA world cup final between France and Argentina with Jared Kushner, who is the son-in-law of Donald Trump. It was only back in October when it was revealed that Prince Alwaleed bin Talal from Saudi Arabia and his investment firm was the second-largest investor of Twitter. This has brought about another backlash towards Musk who was already under public scrutiny. In the short time Elon took over Twitter, there has been the Twitter blue controversy, massive lay-offs, suspension of journalists from the platform, the Apple controversy, and much more! It will be interesting to see how things pan out once Elon has stepped down from the CEO position of Twitter, or will he?