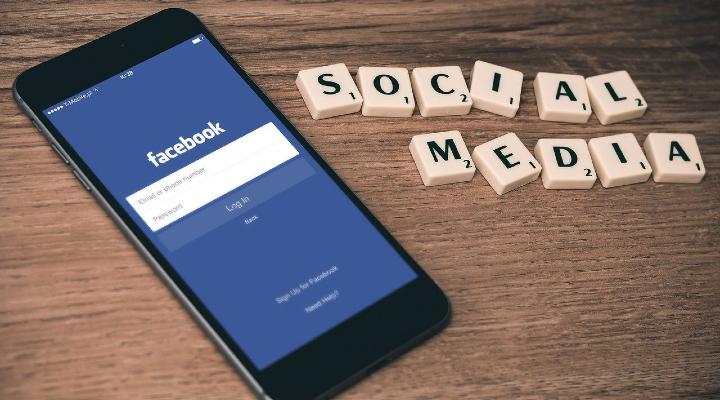 Facebook likes to be in the news. As if Zuckerberg has given instruction that there should be some development coming out the company's front every day when he wakes up. Why? See the frequency of news related to Facebook that Exhibit has covered in the last few days. A few days back, news came out associated with Metaverse and Smart Glass, on which the R&D and development team is working. But this time, it is about Facebook's Transfer Your Information feature. Facebook has updated this feature by adding more traits. Let's find out more about this Facebook updating its data transfer tool news from this edition of Exhibit blog. 
Facebook Data Transfer Tool
Facebook has announced that they have expanded data portability in the Transfer Your Information feature. According to the organization, this update will widen the choice of users like you to add events at other places. This update will also help users understand what sort of data gets support from the Facebook social media platform to store information on other applications, e.g., Google Calendar. In addition to this, Facebook will empower you to add filters on which data you want to transfer. And, for data transferring, Facebook has selected two new destinations, Google Calendar and Photobucket. 
What is the use of adding different data transfer destinations?
Let me help you understand this entire thing with an example. Today, it's the 11th of August. You opened your Facebook application and found that your friend's birthday is on the 20th of August. Now, you know that Facebook will surely send a notification. But sending a birthday wish that too through a call or message from other platforms can create a huge impact. It will look to your friend that you remembered their special dates. But, how to do that? Well, here's what Facebook has helped you. Now, you can directly store these events to Google Calendar. You know that Google Calendar has the habit of sending alarm messages regarding events. So, it may happen that on the 20th of August, you will wake directly with that alarm message. 
Final Word
No doubt that Facebook updating its data transfer tool will enhance its functionality for sure. However, it also becomes important that one must note what steps Facebook has taken to transfer them securely. If Facebook allows transferring data with Google Calendar, will such information get shared with Google by default? Facebook has said that their development team will come forward to contribute to the open-source projects that deal in data transfer.