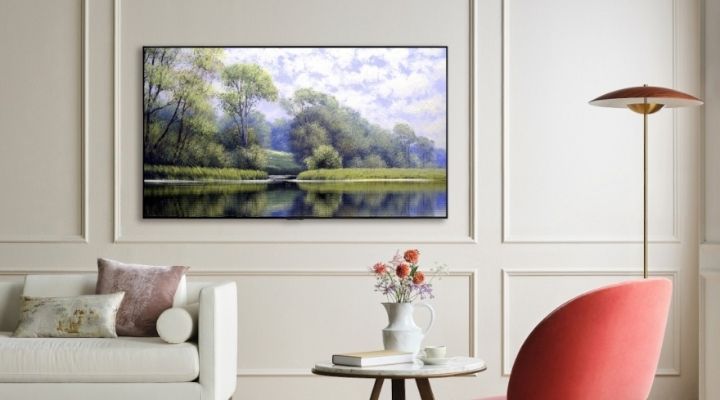 LG has stated that it's the first manufacturer who's rolling out a firmware update that unlocks Dolby Vision HDR at 4K 120Hz gaming on some of its TVs. The South Korean company claims that the update is being rolled out on the latest 2021 C1 and G1 series OLED models. Additionally, according to some of the reports, the update will also support last year's CX and BX models.
The firmware version 03.15.27 enables the feature Dolby Vision HDR at 4K 120Hz gaming on C1 and G1 2021 OLED TVs. The update will hit on other 2021 premium models, including the OLED Z1 series, QNED Mini LED QNED99 series and NanoCell NANO99 series TVs, in July. Along with these models, the company is testing 2021 and 2020 TV models for Dolby Vision gaming at either 60Hz or 120Hz.
When Microsoft launched Xbox Series X and Series S consoles with the 4K Dolby Vision support at 120 Hz, Gamers were happy, but their TV sets popped up with an error message when they tried to cherish the moment. At that time, there were no TVs available in the market that supported all of these things at once, but now, LG has conquered all the barricades with the launch of firmware version 03.15.27.
The new firmware also brings the Game Optimizer in the Game Dashboard and a floating menu that helps LG OLED TV owners optimize settings and allows gamers to quickly see the TV's settings and switch between different genres – Standard, FPS, RPG or RTS.
LG has launched the firmware update, which supports Dolby Vision HDR at 4K 120Hz gaming, but unfortunately, there are currently no games that work fluently with 4K 120Hz Dolby Vision. The day they arrive, gamers will be able to enjoy brighter images, improved contrast, and more vibrant colours while playing, quite like the Dolby Vision-encoded movies and TV series.