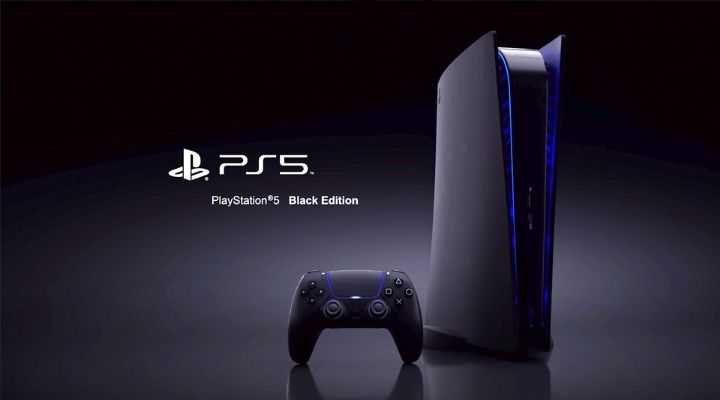 Sony celebrated its 75th anniversary this year, and the brand has created several mind-blowing products over the years. Last year, on 12th November, Sony launched its most-awaited product, the PlayStation 5 or PS5 console, and within a year, the company has now sold more than 10 million PS5 consoles, which makes PS 5 the fastest-selling gaming console ever built by Sony, outpacing the PS4 by nearly a month.
We can not deny the fact that most of us got to know about Sony via the PlayStation consoles. PS 5 had the biggest launch of any console to date, and it recently achieved the benchmark of fastest-selling PlayStation. However, the PlayStation 2 is still the world's best-selling gaming console that has sold over 163 million units.
Sony's latest gaming console PlayStation 5, surpassed the significant milestone on 18th July, but it's incredibly hard to buy one because of its less market availability. The Japanese tech giant sold 4.5 million PS5 in 2020 but sold only 3.3 million in the first quarter of 2021, and due to the ongoing pandemic, the product took another four months to reach the 10 million mark.
Sony is still dealing with the hardships of making enough supply and ongoing chip shortages that reportedly held sales back. The company has to work hard as the demand for PS5 continues to remain high despite an adequate stock. Sony continues to face the supply constraint, and it might stay with the company till 2023. 
The last time the PS5 went for a sale on Amazon India, it went out of stock within five minutes of listing. The frequency of sales has increased now, and it seems like the company has found a way to increase the supply despite the challenges. Along with PS 5, Spider-Man: Miles Morales has sold more than 6.5 million units since its launch in November, and Ratchet & Clank: Rift Apart has sold more than 1.1 million copies since its launch in June.