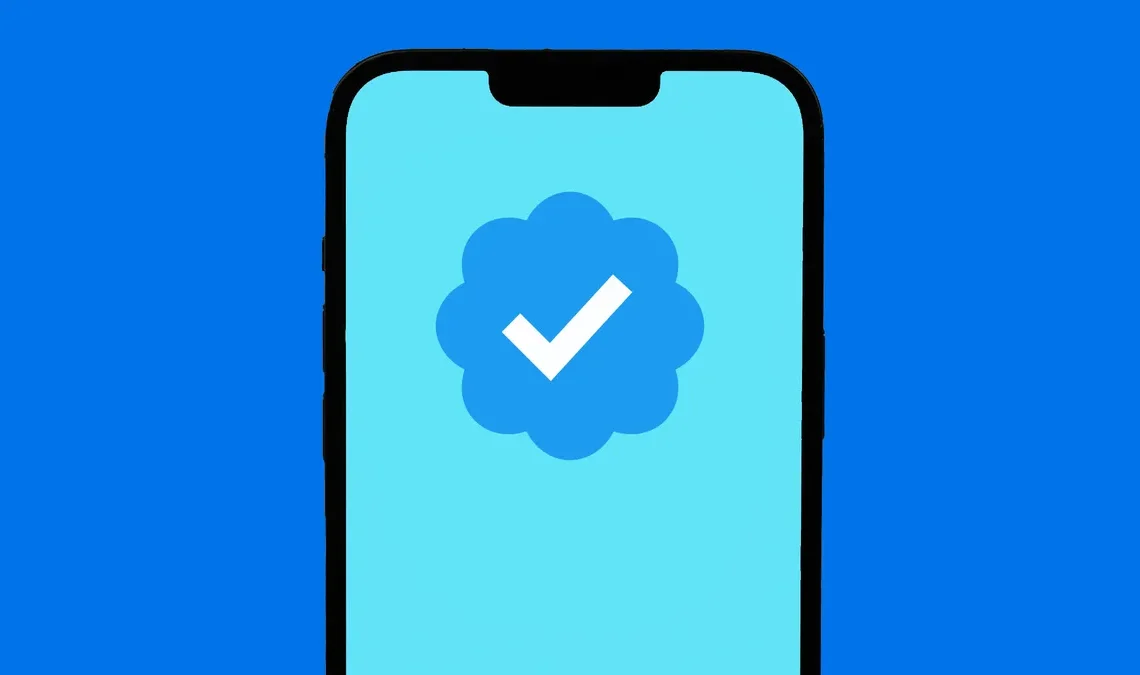 The ongoing turmoil between Musk-owned Twitter and Zuckerberg-owned Threads seems to be taking an exciting turn daily. It is good to see that Twitter officials are not just busy complaining about how Threads is a plagiarised application but are also actively working on bringing valuable updates. At the time of the launch of Twitter Blue, Elon had promised that additional features besides just the checkmark verification will be launched soon. However, the promises did not translate to reality all this time except for a few features here and there like uploading longer videos. According to new reports, Twitter Blue subscribers will soon be able to hide the like button and also hide the number of subscribers from the audience.
New Twitter Blue features
Twitter's like count has been public ever since its inception. The public likes count is in itself a viral trend as many users gain attention on the platform just by liking bizarre content. The ability to be able to hide the likes tab on your profile is no less than a blessing for some users who are habitual to dropping likes on odd content. The likes tab will only be visible to a user after they've disabled it. On the other hand, they will still be able to like and see the number of likes on posts from other users. One thing which is a matter of concern here is whether their likes will be public for general users, there's no clarity on that as of now. Similarly, if a Twitter Blue user decides to hide the number of subscribers then only they can see the subscriber list on their profile.
The blue tick which was earlier limited to well-known personalities and organizations was deemed as a corrupt division between people by Elon Musk. This resulted in Musk launching the Twitter Blue subscription which allows users to get the verified status on their profile by paying a monthly fee. However, this has resulted in reduced traffic on the microblogging platform with many looking for an alternative.