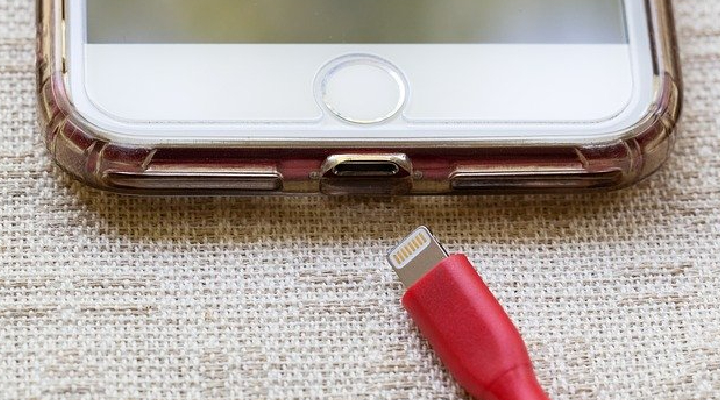 "Excuse me, can you give me your mobile charger for some time?" "Oops, it's a C cable." "Sorry, I won't be able to use it." Such statements must have come when you tried to borrow a smartphone charger, and damn, you found that the cable is not compatible with your device. Ever came the feeling of sulking due to these instances? I am sure it must have come. But, if you are in the EU, there's good news for you. The EU has announced that if mobile manufacturers want to sell their smartphones, they should come with a universal charger. Precisely, it will be a USB-C charging cable. Let's know what the impact of this development will be on everyone from this blog. 
Universal Charging Cable for EU 
The European Commission has come up with a proposed rule that mobile manufacturers have to bring USB-C cable chargers for the smartphones meant to be sold in the EU region. According to the European Commission, the proposed rules will apply to smartphones, tablets, cameras, headphones, portable speakers, handheld video game consoles, etc. However, the European Commission has kept smartwatches, earbuds, fitness trackers, etc. The basic objective behind this step is to reduce the electronic waste getting generated every day. Apart from this, the European Commission also believes that this step will encourage users to reuse existing chargers. 
Even An Apple Not Allowed
Gone were the days when we used to say that an apple a day keeps the doctor away. Here, the European Commission is somewhere trying to remove that bridge between you and the doctor. Well, the tech giant has come up with strong opposition, and this proposed rule will somewhere hit their market and consumer base. As per the Commission's impact study, around 21% of EU consumers who have a smartphone use Apple's lightning connector, while the rest of the population has either a micro-B or USB-C connector. 
Final Remarks
Apple's concerns are right, but the EU has a better reason. The EU is thinking about a region where an average person has almost three mobile chargers, with unused and disposed charging cables emitting 11000 tonnes every year. There's no doubt that it will drastically hit Apple's outreach. Hence, the best will be that the European Commission comes with a midway path and phase-wise scrapping of these cables that Apple innovates. This step will allow Apple to get the optimum time to make changes and shift to other charging technology. To follow more news on Exhibit, click on this link.