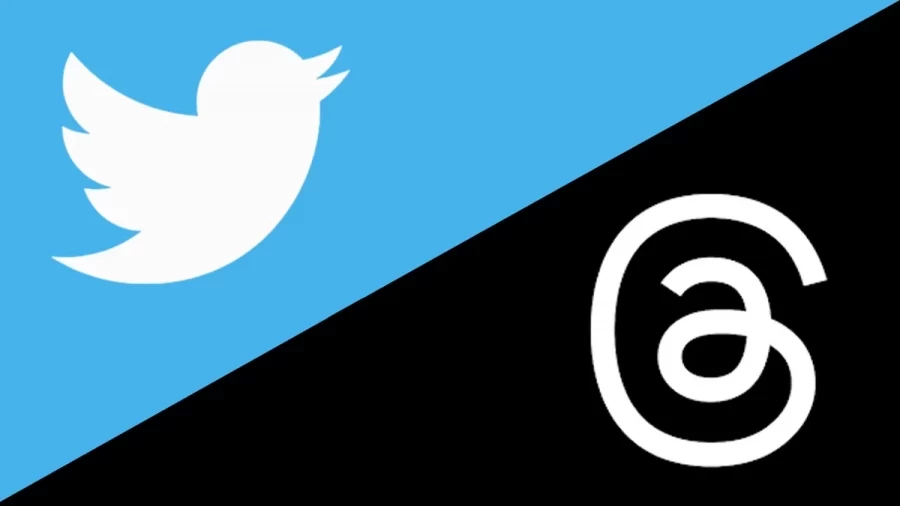 Twitter has been going through a dramatic meltdown ever since Elon Musk took command of the platform. Just recently, Musk revealed that Twitter will be limiting how many tweets a user sees down to just a thousand for non-paying users. It won't be wrong to state that Twitter is no longer the platform is used to and the changed leadership has caused more damage than one could've initially imagined. Taking advantage of a failing platform, Facebook parent Meta is all set to launch a microblogging app of their own titled – Threads.
Twitter competitor on the way
Threads, Instagram's text-based conversation application is expected to be released on July 6, 2023. This platform will allow users to follow the same people they follow on the photo and video sharing platform of Instagram along with having the same username. The launch comes merely days after Twitter announced the restrictions on their app.
The application is already live on Apple's App Store. The description for the same read – "Threads is where communities come together to discuss everything from the topics you care about today to what'll be trending tomorrow. Whatever it is you're interested in, you can follow and connect directly with your favorite creators and others who love the same things — or build a loyal following of your own to share your ideas, opinions and creativity with the world."
while Threads is closely connected to the Instagram platform, it is a standalone application which is an interesting approach, to say the least. There is no definitive information on how the application will operate as of now. However, it looks like users can like, comment, repost, and share posts on it. It will be interesting to see if Meta is able to migrate hardcore Twitter users to their platform. The general consensus about the new Meta platform has been rather underwhelming on Twitter with many users straight up saying they're not interested in it. One of the tweets I read was something along the line of – "It's a Meta product, so we won't use it" which was followed by a good chunk of likes and replies.