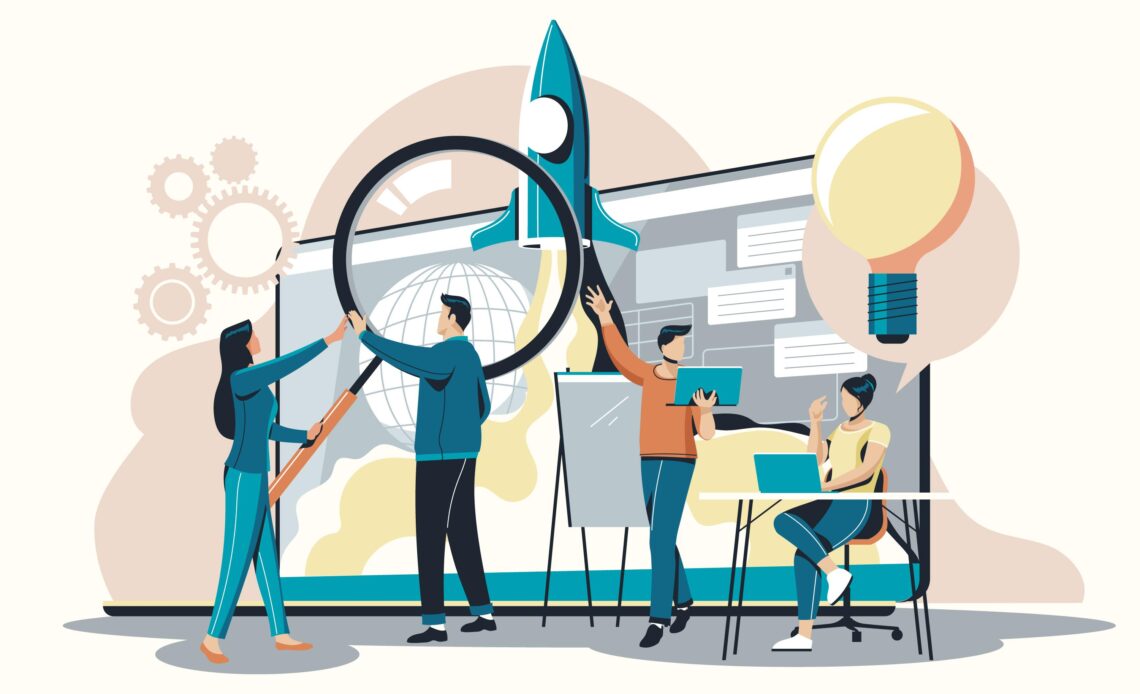 Being an entrepreneur, one always try to adopt new skills and knowledge to survive in this competitive business world. Reading motivational business books is the best way to understand and be in the space. But yes, it's challenging to take out time from the busy schedule and dig into the books. So what is the solution then?
Have you heard about podcasts? Of course, you have! They're quite trending nowadays.
You can use podcasts anytime, anywhere, whether you are cooking or in a gym, while driving, bathing, cycling, jogging or while staring at the moon.
The podcast covers almost all topics from any domain. There are many podcasts where successful business leaders and entrepreneurs share their experiences and strategies, which is very helpful and can dive you into your entrepreneurial journey.
Leaders can only motivate you to excel in your entrepreneurship, and the following list of the best podcast for entrepreneurs will surely help you achieve your goal. We hope you'll follow the trail and come back as a thriving entrepreneur.
Here is our list

:
1. Lead To Win, Host – Michael Hyatt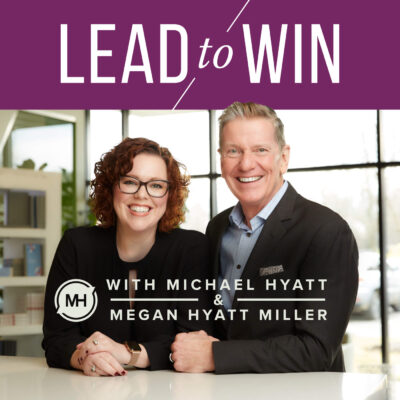 2. Becoming your own Guru, Host – Danielle L Porte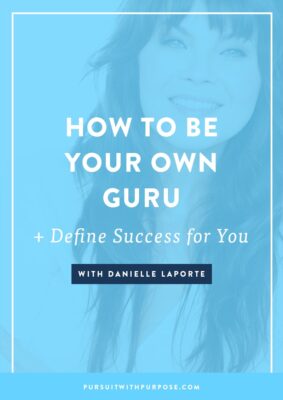 3. The art of Entrepreneurship, Host – Jackie Hermes
4. Psychology of Entrepreneurship, Host – Ronsley Seriojo Vaz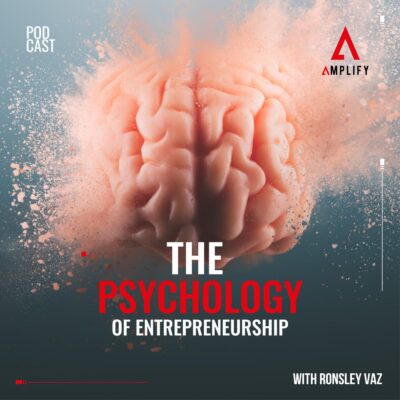 5. How I Built This, Host – Guy Raz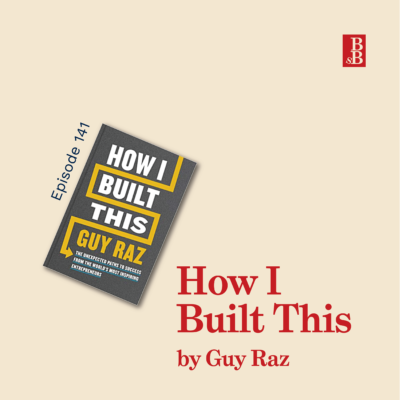 6. Entrepreneurs on Fire, Host – John Lee Dumas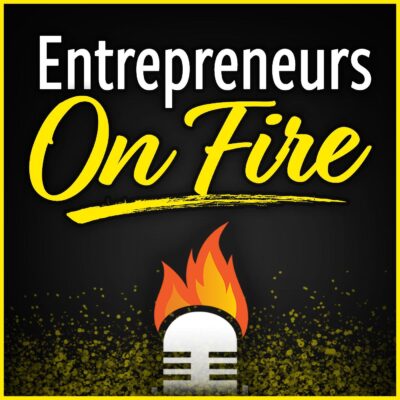 7. The School Of Greatness, Host – Lewis Howes
8. Listen to Money Matters, Host – Andrew Fiebert and Matt Giovanisci
9. Hack the Entrepreneur, Host – Jon Nastor
10. Without Fail, Host – Alex Blumberg
11. Beyond the To-Do List, Host –  Eric Fisher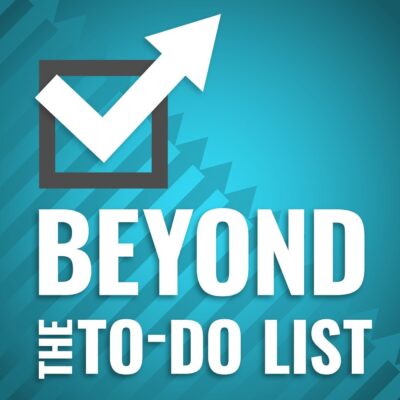 12. Entrepreneurial Thought Leaders, Host – Tina Seelig
13. She Did It Her Way, Host – Amanda Boleyn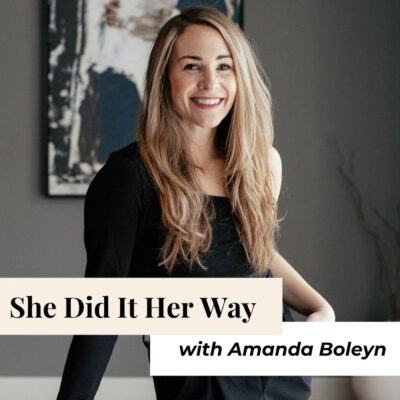 14. Youpreneur, Host – Chris Ducker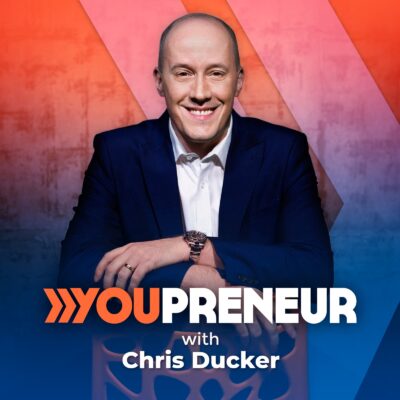 15. The 10-Minute Entrepreneur, Host – Sean Castrina
16. My Wakeup Call, Host – Dr Mark Goulston