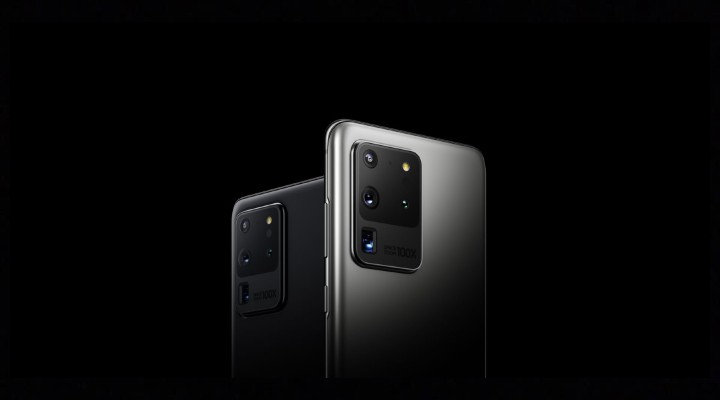 Mobile phones have come a long way from being clunky pieces of metal and plastic to being the symbol cutting-edge technology and electronic performance. While almost every modern mobile phone share certain qualities, there are some who stand head and shoulders above the rest. These are smartphones that, apart from performing the usual functions, also double up as a portable console. Gone are the days when an avid gamer had to have multiple devices to play games to his heart's content. So, if you are a gamer by heart, here's how you can make the best use of your gaming smartphone.
1. Use the Gaming Mode
This one should be a no-brainer if you have purchased a gaming smartphone. While most phones have private modes to customize your notifications, the Gaming Mode does much more. It not only minimizes your notifications, but also optimizes your RAM and memory support. This gives a huge performance boost to your game and it can be played in a better resolution.
2. Keep your phone up-to-date
Smartphones are notorious for getting slow over time. However, companies keep sending over-the-air (OTA) updates to improve the phone and provide patches for your software. Though the phone notifies you in case of a new system update, it is always good to manually scroll through the settings and check for any system updates. This helps the gaming smartphone stay at the top of the game and offer the best performance.
3. Purchase a wireless controller
Modern games have evolved from 2D side-scrolling platformers to ultra-realistic 3D open worlds. Similarly, mobile gaming has also seen the shift from arcade games like Subway Surfer and Fruit Ninja to full-blown simulators and console ports. While almost all games can be played flawlessly using the touchscreen, the essence of some games is in the controller. Games like simulators, FPS or even some arcades perform much better and offer greater fun when played with a wireless controller. This controller can be connected to the gaming smartphone via Bluetooth and can be used to play multiple games. Some games offer inbuilt controller support, while others require an external key mapping software.
4. Consider using emulators
If you are an old-school gamer you might miss the days of Sony's Playstation or Nintendo's DS entertainment systems. Well, lucky for you, gaming smartphones have evolved to double up as your choice of console. No, you cannot insert your console's disk in the phone, but you can play those games in another way. There are many emulators available on the Google Play Store or Apple App Store that offer console quality gaming on your smartphone. You can either opt for free ones like PPSSPP or go for paid ones like DraStic. The former one allows you to play any Playstation Portable (PSP) while the latter one runs Nintendo DS games. Emulators also let you play games that are otherwise unavailable on gaming smartphones, such as console exclusives.
Thus, you can make the best use of your gaming smartphone and optimize your gaming experience.