There must be hardly any time when somebody's bad attitude is appreciated. But Firefox Bikes seems to be intent on breaking that stereotype. In a bid to appeal to a younger and more dynamic audience, the Hero Cycles Group Company has introduced an entry-level premium range of bikes – the 'Bad Attitude' series.
It comprises six cycles of geared, gearless, mountain (MTB) and city bike options. The bikes are available in exciting graphics and body colours. These bikes are priced between Rs 9,999 – Rs 14,900 and expand Firefox's portfolio beyond the high-premium category.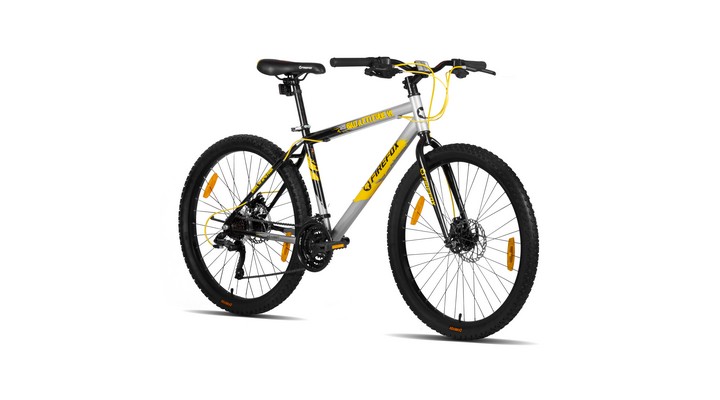 Commenting on the new range, Sukanta Das, CEO of Firefox Bikes, said: "Youngsters today make choices that complement their attitude. Keeping this in mind, we introduced the Bad Attitude Series that perfectly resonates with their aspirations with stylish looks, best in class design and fantastic rideability. This series is dedicated to catering to the specific demands of today's youth.'
'We envision Firefox Bad Attitude Series to be a real industry disruptor," he added.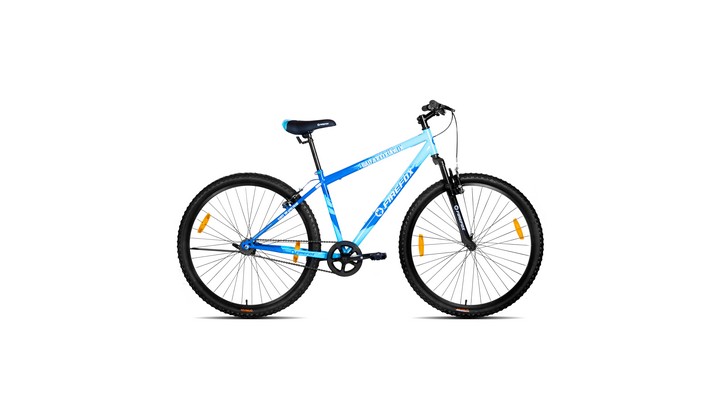 The Bad Attitude Series marks Firefox's entry into the fast-growing entry-level premium segment in India. With this foray, Firefox aims to increase its customer base further and capitalise on the increasing demand for entry-level premium bikes. The Series is available at all Firefox retail outlets and dealerships across India and in cities where Firefox dealers are not present through distributors.