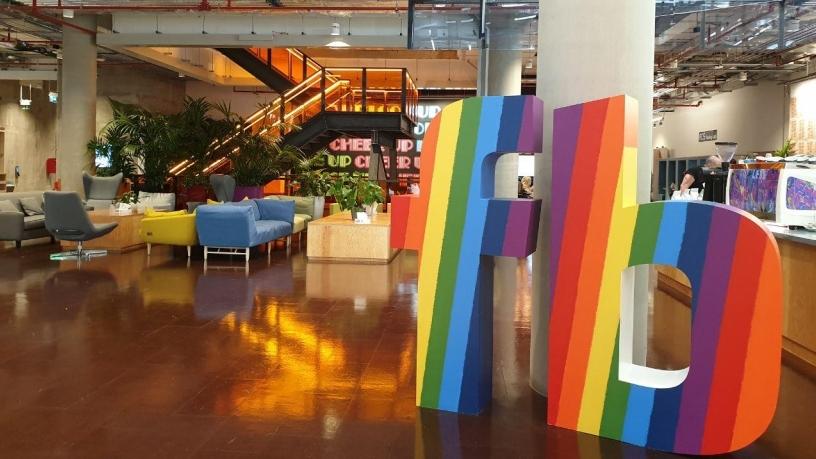 The COVID-19 pandemic has not just brought inconvenience to the general public but also the big corporate houses around the world. The seriousness of the disease could be acknowledged by the fact that even tech giants are compromising their work ethics so that everyone remains safe and sound. 
Citing concerns over the rise in cases of the delta variant of COVID-19, Facebook has announced that it has pushed back plans for US workers to return to the office until next year. 
Facebook, in a Bloomberg report, confirmed,
"Data, not dates, is what drives our approach for returning to the office. Given the recent health data showing rising Covid cases based on the Delta variant, our teams in the US will not be required to go back to the office until January 2022. We expect this to be the case for some countries outside of the US, as well. We continue to monitor the situation and work with experts to ensure our return to office plans prioritize everyone's safety."
A few weeks ago, Facebook was planning to reopen their offices by October with vaccination and masking. Now, with local data on infections, offices outside the US may open later this year, depending on locally. 
With this revamp in the plan, Facebook has become the latest tech company to push back its return to the office until next year. Amazon announced a similar program for employees last week, and Lyft said they wouldn't be returning to the office until Feb 2, 2022. 
There were reports that Google is considering a pay cut of their employees who choose to work from home depending upon where they stay.