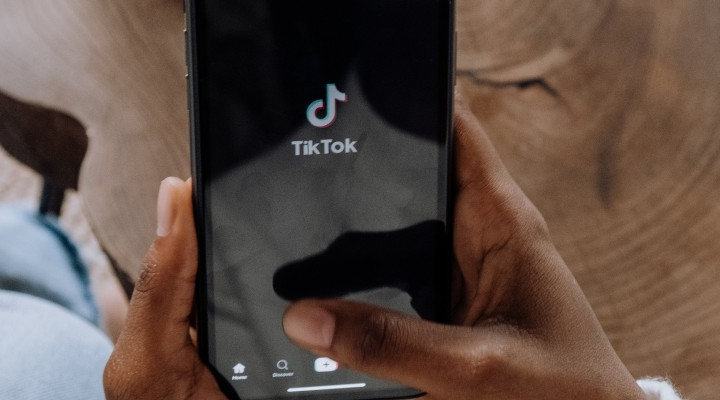 Copy That. An epic line by Akshay Kumar in the movie "Mission Mangal" tells many things. There are hardly any instances when we say others copy us. But, here's a time again where a foreign company has tried to copy our trend. The social video app TikTok is coming up with its resume section platform that one can use as a job application. An Indian firm, Naukri, already has such a feature, but with TikTok adopting it will surely get worldwide coverage. What's more there and what new will be coming with this TikTok Resume will get covered with this Exhibit blog.
I Need A Job
Creating a job gets more recognition than finding a job. Remember such similar lines from the movie 'The Social Network.' But, there will be some like us who want to get a job rather than creating it. And, to cater to this requirement, you will need someone else who is running a company. Several job portals are floating all around that can help you in landing a good designation. TikTok can also be their name among these platforms. TikTok Resume will now help people like you who just love to create quirky videos and get a fascinating life where you can feel employed.
What will this TikTok Resume mean to the people?
Now please don't take a stand considering that you are sitting in the opposition panel of the Parliament seeking a reply from me about the number of jobs lost in recent times. Honestly, I am not a minister who is bound to give such replies. It's well known about the aggravated situation as the economy got shut for some months. Hence, TikTok Resume is no less than a golden opportunity for those who posted about their unemployment status on social media profiles like LinkedIn. And, yes, many of you may curse such platforms with a job section, but you cannot tap the same. Well, it's all about the day and suitability of you and the company where you got an interview offer. So, sit tight and showcase your best look and best of yours to express why you will be a perfect match for any employer. 
Can TikTok Resume be successful?
Once again, I want to say that I am not Cybill Trelawney of Harry Potter, who predicted the birth of a boy in July. Predicting the success of TikTok Resume is not possible as of now. However, one should expect to raise the question of the relevance of this application of TikTok. I mean, considering TikTok's niche and outreach, such applications and moves may look irrelevant. But, there's one thing that will happen for sure: this feature and functionality will push other job portals to add such quotients.