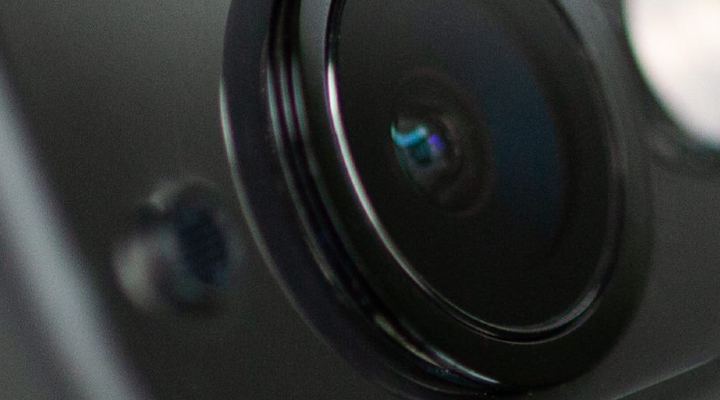 COVID-19 has added several terminologies. One of them was 'new normal.' Adopting the new norms of life has become a core issue when it comes to getting back to what you were living before a virus came to disturb human existence. This new normal has brought several changes. Even technology witnessed some mutation, forget about mutants that are creating a catastrophe. And, currently, some technical advancement has given space to this new normal. Under-Screen Camera is becoming the new normal of cellular technology. Oppo is coming up with its new generation cameras with its next series of smartphones. For a tech geek like, here we are at Exhibit, appearing again to unmask the facets of this latest update.
Techie Masala
As per Oppo, this new development will create that perfect balance that smartphone users like you always demand between camera image quality and consistent screen quality. When Oppo came out with this announcement, they also shared a prototype for the same to ensure some people can feel it properly. Oppo was working on this for the past few times to devise a solution by removing the notch and hole punch in the selfie camera. Under-screen cameras somewhere are like a solution when it comes to reducing the weight and realizing a dust-free camera capture experience. Hence, Oppo coming on this front will surely give a push to a new set of competition. ZTE already has opened gates for this domain.
Pros and Cons of Under-Screen Camera Technology
There is an assurance that the lens gets inserted into the smartphone's body with under-screen camera technology. Hence, the screen-to-body ratio will increase for you, giving you a better visibility experience. This lens getting inside also reduces the probability of wear and tear of the motor (for smartphones that have a pop-up camera design). Thus, you add the durability quotient with this feature. But, this comes with a cost. And, that cost is the cost of the smartphone itself. Yeah, such technology gives space to the new design on which the smartphone industry has to work. Body design will change as chips, and other electronics parts will have complete integration. The question can also arise on the image quality front. It is because, with such technology, the camera converts analog signals into digital. Hence, there can be some sort of detailing loss. 
Final Word
Look, I can understand that you are feeling like getting into awestruck mode. But, you need to know that USC technology can give you a hit on the cost and quality domain. So, it's better to allow Oppo to come up with accurate configurations and information with the smartphones in which they are bringing it.