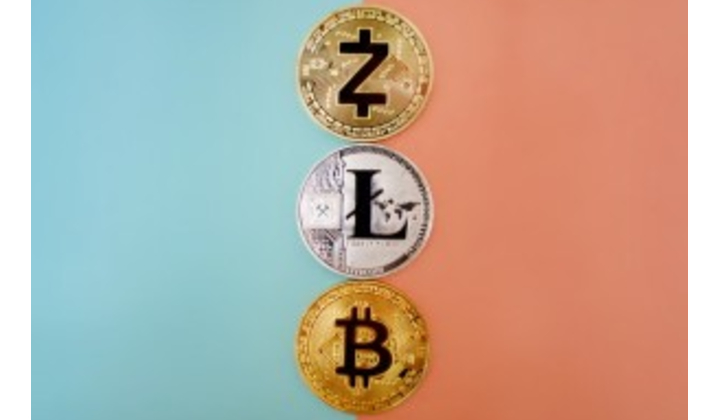 Ache Din Aayenge. Now, I will not get into this foul debate though I hold huge baggage of political knowledge. But you need to appreciate that the way this government is working towards the digitization of financial transactions, it is commendable. There have been a series of attempts – UPI, FASTag, RuPay, etc. And, now the time has come for e-RUPI. With this, India will enhance its financial networking and payment system. On 2nd August, India will get into the e-RUPI mode. What are the features of e-RUPI? Hold on! Wait! Your tech companion – Exhibit will tell you everything from this blog.
Modi Launching e-RUPI
Sometimes I feel as if I can unveil and unleash the poetic quotient in me. So, I thought to start with this heading – Modi launching e-RUPI. Hon'ble PM of India, Narendra Modi, will launch this electronic voucher-based digital payment system. National Payment Corporation of India (NPCI) has developed this new payment system in collaboration with the Department of Financial Services, MoH&FW, and the National Health Authority (NHA). 
Working Principle of e-RUPI
E-Rupee (shortly, e-RUPI) is a form of the contactless and cashless digital payment system. This e-RUPI will have some sort of SMS string or QR code that mobile beneficiaries will get if they want to redeem vouchers. Remember vouchers? You wait for them to see that you have to pay less for the OTT platforms subscription. Yeah, something like that. But what's new in it? The best part is that with this new model, you can redeem vouchers without even using your credit or debit card, internet banking, and digital payment app. What? Yes, every word written is true as proclaimed for the compass by Johnny Depp in the Pirates of the Caribbean: Dead Man's Chest movie. But how is that possible? Well, to be honest, this platform will directly connect service providers and the sponsor of the services.
Application of E-Rupee
Ever thought about why the Ministry of Health & Family Welfare got linked with this new payment model? It means MoH&FW will tap this system for various health schemes that are running in the country currently. For instance, have a look at the PMJAY scheme or TB eradication scheme. Here some sort of cash transfer is attached. Apart from this, this model of payment can widen its outreach by getting into the private sector, where companies have to work upon the social security end of their employees.
Final Word
E-Rupee can gain a lot of recognition for sure due to its functionality and niche. India has grabbed appreciation for its new form payment models that they have introduced in the past few years. But, it's just the start, and a lot will depend upon the private sector's acceptance.