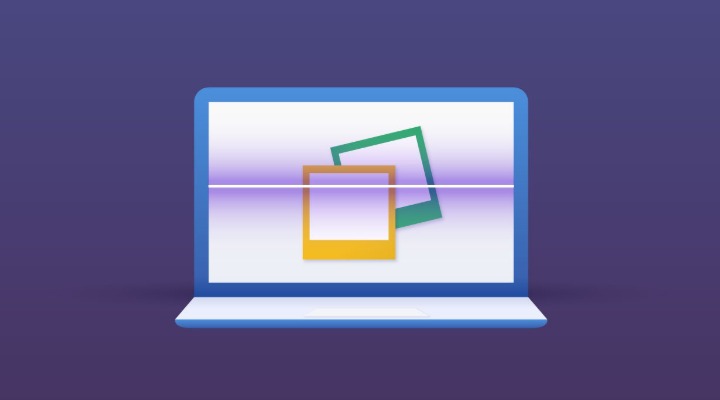 Google Photos is one of the best photo storage apps you'll ever come across, but recently Google announced the payable packages for Google Photos storage once users upload more than 15GB onto their accounts. In that case, if you're one of those users who clicks many photos and always runs out of storage or looking for a secure and convenient cloud storage solution, this article is for you as we're about to help you with the best Google Photos alternatives.
Microsoft OneDrive: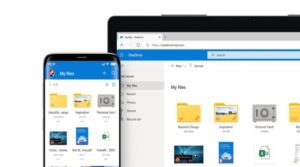 If you work in the corporate sector, then Microsoft OneDrive is a perfect option for you. Although not particularly designed for storing photos and videos, still it's an excellent performer. It costs Rs 4,899/year (or Rs 489/month) for 1TB and Rs 6,199/year (or Rs 619/month) for the 6TB Family plan (1TB for per person). The 1TB OneDrive package also includes the Windows 10 suite, productivity tools and premium safety features in the mobile app.
DigiBoxx:
India's very own cloud storage platform DigiBoxx offers 20GB of free cloud storage. The free plan supports Gmail integration and unlimited external collaborations, along with end-to-encryption. DigiBoxx offers 100GB of cloud storage space per month for just Rs 30, which is pocket friendly for everyone. Digiboxx includes on-demand, real-time access, which is helpful for users to update their digital assets on the go from their smartphone or personal computers.
Amazon Photos: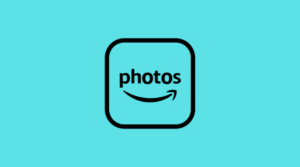 Amazon Photos is a cloud storage service available on iOS, Android, macOS, and Windows. Anybody with Prime membership will get access to its free unlimited storage, but non-Prime members can upload only up to 5GB of videos and unlimited photos. Along with all the features, the Amazon ecosystem surrounding Photos allows users a super-fast delivery of many types of prints.
iCloud Photos: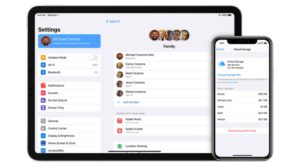 If you're an iOS user, you're probably already familiar with iCloud, The best Google Photos alternative for iOS users. Apple Photos is an affordable, feature-rich, and highly secure photos app that offers all iPhone, iPad, and Mac owners up to 5 GB of free iCloud storage space with seamless integration. Apple offers 50 GB, 200 GB, and 2 TB packages; you can choose the data upload limit as per your usage.
Flickr: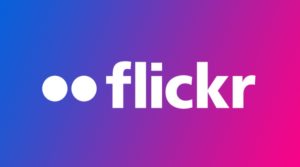 Flickr is one of the most trusted cloud-based photo storage services and a social media network for amateur as well as professional photographers to share their portfolio with the world. A free Flickr account allows you to upload up to 1,000 full-resolution photos, with the image limit equating to roughly 2–3GB. Flickr Pro accounts provide unlimited storage, ad-free browsing, and access to analytics for images displayed across the Flickr platform.