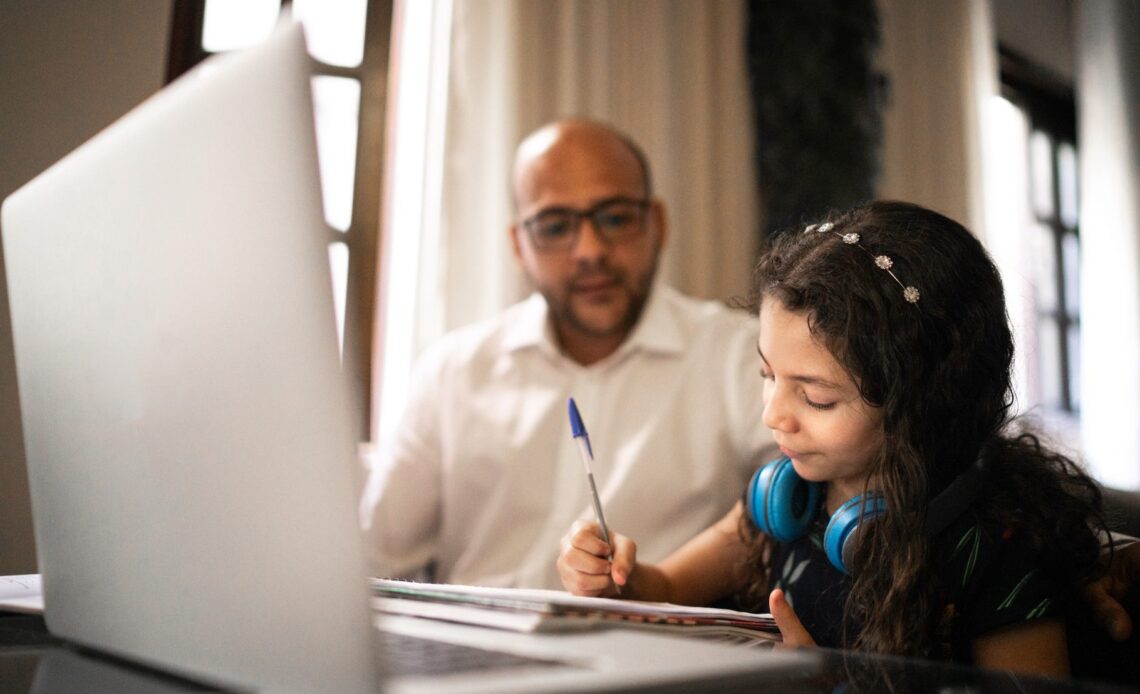 Since the pandemic began, schools and offices have started operating from home. Apps such as Zoom and Skype are making the most of this opportunity and coming up with new advancements, further proving that this 'from home' system will get mainstream. 
Zoom announced some updates this week on its popular video conferencing platform. The app is rolling out a new 'Focus' mode meant to keep students from getting distracted while in a virtual classroom while allowing teachers to keep an eye on everyone.
When the Focus mode is activated, the other participants will not see each other during the call. The host would still have access to all the participants' webcams. This feature is introduced so that people do not get distracted by their peers during presentations. The teacher could turn on the Focus mode while presenting and turn it off during the class discussions.
Zoom revealed the new features via a blog. 
"Focus Mode allows educators to see their students' videos, and students to see their teachers without seeing other class participants. With this feature, teachers can supervise their class, but students won't be distracted by their peers' video feeds or feel self-conscious about turning on their own camera. "
When the focus mode is enabled, the teacher's video will be visible to the students and things presented on the screen and people that the host spotlights. Students can also see the names of other participants and the emoji reactions.
The feature can be enabled or locked on for accounts, groups, or individual users. After turning it on, the feature can be accessed by clicking on the More button while in a meeting. 
Reasons Why Online Learning Is The Future
It's Flexible
Using an online educational platform allows for a better balance of work and studies, so there's no need to give anything up. It makes a work-study balance easier.
Wide Array of Programs
In the vast space of the Internet, there are infinite skills and subjects to teach and learn. From music production to Quantum Physics, online education has everything for everyone.
Easily Accessible
Online education enables you to learn or teach from any corner of the world. There is no need to commute from one place to another, and you need a stable Internet connection to commence your classes.
Cost-Effective
Unlike traditional education, online learning seems to be more cost-effective and pocket friendly. It is a convenient option with virtually endless possibilities for international students all over the world.