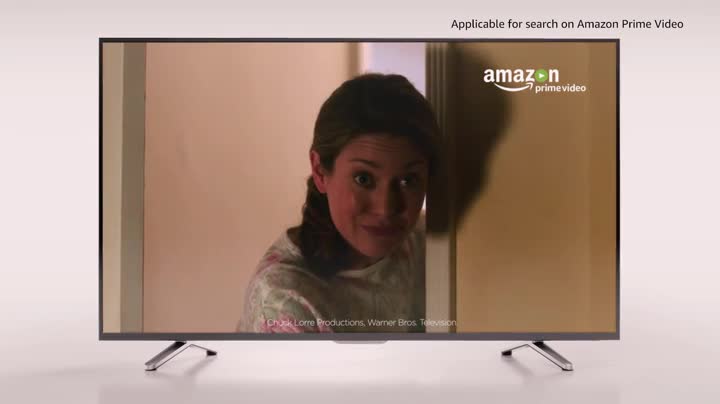 There's no stopping for Amazon. It seems like the company is spreading its legs across all the markets, big or small. According to the news by Insider, Amazon is set to release Amazon-branded TVs in the market as soon as October in the US. 
The TVs will have Alexa, screen sizes "in the range of 55 to 75 inches," and will be designed and manufactured by third parties such as TCL, Insider reports. The report also suggests that Amazon is also developing a TV designed in-house, but its release is still unclear. 
However, this new market domain of TV is nothing new to Amazon. The company already partners with BestBuy to sell Toshiba and Insignia TVs that runs Amazon's Fire TV software. The company also offers an AmazonBasics branded Tv in India. 
The launch, involving teams from Amazon Devices and Lab126, has been in the works for almost two years. The TVs, which will be powered by the voice assistant Alexa, is currently being designed and manufactured by third parties, including TLC, the report cited. 
In other Amazon-related news, CEO Andy Jassy said on September 1 that the company is planning to hire 55,000 people for corporate and technology roles globally in the coming months. That's equal to more than a third of Google's headcount as of June 30 and close to all of Facebook's.