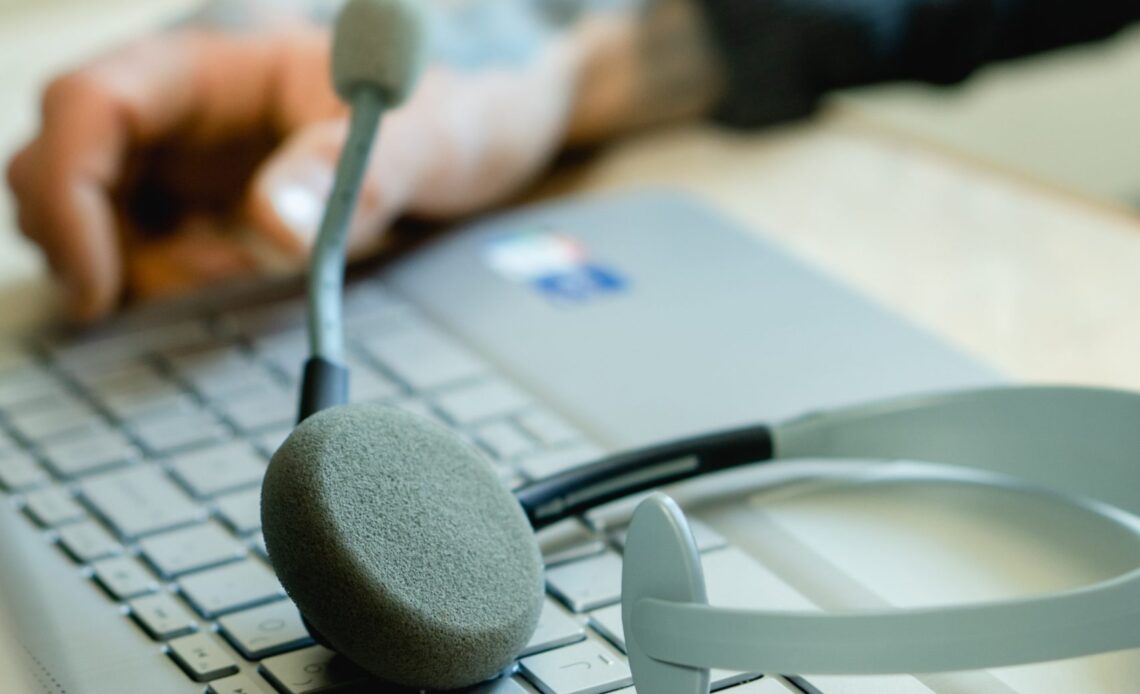 Contact centers face a data management challenge as well as a massive human-facing challenge.
All of this makes it more difficult for contact centers and consideration centers to transform unstructured and organized information into significant bits of knowledge that help your organization better meet the needs and expectations of your clients. Artificial intelligence's role in assisting customer care personnel is more vital than ever, with call levels at customer centers increasing.
But the question arises how can Real-Time Artificial intelligence Speech Assistance in Call Centers enable effective communication?
Let us understand it with a simple illustration
Take a look at how agents are now evaluated. In customer service and agent performance scoring, human observation is significantly weighted. Calls are only partially monitored and listened to, frequently by a small number of human agents with their own biases that may influence their judgments. Call analysis can be erroneous, and this can have a direct impact on agency scoring. Traditional call monitoring can't pull data in real-time from many sources. Agents receive feedback and help only after the call, and there is no automation or assistance in place to direct customers to the appropriate agent. Customers may speak with a half-dozen agents before reaching the correct person, and it's tough to have a seamless call with a positive outcome by that point.
The above problem is alleviated by Artificial Intelligence's ability to perform basic functions (monitoring, analysis, and support) in real-time and on a large scale. Every phone call is taped and monitored. Speech patterns are used to determine the mood and response of both the consumer and the agent on each call. The result is recorded and compared to the agent's actions throughout the call.
Much of this information can be sent to the customer support representative in real-time, allowing them to respond quickly and effectively. It also ensures that customers are quickly connected with the right agent. Customers are happier as a result because their issue is addressed more quickly. It makes customer service representatives happier because they are working on cases for other people. They will be happier in their job and continue to succeed if they succeed at a higher rate.
So Artificial Intelligence is helping a lot, not by replacing human agents, but by assisting, monitoring, and collecting important information from their calls, AI can have a significant impact. We're still a long way from a machine that can duplicate the human touch on a phone call, notwithstanding how far Artificial Intelligence has progressed. We need our customer service representatives, but with the appropriate technology, we can help them perform a better job.
also read