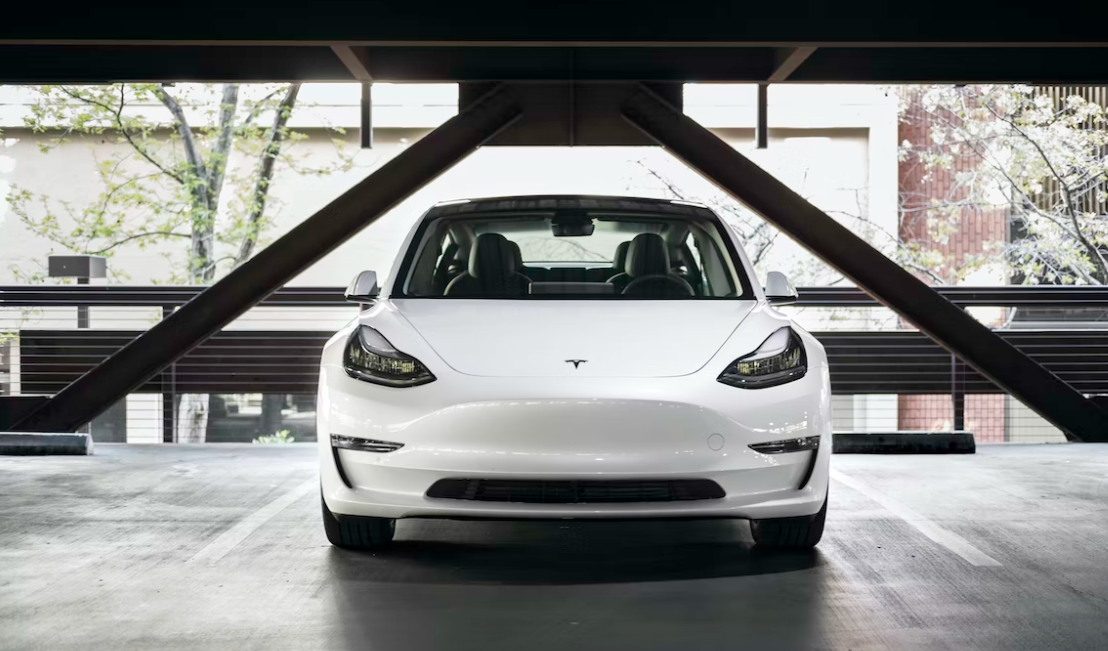 Data privacy has become a matter of grave concern in the modern world. on one hand, we have AI technologies getting challenged by governments around the world over data privacy concerns. On the other hand, we've got social media platform leaders like TikTok CEO Shou Zi Chew getting grilled by Congress over the same data privacy issues. In today's time, one can never be sure when your data can be compromised and misused leading to notorious cybercrimes including the leaking of sensitive data causing massive damage to one's life. Now, a special report by Reuters has revealed Tesla employees privately shared highly invasive videos and images of users recorded by the customers' car cameras.
Tesla's Misuse of customer data
Recently, Reuters sat down for an interview with nine former employees of Tesla where it was revealed that passing around customer footage in one-on-one chats is a rather common occurrence in the company. One ex-employee of the company shared that the recordings usually caught Tesla customers in embarrassing situations, one of the videos showcased a man approaching a Tesla vehicle completely naked. Crashes and road rage incidents were also commonly shared amongst workers in the company.
One crash video from 2021 showed a Tesla hitting a child riding a bike at high speed. The ex-employee claimed that the child and bike could be seen flying in opposite directions after the hit in the video which spread "like wildfire" in the Tesla office in San Mateo, California. This is truly a disturbing development as Tesla has always been vocal about customer privacy being important to them.
Tesla states in its online Customer Privacy Note that the camera recordings done by its cars remain anonymous and not linked to the customers or their vehicles. Whereas, one of the ex-employee revealed that some of the recordings appeared to have been made when the cards were parked and turned off. Tesla has not yet shared an official response to all the detailed questions sent by Reuters based on this report.