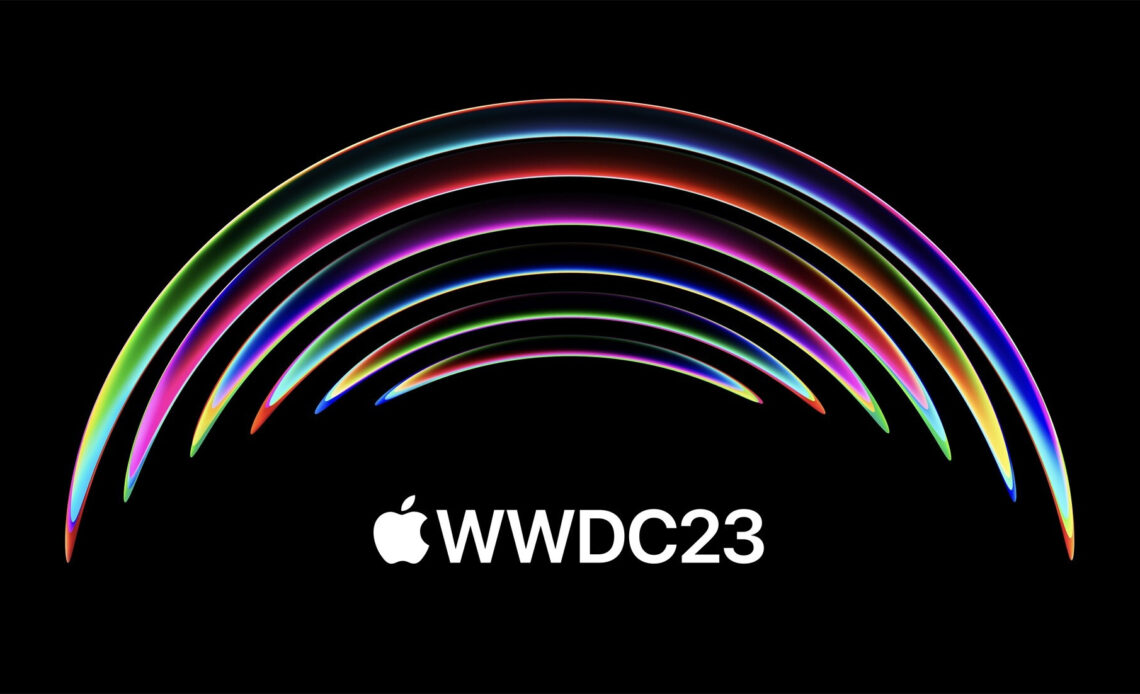 Get ready to enter a realm of limitless innovation and boundless possibilities. At the Apple WWDC 23 event, Apple unveiled a lineup of groundbreaking products that will redefine the way you work, play, and connect. Let's take a brief look at what Apple launched at the Apple WWDC 23 event. Welcome to a new era of innovation.
MacBook Air 
With 13" and 15" models with M2 chip
Apple introduced the all-new MacBook Air in two sizes. The 13.6-inch model with the powerful M2 chip starts at just ₹114900.00*, while the 15.3-inch variant will be available from 13 June starting at ₹134900.00*. The new MacBooks are crafted with a fanless design and a durable 100% recycled aluminium enclosure. With incredible performance, it's up to 1.4x faster than the previous MacBook Air (M1) and 12x faster than the fastest Intel-based MacBook Air. Additionally, it offers up to 18 hours of battery life, making it the perfect companion to spend a day with.
Mac Studio 
With M2 Max or M2 Ultra chips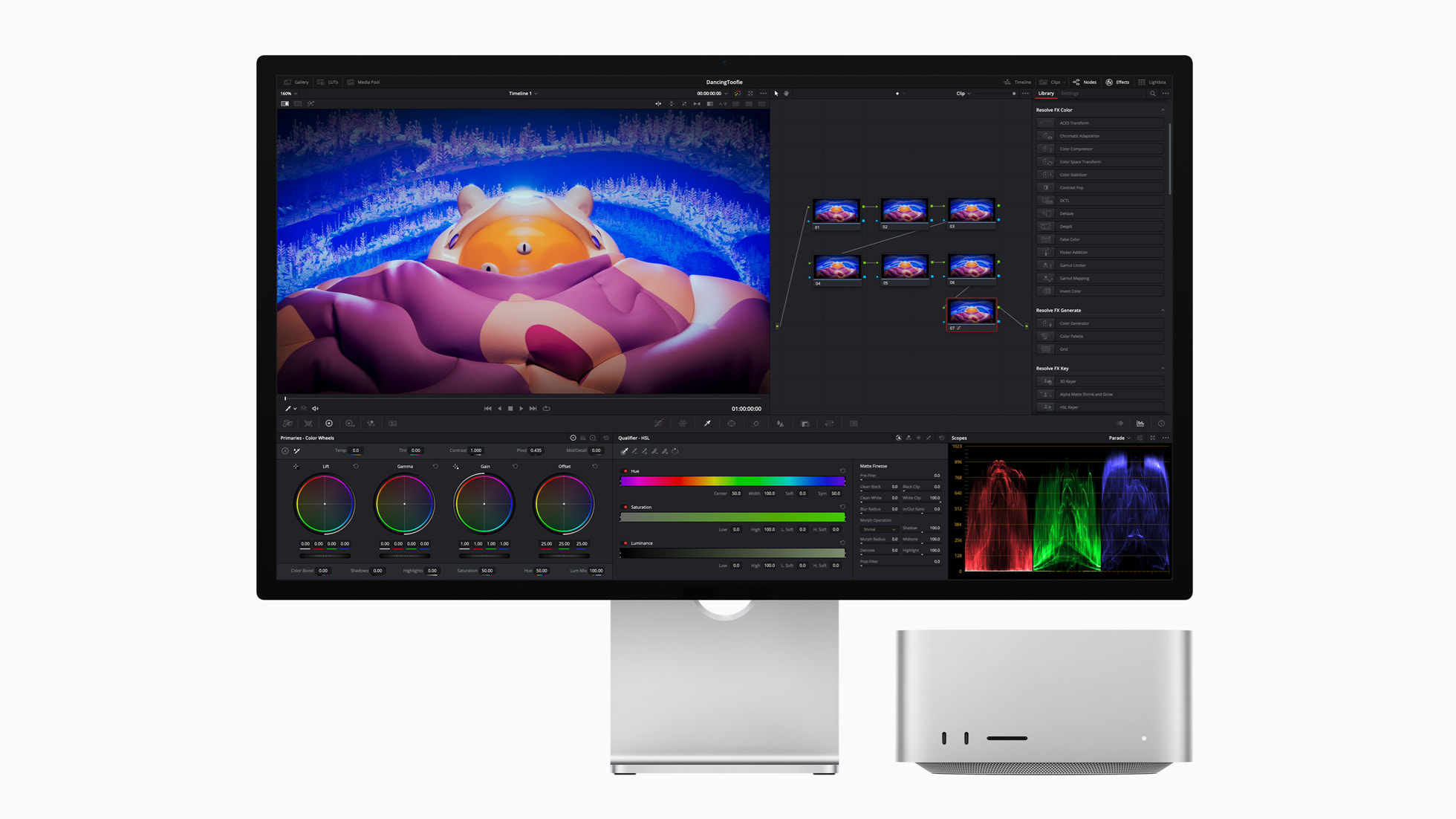 Apple introduced the new Mac Studio, powered by the cutting-edge M2 Max and M2 Ultra chips. The new Mac Studio is designed for professionals and delivers exceptional performance with a 12-core CPU, 30-core GPU, and up to 96GB of RAM in the M2 Max configuration. The M2 Ultra doubles those specs, featuring a 24-core CPU, 60-core GPU, and up to 192GB of RAM. You can connect up to six Pro Display XDRs for expansive screen real estate and utilise a range of ports, including Thunderbolt 4, HDMI, and USB-A.
Mac Pro
With M2 Ultra chip
Apple finally debuted the all-new Mac Pro powered by the revolutionary M2 Ultra processor. With Mac Pro, you can experience unparalleled performance with a 24-core CPU and 76-core GPU, as it delivers a massive upgrade over older Intel-based Mac Pro models. Expand your possibilities with six open PCIe Gen 4 slots and dual 10-Gigabit Ethernet for lightning-fast connectivity. Upgrade to the future of professional computing with the M2 Ultra Mac Pro.
iOS 17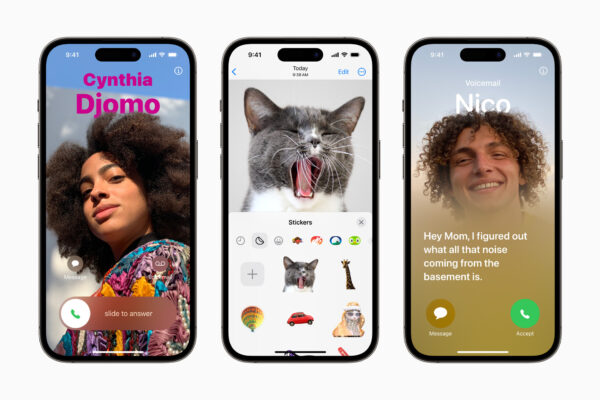 Apple introduced iOS 17, a significant upgrade that enhances communication with personalised Contact Posters, Live Voicemail transcription, and FaceTime's audio and video messages. Experience a fresh look and improved functionality in Messages with new stickers, search filters, and real-time location updates. Stay connected and safe with the Check-In feature, notifying loved ones of your arrival and sharing vital information securely. iOS 17 revolutionises how you express yourself, connect with others, and enjoy seamless communication on your iPhone.
watchOS 10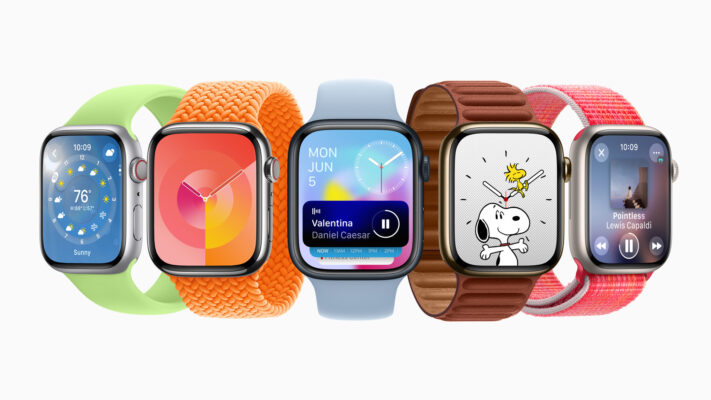 Apple introduced watchOS 10, Apple's latest wearable operating system. The redesigned apps in watchOS 10 provide a glance at essential information, while the Smart Stack offers relevant widgets that adapt to your needs. Enjoy new watch faces like Palette and Snoopy, bringing vibrant colours and beloved characters to life. For cyclists, there are enhanced metrics, Workout Views, and Bluetooth connectivity. Hikers benefit from Compass Waypoints and Maps capabilities. The Mindfulness app provides valuable tools for mental health. Experience a fresh design, simplified navigation, and a visual language optimised for the Apple Watch display.
iPadOS 17
Apple revealed iPadOS 17, the latest update that enhances your iPad experience. With the new iPadOS, you can personalize your Lock Screen with stunning wallpapers, font styles, and emoji customization. With intelligent AutoFill and new PDF features in Notes for collaboration, working with PDFs is easier. Messages and FaceTime receive exciting updates, including stickers and expressive reactions. The Health app arrives on iPad with detailed charts and health insights. Safari boosts productivity, and additional features like Stage Manager and Freeform enhance your workspace. Explore all the possibilities with iPadOS 17, available this fall.
Apple Vision Pro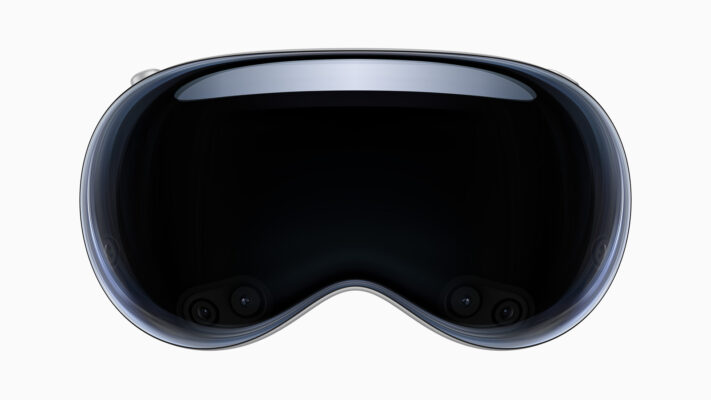 Apple introduced Apple Vision Pro, a revolutionary spatial computer that seamlessly merges the digital and physical worlds. Its advanced technology enables users to interact with digital content using natural inputs like eyes, hands, and voice. With visionOS, the world's first spatial operating system, Vision Pro creates an infinite canvas for apps that extends beyond traditional displays. The device boasts an ultra-high-resolution display system with 23 million pixels, ensuring an immersive and real-time experience.
FaceTime for Apple TV 4K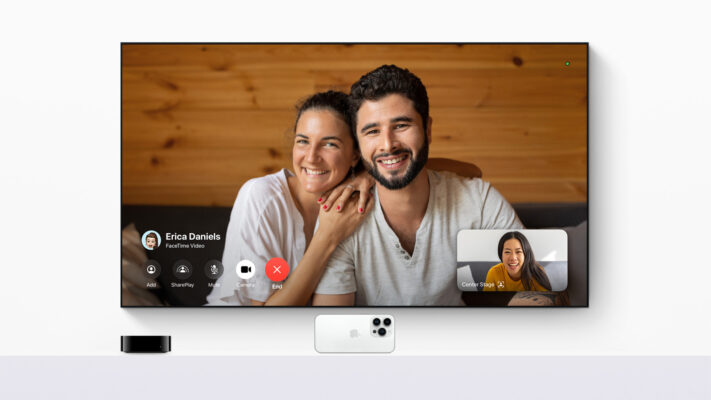 Apple TV 4K now brings FaceTime to the big screen by introducing tvOS 17. Dive into captivating conversations with loved ones as Center Stage ingeniously keeps everyone in the frame, no matter their movements. And that's not all—while enjoying a SharePlay session, Split View allows you to seamlessly watch your favourite shows or movies with friends and family, all while staying connected on the FaceTime call. Get ready for a new level of engagement and togetherness with Apple TV 4K and tvOS 17.