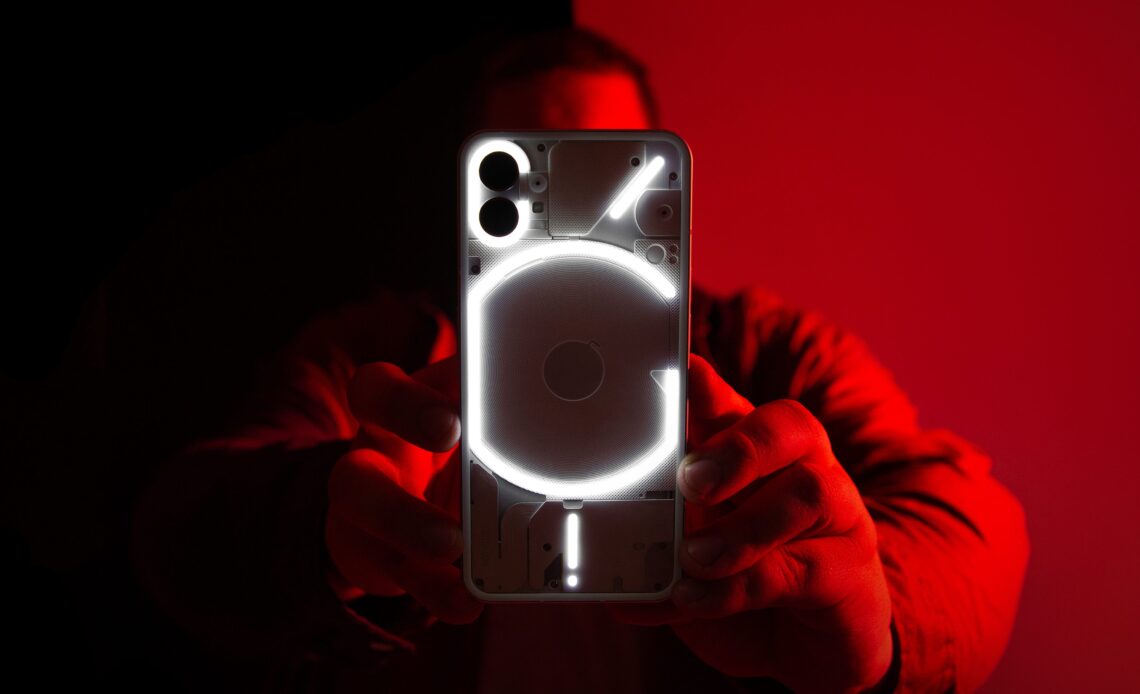 Nothing, the technology company, has unveiled its plans to open its first dedicated Customer Service Centre in Bengaluru, India, ahead of its Phone (2) launch on July 11. Scheduled to open in August, the service centre aims to provide comprehensive customer support and after-sales services to Nothing customers.
Manu Sharma, General Manager and Vice President of Nothing India, expressed the company's commitment to delivering exceptional service to its customers, stating, "At Nothing, we not only strive to create iconic designs, products, and software experiences, but also prioritize after-sales service to ensure an elevated product experience for our valued customers in India. We are delighted to announce the launch of our exclusive service centre, which will foster trust and establish credibility among our esteemed customers."
Sources reveal that Nothing has plans to establish an additional five exclusive service centres in different cities by 2023. Looking ahead to 2024, the company has set a goal of establishing 20 more exclusive service centres in various Indian cities.
Nothing will augment its customer service team by 50% to support this initiative. The newly launched service centre in Bengaluru will provide customer support and host periodic service camps for Nothing customers. Additionally, customers can purchase accessories, care packs for accidental/liquid damage, and warranty upgrade packs at these service centres.
The eagerly awaited launch of the Nothing Phone (2) will begin tonight at 8:30 PM IST, and enthusiasts can tune in to the live stream on the company's official social media platforms and YouTube channel. Serving as the successor to the Phone (1), this second-generation smartphone is being unveiled nearly a year after the launch of its predecessor. Packed with enhancements, the latest offering from Nothing boasts an upgraded design, a powerful flagship processor, and numerous other improvements.