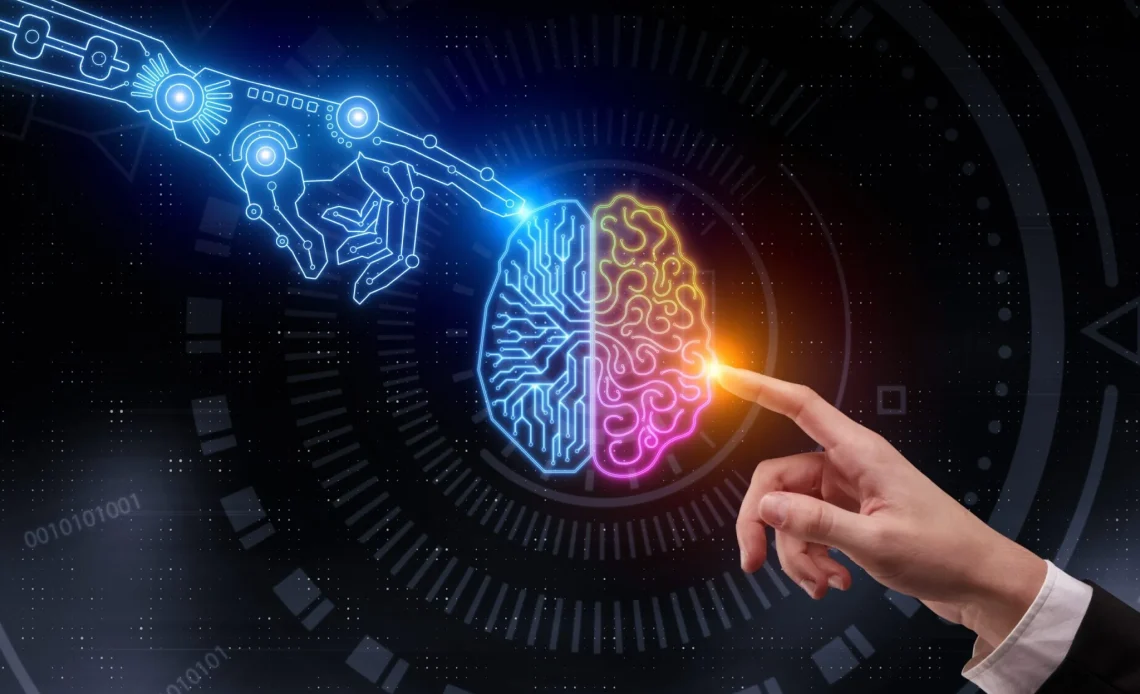 This was one of the most interesting weeks in the tech world with major headlines breaking almost every day! And of course, we're here to bring them to you in a nice little package in the form of 'Tech This Week' From layoffs to new launches, we've got you covered! 
Major layoffs in the tech industry 
This week saw major tech industries laying off their employees. While Twitter laid off half of its workforce, which included 90% of its Indian workforce, Facebook-parent Meta let off 11,000 of its employees. This was one of the largest layoffs ever witnessed in the tech industry. Whereas, major tech players like Microsoft and Amazon are also reported to fire a chunk of their workforce. 
MediaTek Dimensity 9200 launched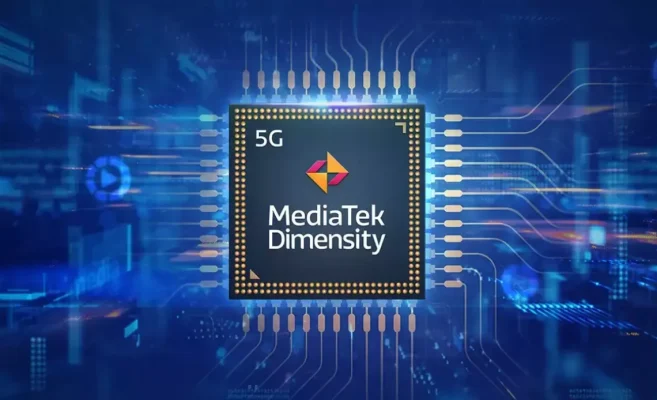 After a month of rumours, MediaTek has finally launched a new chipset for flagship smartphones – the Dimensity 9200. The latest flagship chipset is based on the TSMC N4P node and is the first SoC with ARM's Gen 2 architecture with new cores. The newly launched chipset promised to offer better performance as compared to its predecessor, Dimensity 9000.
Realme Dizo launched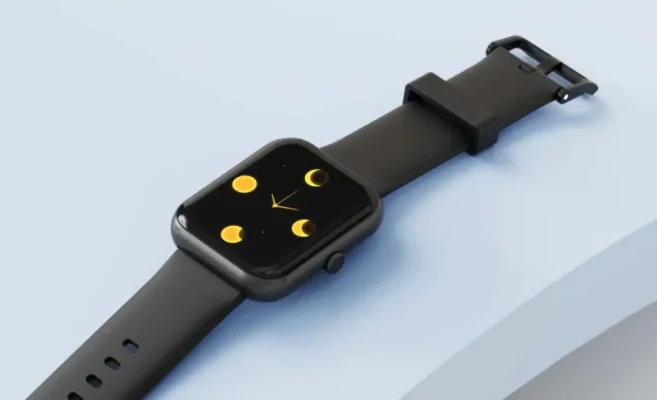 Another affordable smartwatch is on its way, this time from Realme's TechLife brand Dizo. The company officially launched the Dizo Watch D Plus in India, which will be available on the e-commerce platform Flipkart from November 15th. The new wearable from the house of Chinese electronics maker Realme comes with a big immersive display, an aluminium frame and offers the most reliable tracking of health and fitness.
RTX 4080 rebrand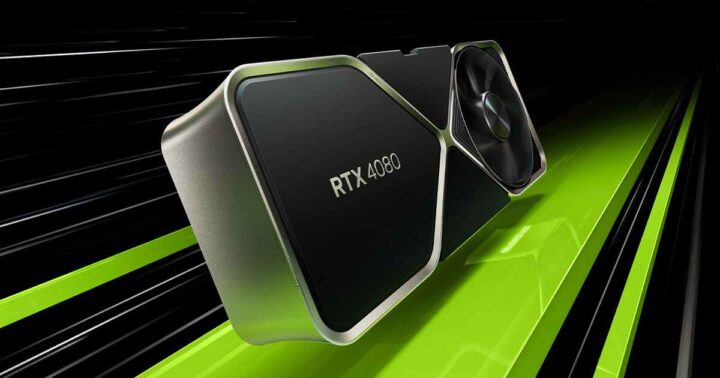 Nvidia recently paused the launch of the 12GB RTX 4080 graphics card last month as it received a lot of backlash from fans over the naming and pricing. It is now being reported that the 4080 will be making its return to the market as the RTX 4070 Ti in Jan 2023. It will be interesting to see how fans react to this relaunch as they were vocal about their disappointment over the RTX 4080. 
Volvo EX90 unveiled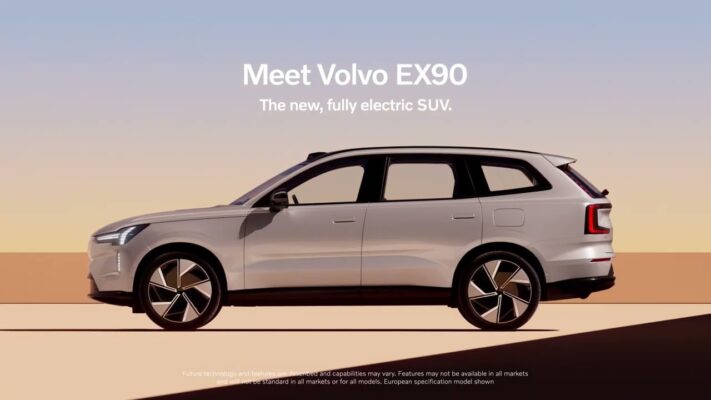 Volvo recently unveiled the EX90 SUV that will go on sale globally in 2024. Volvo says it is the safest car ever produced and is banking on the car's safety features to be its USP. This will mark Volvo's third electric model promising a range of 600KMS. It supports bi-directional charging. It is also 5G-capable for over-the-air updates. One of the key features of the car is that its interior sensors can gauge eye concentration to warn about driving while being distracted or drowsy. 
iPhone 14 Pro and Pro Max shipments to take a hit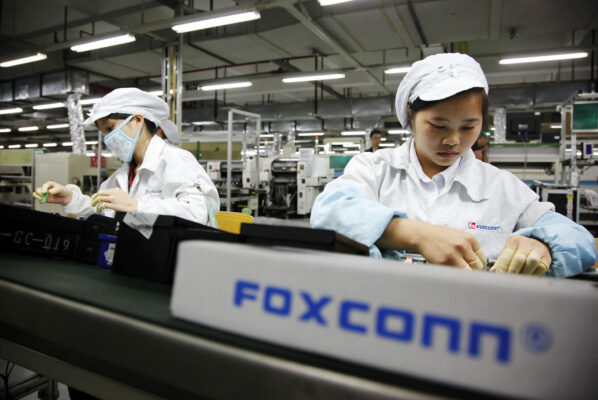 It was back in October when news about a COVID-19 outbreak in the world's largest iPhone manufacturing plant hit the internet. A surge in COVID-19 cases at Foxconn's Zhengzhou, China site lead to a complete lockdown at the factory as a measure to curb the spread. As a result, several factory workers were seen fleeing the facility citing poor working conditions and a lack of basic resources. News outlets around the world also focussed on individual stories where workers from the factory shared their experience of being under the strict lockdown and finally making their way to the world. Foxconn's Zhengzhou plant employs about 200,000 people and produces the maximum number of iPhones for  Apple across the world. Thus it was expected that the production of iPhones will take a hit due to this outbreak.  Apple this week confirmed that delays in the shipment of iPhone 14 Pro and Pro Max will indeed take a hit! 
Oculus founder builds VR headset that kills you if you die in-game!
Palmer Luckey, one of the founders of Oculus has designed a new VR headset that can literally take your life if you die in-game! Technology and dystopia go hand-in-hand and with this new development, humanity has gotten a little bit if not too close to the sci-fi show 'Black Mirror' The VR headset draws inspiration from the Sword Academy Online Anime! However, it is not a product that will be making its way to the market anytime. 
Crypto market's big fall
The crypto market recently witnessed a big drop with the entire market's cap now sitting below $1 trillion, at $914 billion. Binance's proposed purchase of FTX is likely the reason behind this volatile market move. As of now, Ethereum witnessed a 17% drop and Bitcoin is fairing a little better with a 10% fall.