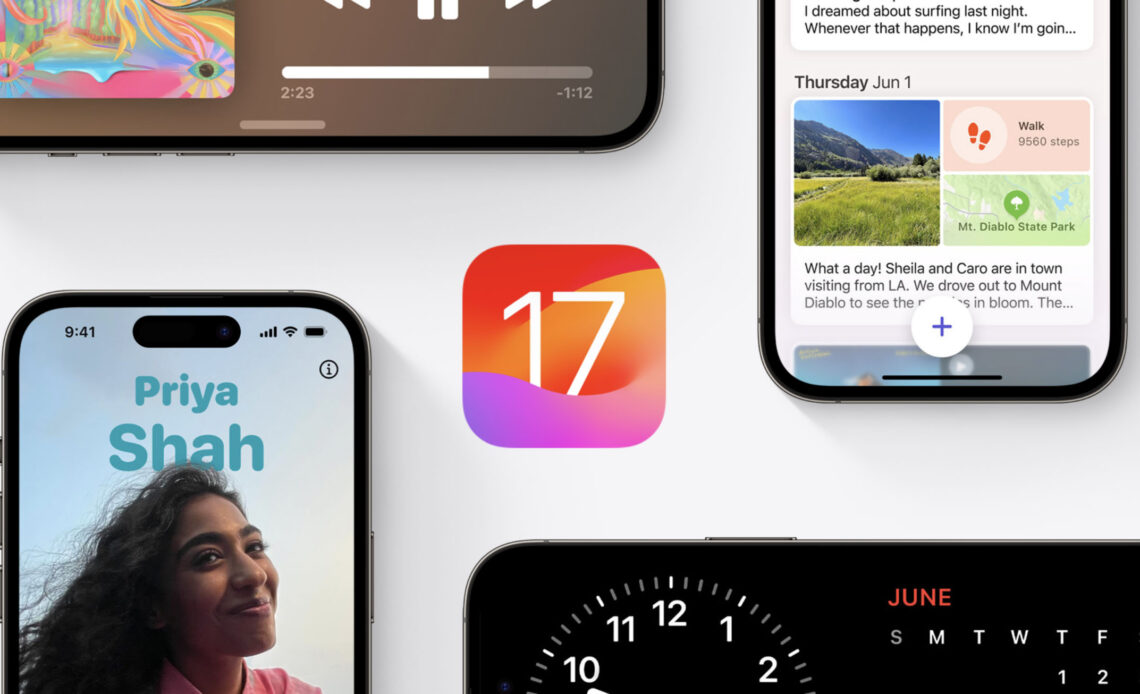 Apple has unveiled the second beta update of iOS 17 to developers following its initial release at the WWDC 2023 event. This latest iteration introduces a host of enhancements and refinements to various core applications, including Messages, Phone, and FaceTime, offering users a more seamless and feature-rich experience. Let's explore the exciting additions that accompany iOS 17 beta 2.
Enhanced Update Screen 
iOS 17 beta 2 brings forth noteworthy alterations to the update screen, presenting users with an enhanced interface that furnishes comprehensive information regarding the software. In addition to displaying details about joining beta programs, the update screen now prompts users to back up their data before proceeding with the installation. Notably, the Software Update settings page has been refreshed, accompanied by prominently displayed "Update Now" and "Update Tonight" buttons.
Intelligent Tips 
The focus on improving user interaction with Messages, Phone, and FaceTime apps remains at the forefront of iOS 17. The second beta introduces a helpful tip within the Messages app, suggesting users employ Siri's voice commands instead of traditional typing for messaging purposes. Moreover, during AirDrop usage, individuals encountering difficulties in identifying nearby recipients will receive a prompt advising them to position their device in closer proximity to others.
Location Settings 
Refinements iOS 17 beta 2 introduces notable refinements to the Location Settings on iPhones. Among these refinements, users will now find a new "MicroLocation" option within the Location privacy settings, situated in the Systems Settings section. Additionally, the App Clips Location Confirmation and Standby Clock options have been removed from the available choices, streamlining the interface for improved user navigation.
Music Enhancements 
iOS 17 beta 2 introduces an expanded array of Apple Music‌ widgets, encompassing a variety of sizes to cater to individual preferences. Furthermore, new functionality has been incorporated, allowing users to toggle off notifications while in StandBy mode. Notably, critical notifications will still be delivered to users even when this feature is deactivated, ensuring crucial information is never missed.
Refined StandBy Experience 
In the latest beta update, iOS 17 introduces an option to disable notifications in StandBy mode, allowing users a more uninterrupted experience. However, it is essential to note that notifications classified as "Critical" will continue to be delivered, guaranteeing that urgent alerts are promptly received, even when this particular feature is deactivated.By incorporating these updates and refinements, Apple's iOS 17 beta 2 empowers users with an enhanced and dynamic mobile operating system, delivering a seamless blend of productivity and innovation.