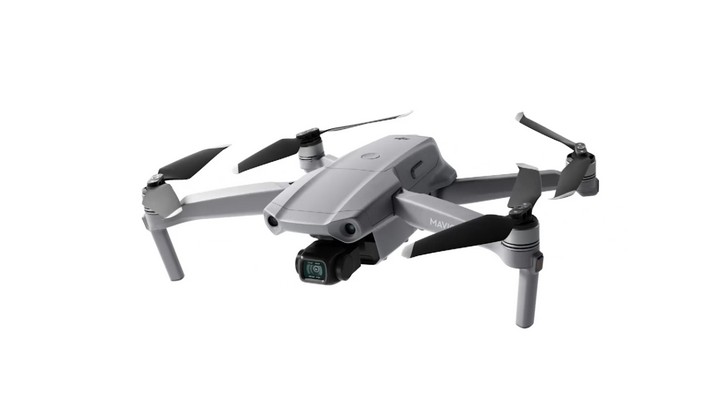 DJI's Mavic Air drone was announced more than two years ago and it was about time when the drone manufacturing giant gave the Mavic Air some necessary upgrades. The DJI Mavic Air has been one of the most popular models for both casual and professional users alike.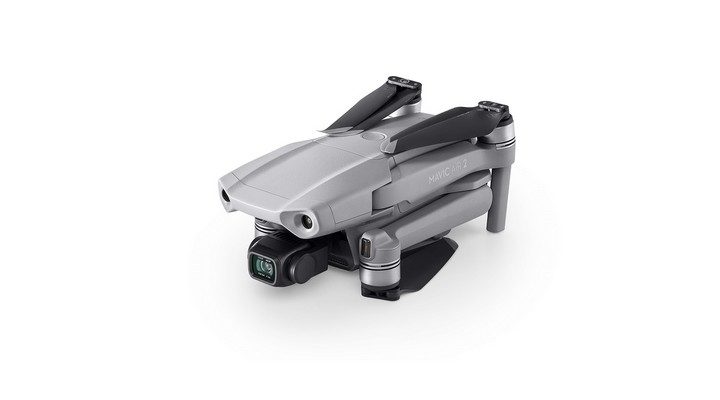 DJI has now announced the successor to its Mavic Air and it is called Mavic Air 2. Keeping the naming as simple as it could be, the company has showered many updates on the new iteration of drone and drone lovers could not have been happier about it.
The DJI Mavic Air 2 now comes with a bigger image sensor and loses the Wi-Fi to adapt to DJI's own OccuSync transmission tech. Not only this, but the Air 2 also has an extended flight time of 34 minutes and comes with a completely new redesigned controller. The Mavic Air 2 is currently available for pre-order for $799 and will ship to the US initially. The Fly More bundle which DJI makes usually for its drones will include ND filters, carrying bag, propellor guards, a charging hub and three batteries for a total price of $988.
The Mavic Air 2 is being touted as the smartest and safest drone yet by DJI.
Moving on, the Mavic Air 2 now get preprogrammed scene detection modes for images including snow, trees, grass, blue skies, sunsets and sunrises. The autonomous flying modes for the drones have also been updated.
Interestingly, the new sensor on the Mavic Air 2 is a 'half-inch' 'Quad-Bayer' array sensor and quite similar to the 48-Megapixel sensors which can be found on the smartphones these days. So technically, it takes 12-megapixel images and merges the images for resolution and sharpness. One can also opt to take 12-Megapixel snapshots. The lens on the Mavic Air 2 is a 28mm (35mm equivalent) fixed focus lens.
In the video department, the Mavic Air 2 can now shoot 4K up to 60fps. Not only this, but it also has support for HDR video at 4K up to 30fps and HDR panorama images. Users can now export 8K timelapse videos. Later updates have been planned to enable 8K imaging in different modes.
DJI has equipped the Mavic Air 2 will Airsense, also a first. This technology is an effective solution for detecting nearby aircraft and warning the operator immediately. However, it will be a limited functionality and will depend on which region the drone is being sold at. Other safety features include obstacle sensors to avoid collisions and bottom sensors with aux lights for an easy and safe landing in dark conditions.
With the new features and technology, the Mavic Air 2 has gained some weight and is now slightly bigger and heftier than the outgoing model. The Mavic family now look very similar to each other and can be differentiated by trained eyes only. The controller too has some design changes and features spring-loaded phone mounts for the ease of use.