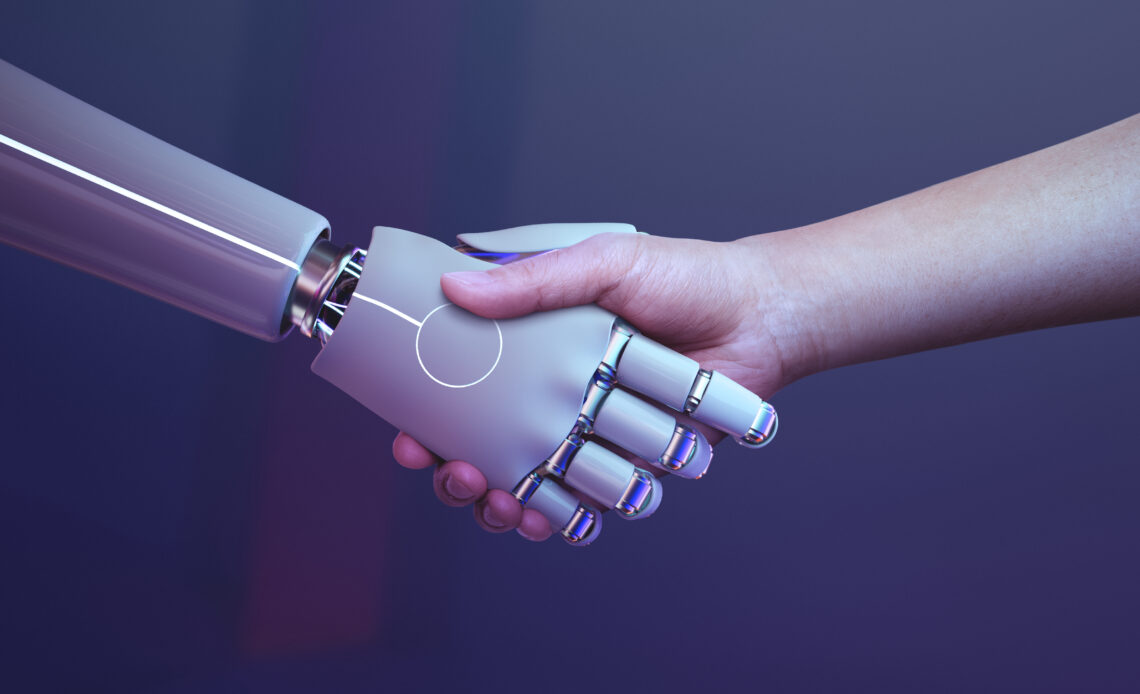 I have seen and befriended a few superhumans in my office who love to stay back at work beyond their destined hours, maybe only to stay in the good books. Every time I see them working after work hours, I keep thinking of my schoolmates who used to roam around the teachers like some sort of pet.
Now, tell me, what would you prefer, spending a few hours with your friends and family after work or tumbling into your bed straight after work? You are living in the 21st century, where almost everything works on a machine, then why are you falling back? Just imagine how your boss would react if you managed to finish your work before time?
Yes, with the arrival of artificial intelligence, you can optimise your productivity at work every day. AI is already playing a pivotal role in many sectors and businesses, and it can help you achieve personal goals at work. How? Let me guide you through the AI tools which can help you achieve your work goals within the deadline.
Grammarly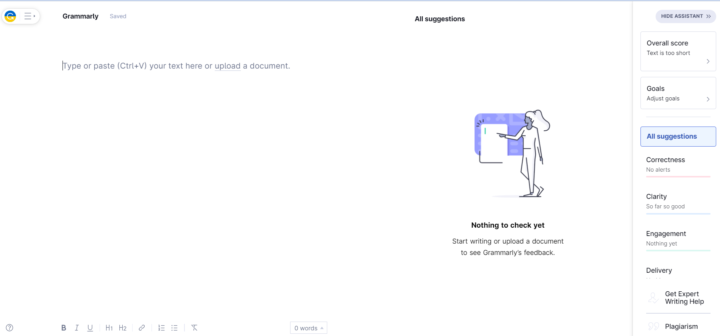 We all write emails and always seek help from the internet. Even professionals in the writing industry look for a digital writing assistant because having clear and concise communication in emails, articles, editorials, or even chats with your clients is a must-need thing nowadays, as people don't entertain mistakes.
Grammarly is one such AI-based platform that helps you write well-structured content that fixes grammatical and spelling mistakes and where you can change the tone of your writing according to the receiver, brand or audience. Along with grammatical errors, the platform also helps you form plagiarism-free content.
Looka
Ever thought of your own start-up? You must have, as it was one of the things that kept us motivated throughout our college days. A start-up would be nothing without an eye-catchy logo. We spend hours with the designer and a good amount of budget on designing the logo, but what if I tell you there's a website which allows you to create it completely free?
Looka is a popular and reliable AI-based online logo maker where you can make a logo in a few clicks. Looka Logo Maker is a reliable way to make good-looking logos. It combines your logo design preferences like styles, colours, and symbols with Artificial Intelligence to help you create a beautiful customized logo design within five minutes.
Lumen5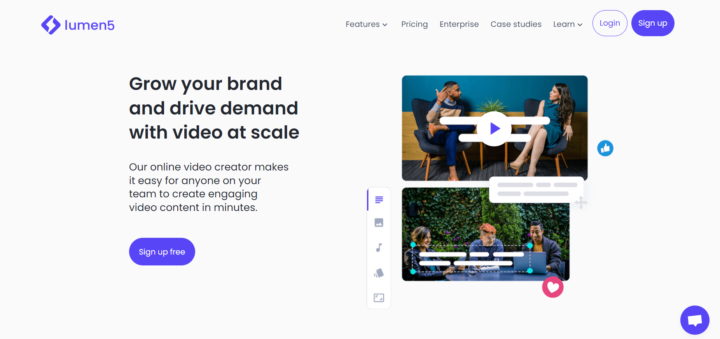 We live in a time where social media rules and video content is the key to having great engagement. Every company can not afford to have a team of editors in their organization, and that's where Lumen5 enters. The AI-based platform helps you create social media content in minutes, and all you have to do is drag and drop your videos.
Lumen5 is a web-based video editing service powered by AI and designed for business. The platform helps you to create short videos from any written content you might have and produce highly-engaging videos that get results. The platform is the ideal solution for social media and marketing teams to increase engagement.
Trevor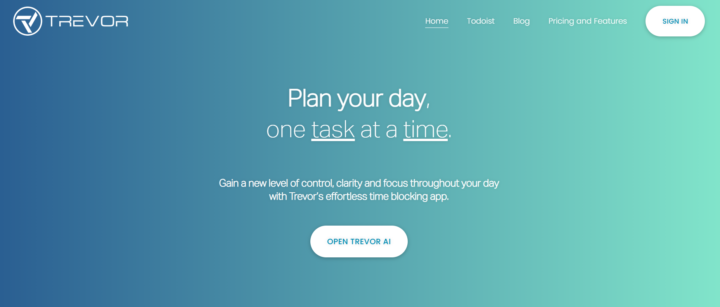 We have many other bots like Siri, Alexa, and Bixby who help us in our day-to-day activities, and Trevor is just another addition to the list. The tool works as a personal assistant and connects with your phone's task list and calendar via a text-messaging interface. The AI-based tool helps you manage time more efficiently as it works on data you've already put on your calendar and comes up with a list of suitable times according to your convenience.
Zenefits
HR managers spend most of their time interviewing the to-be employees and always run out of time to finish their daily chores. Zenefits is an AI-integrated human resource management software to help you easily monitor and manage your employees, their daily work schedules, their leaves and even their payrolls.