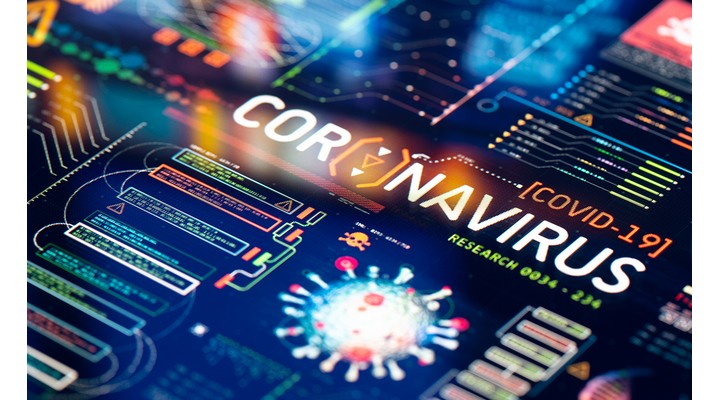 2020 has been a disaster. The first quarter of the year is almost over and people have no other option but to sit inside their homes, while a China originated human-killing virus wipes a considerable amount of the world population. While 'Thanos' was an imaginary being in the Marvel Universe, his aim was no different. He wanted to relieve the world of half its population and restore balance. The COVID-19 is no different situation apart from the fact that killing innocent humans is not going to restore the balance on earth, not after it has been subjected to all the malicious atrocities that it has been subjected since the arrival of mankind.
The virus which is also known as coronavirus is said to be originated in the city of Wuhan, China and suspected to be contracted from animals to humans. As people kept mingling and travelling all over the world, the virus too was spread. The current situation is so bad that most advanced countries like the USA and healthcare dominant countries like Italy are on the verge of giving up. All the global leaders, dignitaries and citizens of most of the infected countries are just asking the same question. When will this end?
In the fight against coronavirus, artificial intelligence (AI) and Machine learning (ML) have all of a sudden great role to play. While doctors, physicians, pharma companies and scientists are directly engaged in this duel of humanity against the virus, AI and ML are now being used as human allies for the answer to we all looking to hear. 
How will AI and ML fight the disease?
For most of us, AI and ML are just boxed in computers. Apart from seeing AI and ML suggest products from our last google search, none of us has actually seen AI work in real-time. What most people would know AI as just a bunch of codes which work behind the scenes to make things easier in front of the screen. However, if you think so, you are wrong. You can not physically see AI and ML do its job, but AI and ML are contributing to this fight, a whole lot more than you can imagine. 
AI and ML can effectively track the disease spread and the trends which points out where the medical help is most needed and where the virus is most likely to spread. This helps medical professionals to quickly act and helps to curb the spread of the disease. AI or as we know artificial intelligence is beyond normal human learning and use its past learning patterns to quickly identify where the things could go wrong. Based on its learning and combining its previous knowledge with insights, it can predict where the disease could go next based on the population flow and density. 
Artificial Intelligence can also match the symptoms of COVID-19 and the required treatment or any other therapy that is required. AI is also streamlining the best treatments for the disease which we still await an effective vaccine. Not only this, but AI and ML are also being used to analyse millions of drugs, elements and formulas with high speed to develop a vaccine. AI might seem to be working at its full speed, but a vaccine is still a year or more away from being developed. 
Now coming to the other side, AI and ML must also contribute to risk management. AI is as good as 95% correct most of the times. With more and more learning, AI continuously improves and thus corrects itself. However, it is quite dicey at this point to depend on AI alone, especially when the data samples (available data on COVID-19) is very less. Will AI still be that effective when it comes to less available data and also predict the failures? This is still to be understood at large unless there is a huge amount of data available for artificial intelligence to learn from. 
For any organisation or company using AI and ML as a tool in the current crisis, it is clear that AI and ML are no more proprietary or experimental technology anymore. The current situation has help demonstrate AI and ML have far more usage and applications, especially when human knowledge and efforts seem to have seen a dead end.