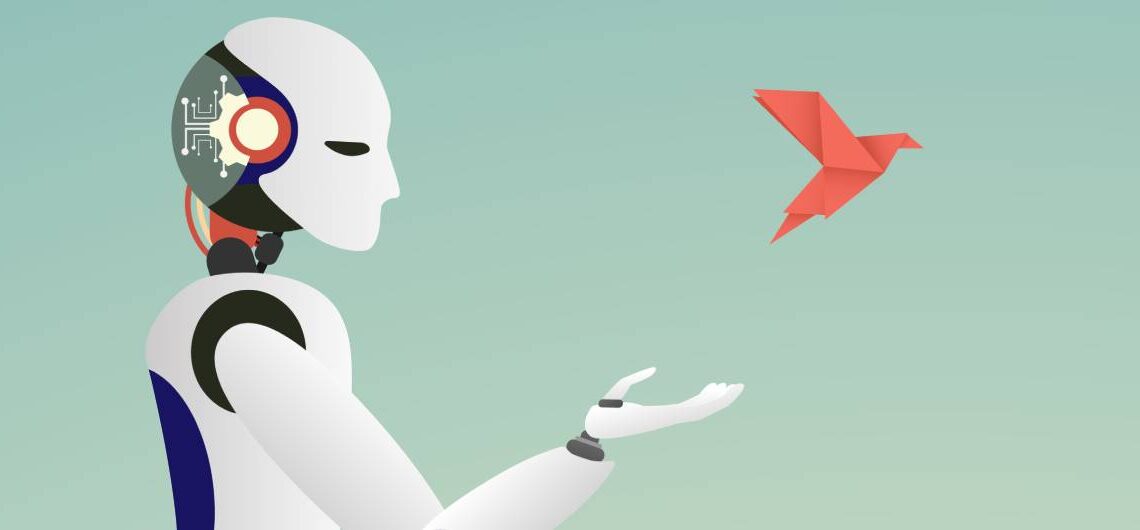 Whenever a new technology is introduced in the world, several knock-offs of the same quickly make their way into the market. We're all aware of the Chinese clone iPhones that are released alongside genuine iPhones every year. I still haven't figured out who buys the knock-off iPhones but surely there is a market for them out there too as they're mass-produced every year. While shady Chinese tech manufacturers were infamous for producing cheaper counterfeit hardware products, the country's mainstream tech giants are working to replicate OpenAI's ChatGPT!
AI race hits China
Chinese tech giants over the past week have announced that they're working on ChatGPT-like products. This will mark China's entry into the artificial intelligence race sparked by the popular chatbot. It is important to note that Beijing heavily censors its internet thus Chinese tech players will be implementing AI only in application-specific scenarios. An all-encompassing AI chatbot like ChatGPT cannot be deployed in China due to its heavy internet censorship. As of now, companies like Alibaba, NetEase, and Baidu are reportedly working on AI applications.
ChatGPT is currently making waves around the world with its user base crossing 100 million just two months after its launch. To the unversed, ChatGPT is an AI that allows people to type in questions and receive answers on a vast range of topics. However, a similar version of ChatGPT cannot be implemented in China as the country has heavy control over its internet. China is known to block and censor internet content that does not sit well with Beijing, YouTube has been banned in the country since 2009.
The concern that ChatGPT will answer questions on China's sensitive topics worries Beijing authorities. As a result, while ChatGPT is not officially blocked in the country, OpenAI does not allow users to sign up on it altogether.
It is no secret that Chinese regulators have put intense pressure on tech giants in the country and introduced new regulations over the past two years. As a result, Chinese tech firms have had to adhere to the regulatory restrictions of the country and work around them in order to introduce a Chat-GPT-like service. With Microsoft, Google, and now Chinese firms stepping into the AI race, it is not an understatement to say that we're witnessing the birth of the AI revolution.