It has not even been six months since the launch of ChatGPT which proved to be the stepping stone of the AI race. If you thought ChatGPT with its capabilities of writing codes, essays, and much more along with having conversations with the users was stuff from the future, just wait till we tell you about GPT-4! 
Microsoft-backed OpenAI has started rolling out GPT-4 which is a powerful AI model and the successor to the juggernaut which was ChatGPT. However, GPT-4 is widely different from ChatGPT as it is a 'multimodal' capable of generating content from both image and text prompts. However, if you're someone with no clue about the latest language model by OpenAI then we have you covered. Read on – 
What is GPT-4? 
In simple terms, GPT-4 is OpenAI's next generation of larger language model systems (LLM). A large language model as the name suggests is a system that tries to predict the next word in a sentence and adds its inputs to it by studying large datasets. Thus, ChatGPT is able to write down essays or have conversations with users in a manner that makes sense and is not disjointed. Studying large datasets allows the AI to identify conversational or written patterns and act on them. GPT-4 is the latest model in the series and is expected to bring massive improvements over the previous GPT 3 and 3.5 models. 
So what really is the difference between GPT-4 and 3.5? While GPT 3.5 only takes text prompts, the latest version of the LLM can also use images as inputs. GPT-4 can recognize objects in an image input and analyze them. Whereas, while GPT-3.5 is limited to about 3,000 words per response, GPT-4 is miles ahead with the ability to register input over 25,000 words. Reports suggest that GPT-4 is 82% less likely to deny requests for content not allowed on the portal than its predecessor. The new LLM also scores 40% higher on factuality tests. However, one of the most interesting aspects of GPT-4 is its ability to allow developers to decide their AI's style of tone and volubility. 
What is GPT-4 capable of?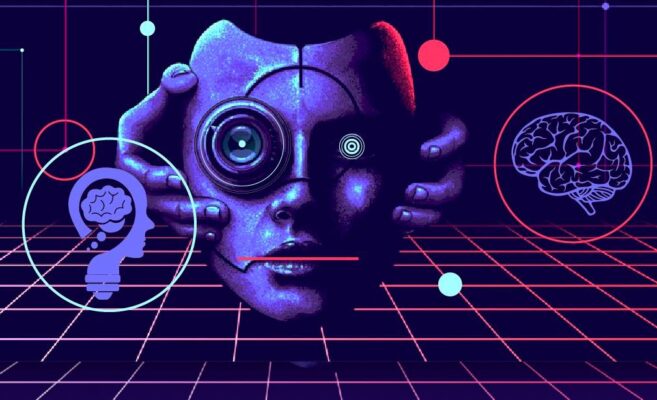 OpenAI in its announcement revealed that GPT-4 is capable of scoring 90% of test-takers for the US Union Bar Exam, which is a certification test for lawyers. It is trained to be much safer than ChatGPT and reliable thanks to its factual prowess. The demo presented by OpenAI showcased that users can take a photo of a hand-drawn mock-up of a website and GPT-4 can create a real one for you. "It's a system that can make dreams, thoughts, and ideas flourish in text in front of you," an OpenAI employee said in the company's video announcement.
At the time of writing, OpenAI is yet to make GPT-4's visual input capabilities available through any platform. However, one way to test out GPT-4's text-input capability is through a subscription to ChatGPT plus for $20. It will be interesting to see how GPT-4 changes the landscape of the AI war and whether it will be as monumental as ChatGPT.