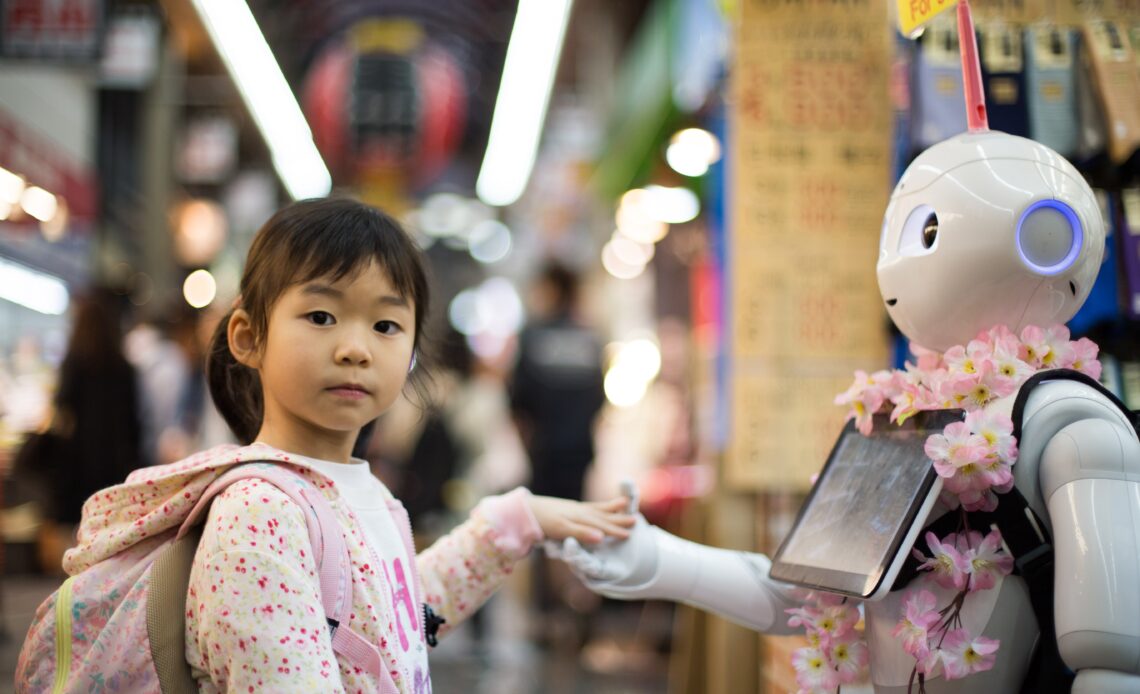 The adoption of AI has been growing across the globe at a rapid scale. Right now, many countries have a stake in the AI revolution. The current exciting developments in the AI field are sweeping the globe off its feet and influencing all businesses around the world. AI enables face recognition, corporate development, self-driving vehicles, and better online outcomes that influence the decision of many if not every business out there. 
Reportedly, the global AI market will be valued at a staggering $360bn by 2028, growing at an annual rate of 33.6%. The use of AI can be seen across a number of industries be it the transportation, manufacturing, finance, and even education sectors. Due to this extensive influence of AI on multiple sectors, many countries have now jumped in to invest heavily in AI research and development. The reason behind this heavy investment is to sustain long-term growth and the protection of national security. There is simply no denying that AI will develop to the point in the future where it will directly influence our lives (Hopefully not like an episode from Black Mirror!) AI will play a huge role in the corporate environment in the near future thus it is not a surprise that many countries are now deeply invested in the technology. It is time to have a look at all the countries currently making a big splash in the AI race – 
China
I am sure you're not surprised to see China on this list to any degree! China has long been an aspirational world leader in artificial intelligence. According to China's own State Council, it will become the global leader in AI by 2030 having a reported market capitalization of $150 billion. Another thing to note here is that the country has published more deep-learning research papers than any other country from around the world. But, China's high population is also a factor responsible for its growth in the AI sector. The most significant factor for AI's growth in China is its internet-using population which amounts up to a massive 75 million which generates a gigantic amount of digital data to handle and for AI algorithms to learn from (Data Privacy is a myth, my friends!) Another factor here for China's lead in the AI sector is its government's transparent ambitions and objectives with the technology. Baidu, Tencent, and Alibaba are only some of the Chinese AI companies that are leading the AI sector. 
USA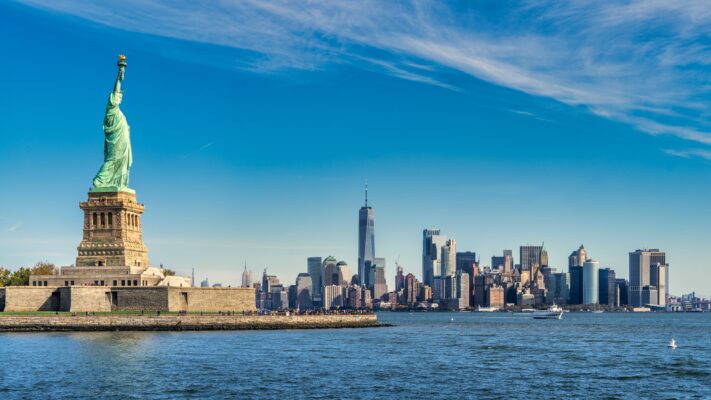 When it comes to conquering AI technology, the United States has been one of the leaders. The country has a well-established tech culture with some of the prominent tech giants based out of it. Whereas, the country has also profited from $10 billion in complete venture financing which is directed toward artificial intelligence. The USA has been a well-known player when it comes to offering technological advancements in manufacturing robots to the world. It also plays a crucial role in the manufacturing and industrial industries. Be it Amazon, Google, Microsoft, Facebook, and IBM, these are all big parts of the development of the AI industry and are based out of the USA. The United States currently has all the components required to dominate the field of AI and robotics thus it makes number two on our list. 
Canada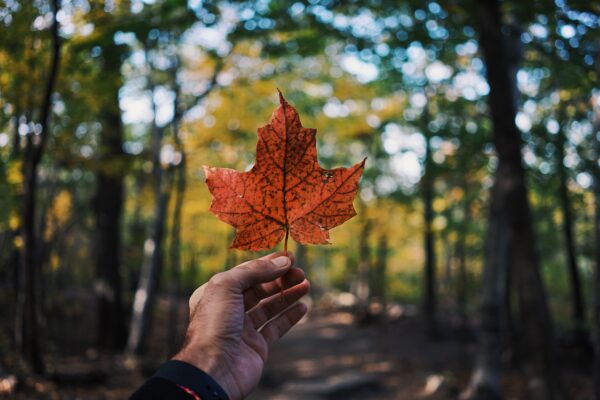 With some of the world's most talented brains and creators of AI technology, Canada has paved its way to becoming an AI leader. The Canadian government is heavily invested in AI and plates a significant role in its advancement in the country. It was back in march 2017 when the Canadian government announced a total investment of $125 million in the field of AI. Canada mainly focuses on two AI components like Machine Learning which is based out of Montreal and Toronto and Reinforcement learning which is based out of Alberta. Waterloo is Canada's big AI hub having over 90 firms dedicated to AI development. 
Germany 
Germany ranks number sixth globally when it comes to the number of AI research articles published. The country is known for its precision and technological advancements. Be it self-driving cars, quantum computing, or robots, Germany has placed itself as a leader in AI development. Germany, similar to China has the ambition to become the global leader in AI. For this reason, two of its top technology universities and its top exporting state are currently collaborating with corporations like Porsche, Bosch, and Daimler to develop rich artificial intelligence. 
India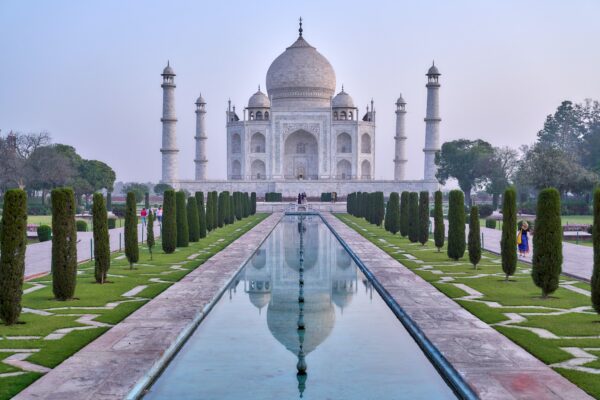 Yes, India is also a pioneer when it comes to artificial intelligence. Our rapidly growing nation is currently going through a massive digital transformation thanks to the cost-effective internet provided here. This digital revolution has a direct impact on the growth of AI in the country. The government of India may not have granted any funding or allocation to the AI sector but the country is still covering a massive ground in AI thanks to various initiatives taken by individual companies.