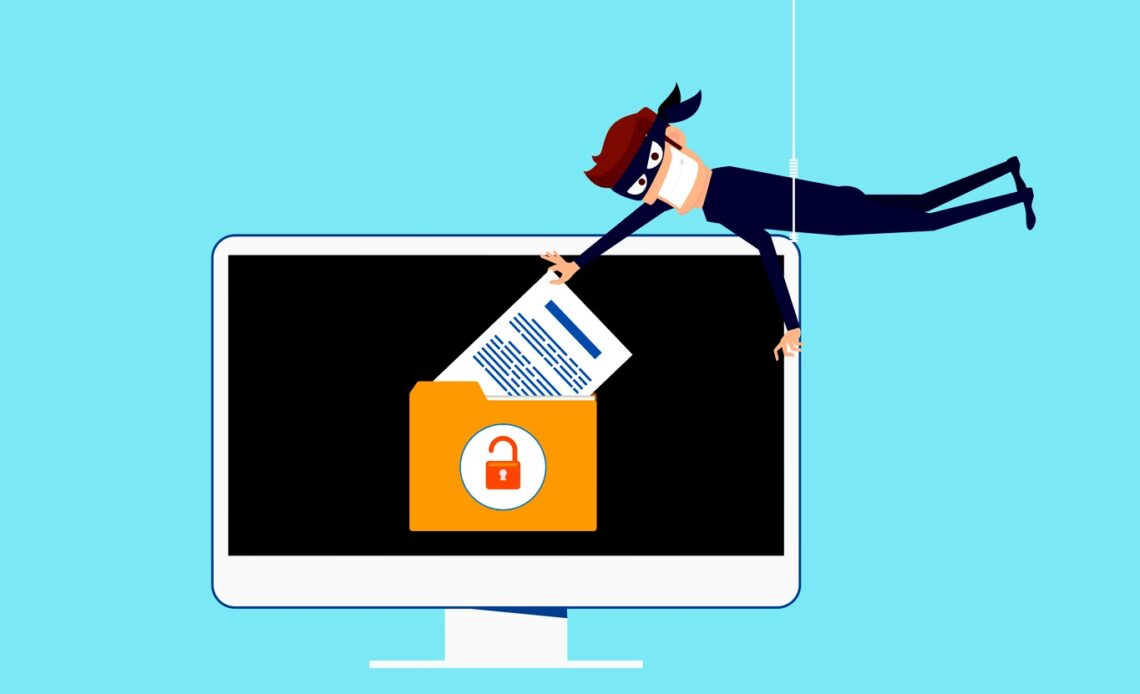 It was not long ago when it was revealed that tech giants like Samsung have started banning generative AI tools like ChatGPT in offices. The reason behind the ban was reportedly due to concerns regarding privacy and alleged data leaks. On the other hand, various countries from around the world have also started questioning the credibility of generative AI tools with regard to data privacy. Now, it is revealed that Microsoft is working on a new version of ChatGPT which addresses the privacy concerns surrounding the AI platform.
Safer ChatGPT is on its way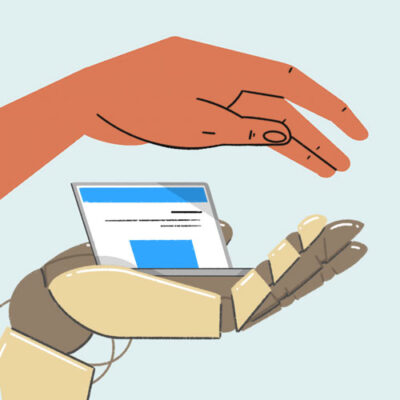 Microsoft has reportedly negotiated a $10 billion deal with OpenAI to produce a secure version of ChatGPT which allows people to benefit from the technology without privacy concerns. While this is a welcoming change for sure, readers should note that the new version which focuses extensively on privacy might cost users more than ten times the current cost of ChatGPT Plus.
OpenAi has been in troubled waters since the inception of ChatGPT last year facing privacy concerns from different locations. Authorities in Italy have also put a temporary ban on the chatbot over privacy concerns. The company now aims to get more clients including IT and banking companies on board.
On the other hand, OpenAI CEO Sam Altman revealed in a recent interview that the company will no longer be using customer data in order to train GPT-4. The decision was made after customers expressed their opposition to the use of their data. It surely is a step in the right direction however it is unsure how the company will be tackling the data privacy concerns. The new privacy-centric ChatGPT is expected to roll out later this quarter.