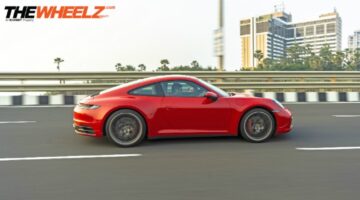 Luxury cars in India have always been considered to be elite. Hence, though Indian automobile market is open to a plethora of cars from global car brands, some manufacturers prefer to focus on the niche and elite crowd and offer some premium models. Each manufacturer offers multiple models across different segments and customers have a lot to choose from, but luxury models are not an everyday sight on Indian roads.These are not only expensive to buy, they're also difficult to drive. Their sheer power combined with unmatched luxury automatically place their owners a notch above the rest. Here are some of the best luxury cars that adorn Indian roads:
Mercedes-Benz, who specializes in ultra-luxury cars, is offering the C 43 Coupe. It is not an ordinary C-Class though, as it has been specially tuned by the German manufacturer's special division, Mercedes-AMG. Its lower ride height, frameless doors and sloping roofline differentiate it from the ordinary, while its four exhaust tips give the car a mean look. The immense power of its twin-turbocharged engine is commanded by five driving modes, while the car itself commands a steep price tag of Rs 75 lakh (ex-showroom).
German car manufacturer BMW has made the Z4 with only one motive: to give the owner as much fun as possible. Armed with a powerful engine, it is offered as a two-door convertible sports car. This means you can look rich, go fast and have an open rooftop! It also has 10 loudspeakers, giving any music enthusiast an unforgettable experience. Its ex-showroom price tag of Rs 78.9 lakh also means that you will not see another model similar to yours anytime soon.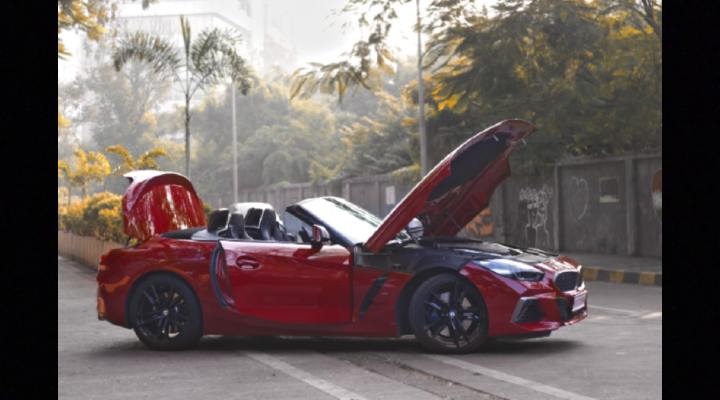 Jaguar's recent addition to its lineup was the luxury sedan XJ50. However, it is not just another car, but a celebration of 50 years of the XJ being on sale in the international market. The British carmaker has retained its signature XJ styling, but has amped up the luxury parameter considerably. Packed with premium features, the car offers the thrill of high-speed with the comfort of safety. Combined with an ex-showroom price tag of Rs 1.12 crore, the XJ50 will surely give the owner an experience that money can't buy.
Among the fastest cars sold in India, the Porsche 911 Carrera S offers an unparalleled experience to its owner. Its exclusivity and rarity mean it's a paparazzi magnet, with every other motorist redder than the car with jealousy. It has an immersive Bose sound system, though the rumble of its beastly engine can still be faintly heard. An authentic two-door coupe, the car has an ex-showroom price tag well above Rs 2 crore, ensuring that it will only be with the truly luxurious!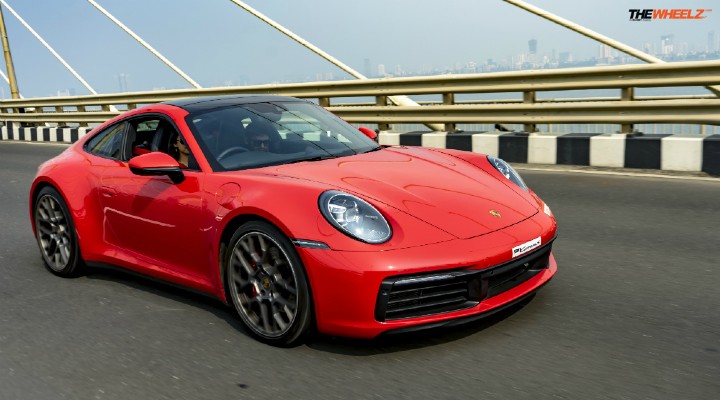 Driving any of these cars on the road will not only ensure a wide berth on the road from other vehicles, but also luxury unlike any other. Each manufacturer of these cars has put special effort and technology in their making and this makes the models exclusive to their owner.