The Shanghai Auto Show is underway in all its glory. Despite the pandemic, major automobile manufacturers worldwide showcased their latest and upcoming vehicles that feature some of the most cutting-edge technologies. Here are some of the best electric cars that stole the spotlight: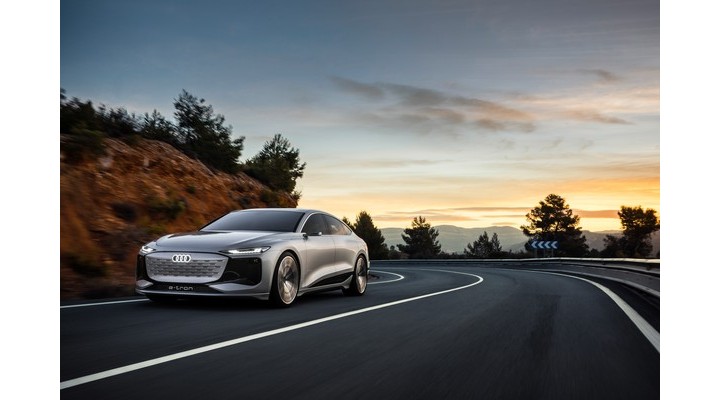 German giant Audi is no stranger to electric vehicles and already has a sizeable array of EVs under its belt. It showcased the A6 e-Tron concept, built off of Audi's Premium Platform Electric (PPE). It features a Sportback design and is equipped with 22-inch wheels. It is expected to be equipped with two electric motors that will deliver 350kW of power and 800Nm of torque.

Geely owned EV performance brand of Volvo Polestar displayed the Polestar 1 hybrid electric and the all-electric Polestar 2. There was also a 2021 Special Edition in matte gold that stole the spotlight. Its body is made of carbon fibre-reinforced polymer, and its engine is supplemented with two electric motors. The machine gives out 619hp of maximum power and 1000Nm of peak torque.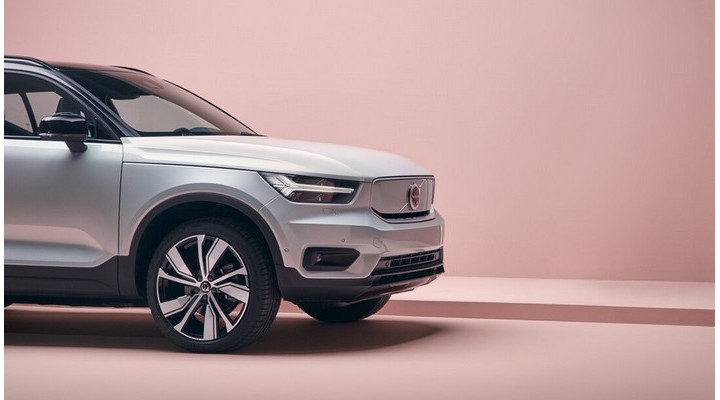 Planning on selling only battery-electric vehicles by 2030, Volvo took the next step towards that direction with the XC40 Recharge. Although the company did not reveal many details, it also confirmed that its following EV would be the C40.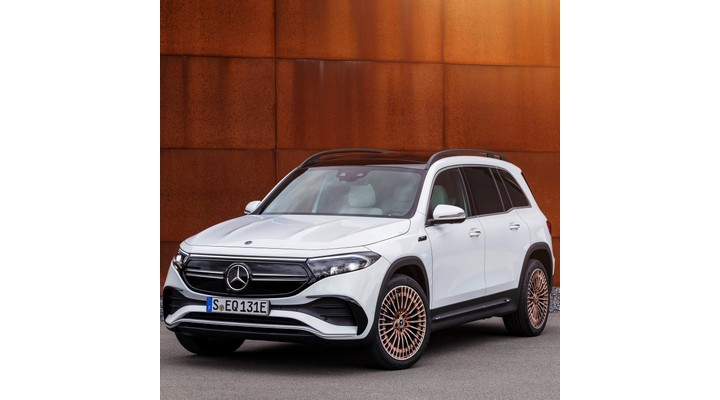 Further solidifying its EQ lineup, German automaker Mercedes-Benz showcased the EQB and EQS EVs. The EQB is a compact eSUV that bears a striking resemblance to the GLB. It is expected to be equipped with rims up to 20 inches in size. The company is yet to reveal its powertrain details. The EQS, on the other hand, is a fully electric luxury sedan. It will be available in two models, including the EQS 450+ that gets a 329hp engine and the EQS 580 4MATIC with a 516hp engine.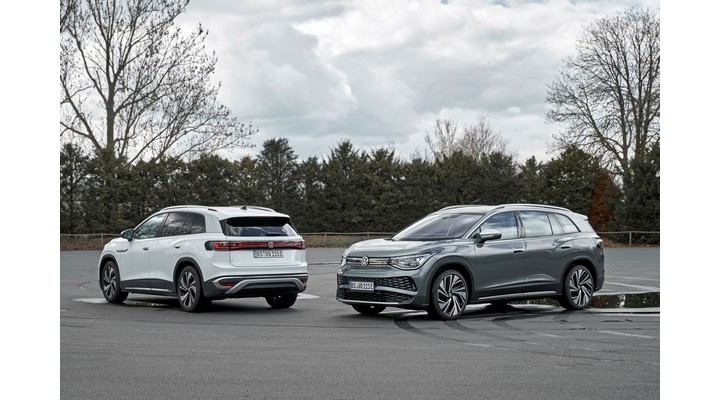 VW's next in line in the ID series is the ID.6 that will be available in two versions. The ID.6 CROZZ will be manufactured in North China, while the ID.6 X will be made in the south. It is expected to be a seven-seater and will be offered in four configurations.