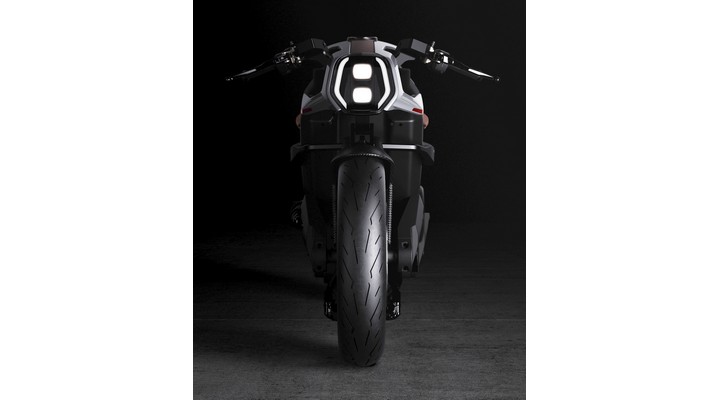 Electric vehicles have firmly established themselves as the imminent future, and while the world is adapting to them, manufacturers are already racing to be the best in the lot. While some are yet to find the recipe for success, others have created true masterpieces. Be it the fastest electric motorcycle or the most luxurious one; we can safely say that the electric future is indeed upon us.
Consider The Arc Vector. From its thoughtful, trendy neo-cafe racer design to the innovative tech it offers, something is awe-inspiring about this premium motorbike for everyone. Powered by a Samsung battery, the Arc Vector can accelerate from 0-60mph (0-100kph) in less than three seconds, and it has a top speed of 125 mph (over 200 kmph). If these figures aren't impressive enough, it also has a 436km range and a 40-minute charge time! Who said suavity isn't sustainable? Also, fans of matching accessories will love the Arc Vector even more, as the electric motorcycle comes with its stylish jacket (which is also tech-laden) as well as a sturdy helmet.
The Vector features patented front-end geometry, carbon fibre swingarms, custom Öhlins dampers and Brembo Stylema brake system. Arc's philosophy has manifested itself in its first product, the Vector – replacing the traditional chassis with the battery facilitates its range and performance figures.
Lovers of classic motorcycles will appreciate that, while the Arc Vector has neither clutch nor gears, it does have variable power modes and cruise control that owners can manipulate. It has a sophisticated chassis and impressive shocks, making this bike a pleasure to ride.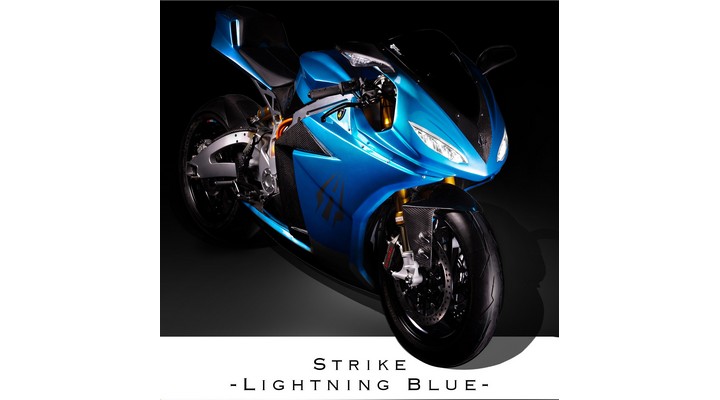 Then there is the Lightning LS-218. A machine built specifically for speed, the e-bike has a top speed of 215 mph (346 kmph). It can also accelerate from 0-60 mph (0-100 kmph) in 2.2 seconds. Since 2011, this bike has been breaking speed records set by all-electric motorcycles. The Lightning SuperBike became the world's fastest production electric motorcycle with the SCTA official World Record of 215.960 mph and a best-timed run of 218.637 mph at Bonneville during Speedweek August.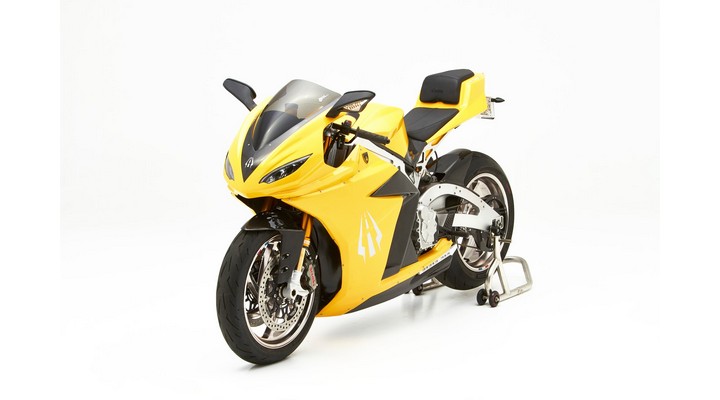 Although these manufacturers are yet to be placed in the same league as the mainstream giants of the automotive industry, there can be no doubt that these are tough competitors who will give the big names a run for their money. When electric vehicles become a common sight, these companies are expected to the forerunners in the luxury segment.