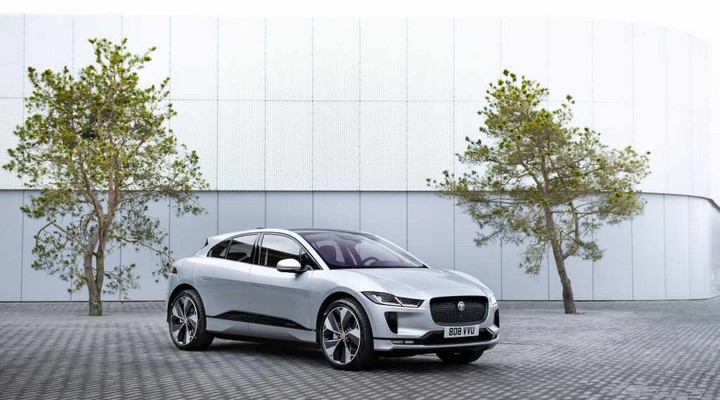 Jaguar Land Rover India has made its debut in the all-electric vehicle segment with the I-Pace. A 90 kWh battery powers the Jaguar I-Pace, which delivers 294 kW power and 696 Nm torque. This allows it to accelerate from 0-100 km/h in just 4.8s.
Rohit Suri, President and Managing Director, Jaguar Land Rover India Ltd. (JLRIL), said: Jaguar I-Pace is the first all-electric SUV that we've launched in India, and it marks the beginning of our electrification journey. With our electrified products, we look forward to playing a significant role in India's electrification drive into the future. Jaguar I-Pace will appeal to people who purchase the latest technology and design to express their personalities and stay ahead of the curve."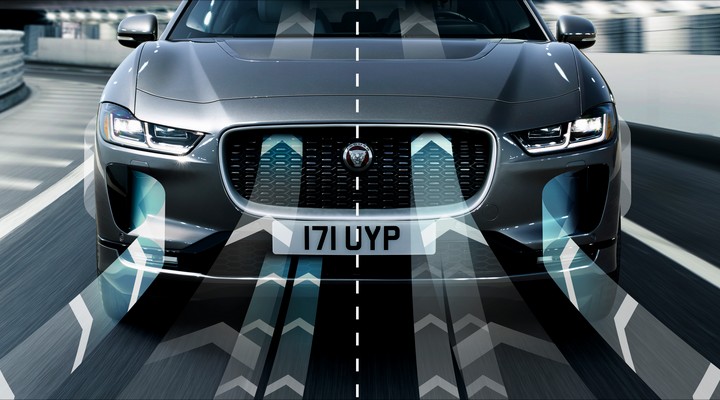 The I-Pace features the latest and more driver-focused technology and is the first Jaguar in India to offer Pivi Pro Infotainment System. The 31.24 cm (12.3-in) HD instrument cluster features completely revised graphics to give an even more precise indication of the battery's state of charge.
It also gets a wireless device charging pad beneath the 'floating' centre console. Wireless charging also includes signal boosting, ensuring the phone's signal remains vital for longer. Jaguar is also offering Smartphone Pack with Apple CarPlay and Android Auto, along with Bluetooth technology, which can pair two phones simultaneously, ensuring you'll always be connected.


The driver looks behind the car through a frameless glass mirror that houses a wide-angle, rear-facing camera linked to a high-resolution screen. The driver can switch seamlessly between the view from the standard mirror and the camera feed with a small toggle switch on the mirror. The electric SUV uses Software Over The Air (SOTA) functionality, enabling users to update systems, including infotainment, battery management and charging remotely. Utilising the vehicle's built-in data connection, they can download the latest software automatically.


Jaguar has equipped the I-Pace enhanced climate control system that independently delivers energy-efficient heating or cooling of up to four zones. When charging, customers can use the I-Pace's pre-conditioning system (which optimises battery temperature) to purge the allergens and ultrafine particles in the cabin before beginning a journey.
Twenty-two retail outlets across 19 cities are now EV ready, with over 35 EV chargers installed and more underway. These chargers are a combination of 7.4 kW AC chargers and 25 kW DC (fast) chargers. Furthermore, to charge the I-Pace, customers may either use a Home Charging Cable provided as standard with the vehicle. Owners can also use a 7.4 kW AC wall-mounted charger, also supplied as standard.


Tata Power Ltd will overlook this charger's installation at the customer's house, and Jaguar Retailers will coordinate. Customers may also access Tata Power's fast-expanding EZ Charge network of around 200 I-Pace compatible charging points. These can be used on use and pay basis. It will go on sale in India with an ex-showroom price of Rs 1.05 crore.