2020 has not shaped up to be an exciting year for the world. All the industries like Tech, Automobile, Lifestyle and a lot more are suffering terribly due to this global pandemic crisis. Businesses are closing down, employees are being laid off and the economy is headed straight down the hill due to this virus that has created an unexpected rift in the world.
While we expected a lot of tech, automobiles, motorcycles, lifestyle products to show up in the Indian market in 2020, all of that now seems like a distant hope. It is so saddening how a virus could do all this devastation to an otherwise steadily running planet. However, people all over the world have not lost their hopes. They are staying in and countries are taking the best measures to fight this battle against the COVID-19 disease and we believe that "This too shall pass".
On a very optimistic note, we expect the situation to end soon. Once that happens, the world will spring back to action and being normal again. Companies will start manufacturing and all that was planned to arrive will arrive, albeit in a completely different timeline. Expect a host of launches from a variety of manufacturers throughout the year and as for automobiles, we are going to see many new motorcycles. As a show of our excitement, we've compiled a list of motorcycles we look forward to seeing soon here in India. However, the launch times are now way out of anyone's speculation and anything that we say here must be taken as a grain of salt for that matter.
2020 Aprilia RSV4
Italian motorcycle manufacturer Aprilia is expected to launch their sport-styled powerhouse in India soon. It's expected to come with two engine options.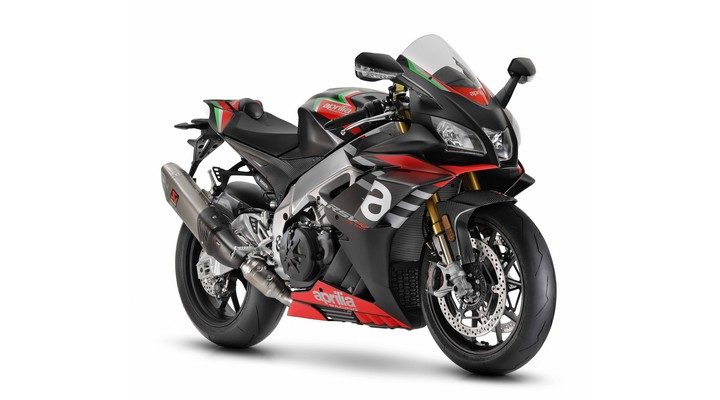 Expected Price – 21 – 23 Lakhs*
Ducati Panigale V2
After the V4's success, Ducati plans to launch a V-twin version of the Panigale to get the numbers rolling even further.
Expected Price – 15 – 16 Lakh*
Ducati Streetfighter V4
A street-naked version of the famed Panigale V4 is going to be making its way to our shores soon! Enough said.
Expected Price – 17 – 19 Lakh*
Expected Launch – Late-2020
Honda CB650R
Following up on the launch of the CB300R, Honda now plans to bring a bigger version of their street fighter to Indian shores.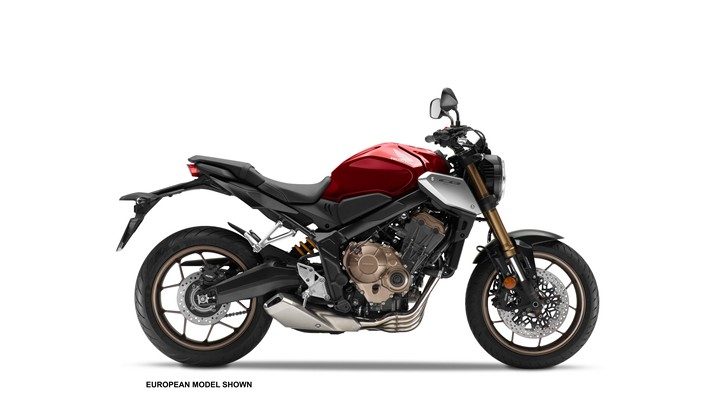 Expected Price – 7 – 8 Lakh*
Expected Launch – Mid-2020
Honda CRF1100L Africa Twin:
Honda's legendary off-roader will be getting an update in India soon. The CRF1100L will come with a bigger and more powerful engine.
Expected Price – 14 – 15 Lakh*
Expected Launch – Mid-2020
Suzuki V-Strom 1050
Unveiled at EICMA 2019, the V-Strom 1050 gets a design language inspired from the older Suzuki DR Big.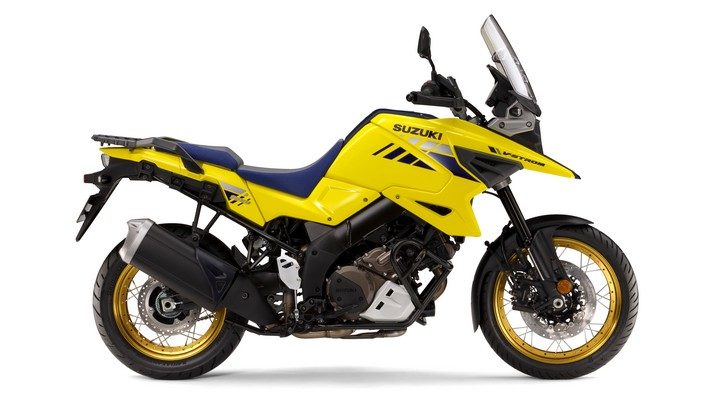 Expected Price – 13 – 15 Lakh*
Expected Launch – Mid-2020
KTM 790 Adventure
KTM is expected to make bring quite a few motorcycles to the Indian market in 2020, one of which is the much-awaited 790 Adventure.
Expected Price – 11 – 13 Lakh*
Expected Launch – Late-2020
Triumph Tiger 900
Triumph's venerable Tiger ADV is set to launch in India with a larger and more powerful powertrain, along with a host of other changes. 
Expected Price – 14 – 16 Lakh*
Expected Launch – Mid-2020
Honda CBR1000RR-R Fireblade
Honda unveiled the all-new CBR1000RR-R Fireblade at EICMA 2019. Expect it to hit Indian roads soon boasting power figures of 218 PS and 113 Nm of torque.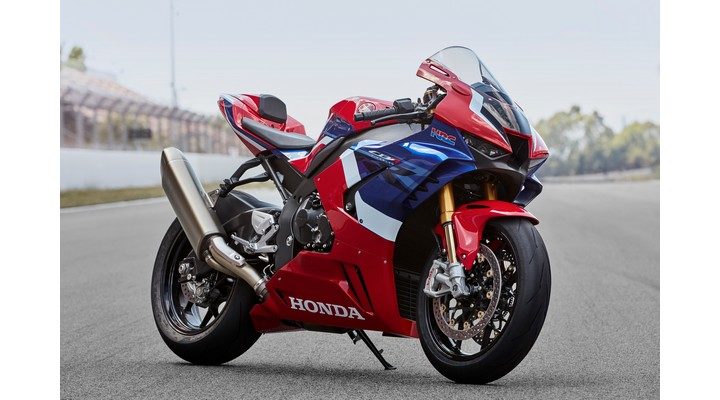 Expected Price – 19 – 22 Lakh*
Expected Launch – Mid-2020
BMW Motorrad F 900 R
BMW Motorrad is gearing up to launch its street naked F 900 R with an upgraded engine in the country soon. The company is expected to launch a touring-based version (F 900 XR) of the motorcycle as well.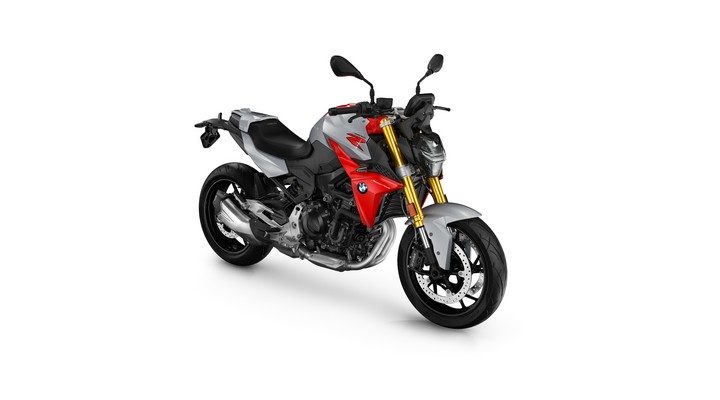 Expected Price – 10 – 13 Lakh*
Expected Launch – Early-2020
*All Prices are Ex-Showroom