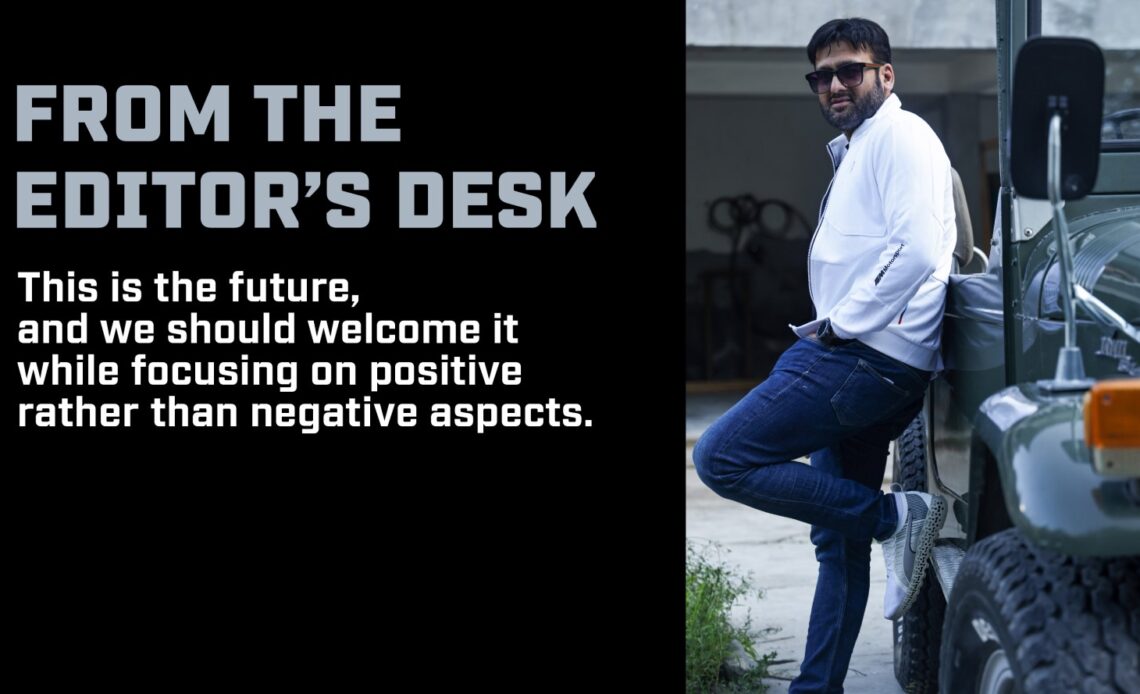 uckle up and get yourself together to witness the firstever issue of Exhibit Magazine, where our editors embark on an exhilarating collaboration with language-based AI chatbots, such as the illustrious ChatGPT and the enigmatic Google Bard. Together, they have crafted an anthology of spellbinding articles meticulously curated to reveal the cutting-edge marvels of AI technology and the extraordinary possibilities it holds.
The prominence of AI cannot be denied, and OpenAI has been at the forefront of this revolution. In "How Big is OpenAI?", we closely examine this tech giant and its crucial role in shaping the AI landscape. Then, we have a groundbreaking witty banter where the iPhone 14 Pro Max sits down with none other than the very first iPhone. Witness a captivating conversation that spans generations of innovation, and discover how far we've come in the world of mobile technology.
Mental health is critical to our well-being, and AI's role in this area is becoming increasingly vital. In "AI and Mental Health", we investigate how AI applications are transforming mental health care and support. ChatGPT deserves a spotlight as it is the most popular AI language! In "ChatGPT – Your Superpowered Sidekick for 10 Epic Tasks!", we showcase how this amazing language model can be your ultimate companion, assisting you with various tasks and challenges.
Beyond AI, discover 15 Active Humanoid Robots in the World, a fascinating exploration of the most advanced and human-like robots developed to date and for tech enthusiasts, we have insightful reviews of MSI Modern 15 B13M, Redmi Buds 4 Active, and Samsung T7 Shield SSD, giving you the lowdown on some cutting-edge gadgets.
It may look scary that machines with opinions can write the whole issue. It might make future generations Dyslexic, but we cannot ignore the heavy involvement of language-based AI chatbots in every field. Globally, media houses are penalising their editorial team for using Open AI, but even using that, human interference and curation are always required. It's not how much you scored in English literature but how well you can give the prompt.
This is the future, and we should welcome it while focusing on positive rather than negative aspects. It saves lots of time spent on research and composing ideas, but we must refrain from mindlessly repeating and copying content to secure the future of editorial and journalism. We will return to what we love and know best, i.e. writing from the next issue; until then, feel free to judge the AI editorial team that I have hired for this issue. Not Entirely, though.