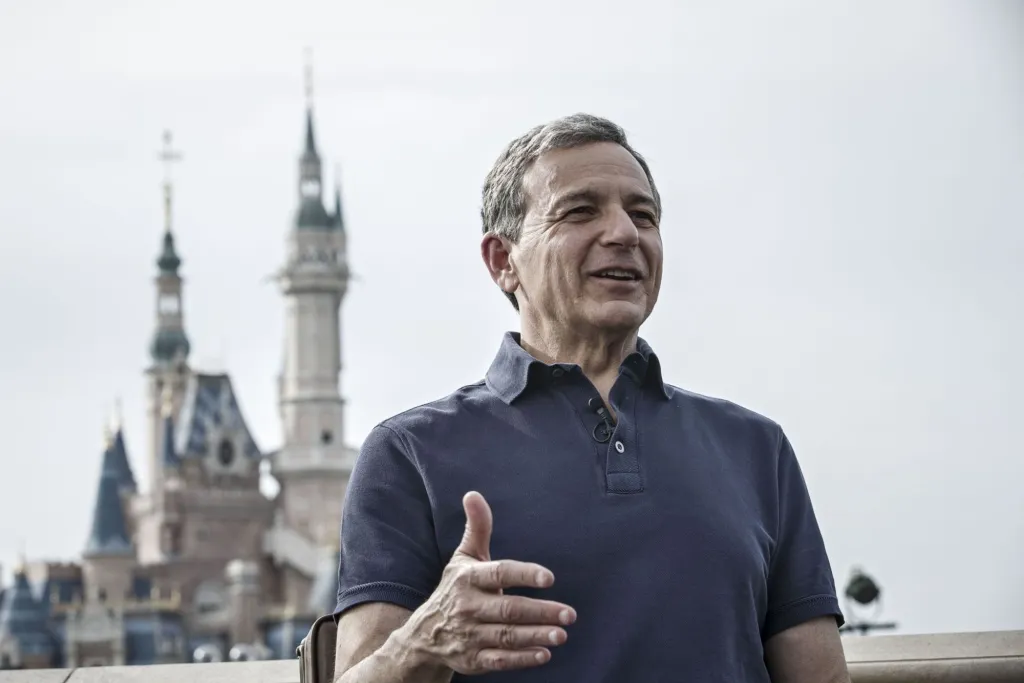 In what comes as a shocking revelation in the entertainment industry, Disney has announced that it is planning to lay off 7,000 workers to cut costs across the company. Disney's CEO Bob Iger who recently took command of the company again after retiring for nearly two years announced the layoffs and company-wide restructuring on Wednesday. Bob stated that the move is "necessary to address the challenges we're facing today" The rumours about layoffs began emerging right after Iger took over the CEO position again sidelining Bob Chapek back in November 2022 after stepping down in 2020.
Disney announces layoffs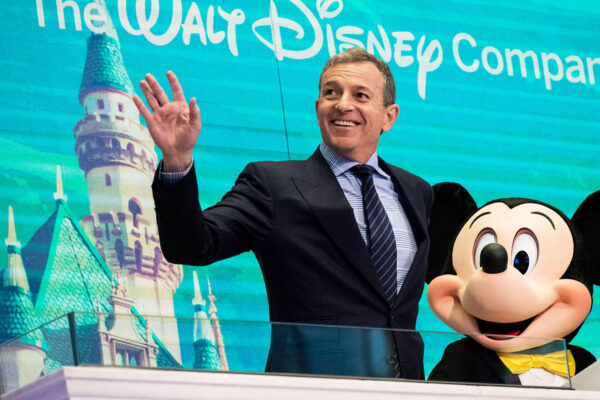 While there have been headlines about the tech industry facing major layoffs due to the economic slowdown, this will be the first major layoff taking place in the entertainment industry. Disney is making the changes as a part of its efforts to reduce costs in a challenging economic environment. Iger revealed that the company is targeting $5.5 billion of cost savings across the company and the layoffs will help in achieving that number. However, it is not revealed which departments will be affected by the layoffs yet. The $3 billion out of the $5.5 billion target will be availed by slashing content except for sports. The remaining $2.5 billion will be made from non-content cuts like layoffs and more. Disney executives have revealed that about $1 billion in cost-cutting was already underway since the last quarter.
As of October 1, 2022, Disney employed 220,000 people thus eliminating 7,000 jobs result in about 3% of its workforce getting axed. Before the announcement, the company released an earnings report that exceeded expectations set by Wall Street. Disney clocked $23.5 billion in revenue over the three months ending in December marking an 8% growth over the same period a year prior. On the other hand, the company's streaming service, Disney+ actually lost subscribers for the first time since its launch in 2019. The company's streaming platform lost around $1.5 billion last quarter and dropped a whopping 2.4 million subscribers. During his call with investors, Bob Iger stated that the company will be taking a hard look at the cost of everything they make. One can expect a lot of changes to the content Disney puts out in the next year and more.