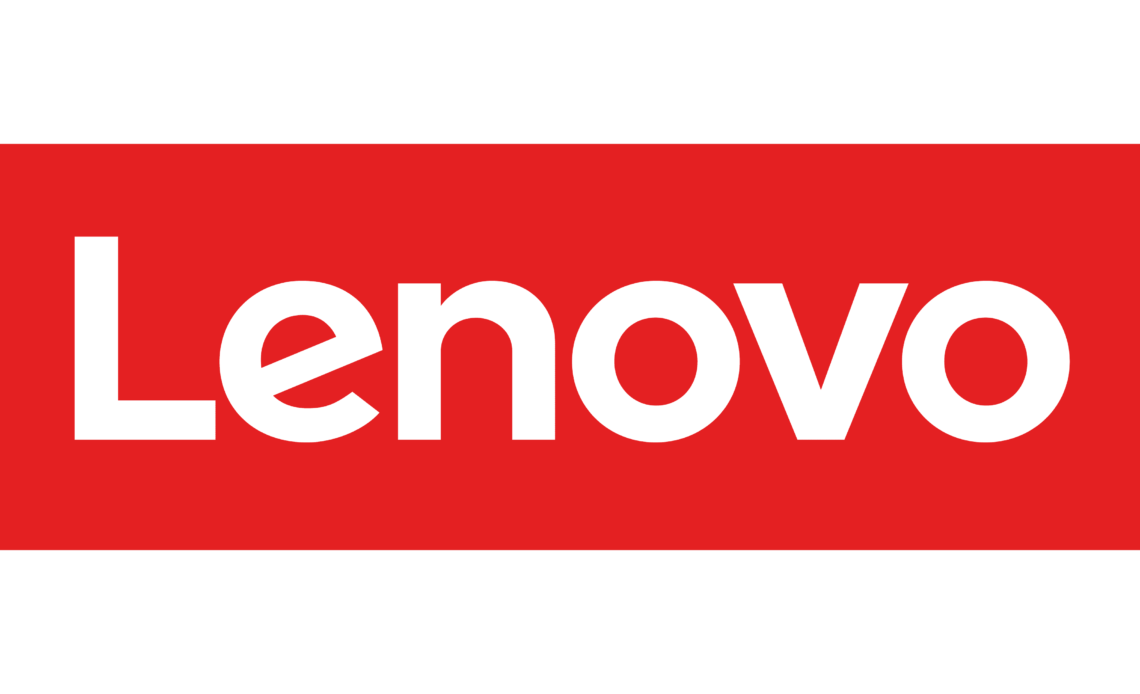 Ahead of CES (Consumer Electronics Show) 2023, Lenovo unveiled a bunch of affordable devices loaded with standout features. The annual tech event is destined to happen from 5th January to 8th January 2023 and will showcase the best of the tech world. The list of devices unveiled by Lenovo ahead of CES includes IdeaPad Flex 3i Chromebook (12", 8), IdeaCentre Mini (1L, 8), Lenovo Tab M9 and Lenovo 500 USB Type-C® Universal Dock.
IdeaPad Flex 3i Chromebook (12", 8)
The IdeaPad Flex 3i is a ChromeOS-powered two-in-one thin and light chromebook with plenty of connectivity options. The yet-to-be-launched chromebook sports a slightly larger 12.2-inch display than the previous generation and is available in two configurations – 4GB + 64GB or 8GB + 128GB with updated Intel N100 or N200 Processors and with either integrated Intel graphics or dedicated NVIDIA graphics.
The two-in-one chromebook can be used as a laptop or tablet and can be held in various modes, such as stand-in tent mode, on a table or a desk. The chromebook is promised to have a long battery life of up to 12 hours and a couple of stand-alone features like Rheinland low blue light certification, an optional backlit keyboard, and an ergonomic drop-hinge that lifts the keyboard 15 degrees for a comfortable typing experience.
IdeaCentre Mini (1L, 8)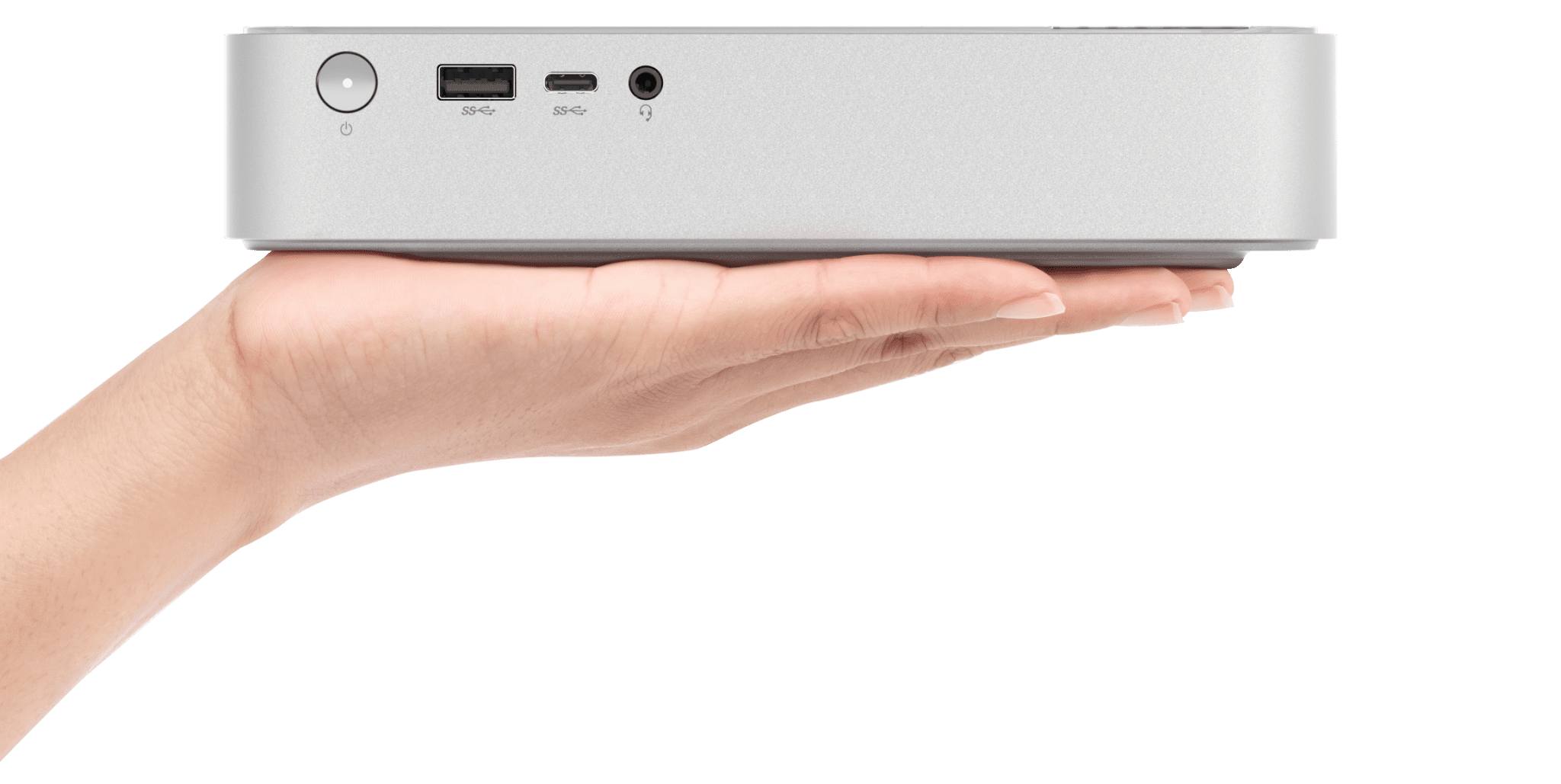 Another exciting gadget Lenovo unveiled ahead of CES 2023 is its next-gen IdeaCentre Mini, a sleek 1L desktop PC with a built-in power supply unit (PSU) and an updated design. The sleek and compact device can be placed anywhere and will play another role as a room decor. The chassis of the IdeaCentre Mini is designed in such a way that it allows easy access to its dual-vortex cooling fan and memory chip.
The IdeaCentre Mini (1L, 8) features the latest Intel Core processor, two DDR4 memory chips, SSD storage8 of up to 1 TB, Wi-Fi 6 connectivity, and ample ports with a Type-C Thunderbolt 4.0. Through Lenovo Smart Storage Solution, one can store all the files in the cloud and access them with a tablet, smartphone, or laptop when needed and when they are away from the desk.
Lenovo Tab M9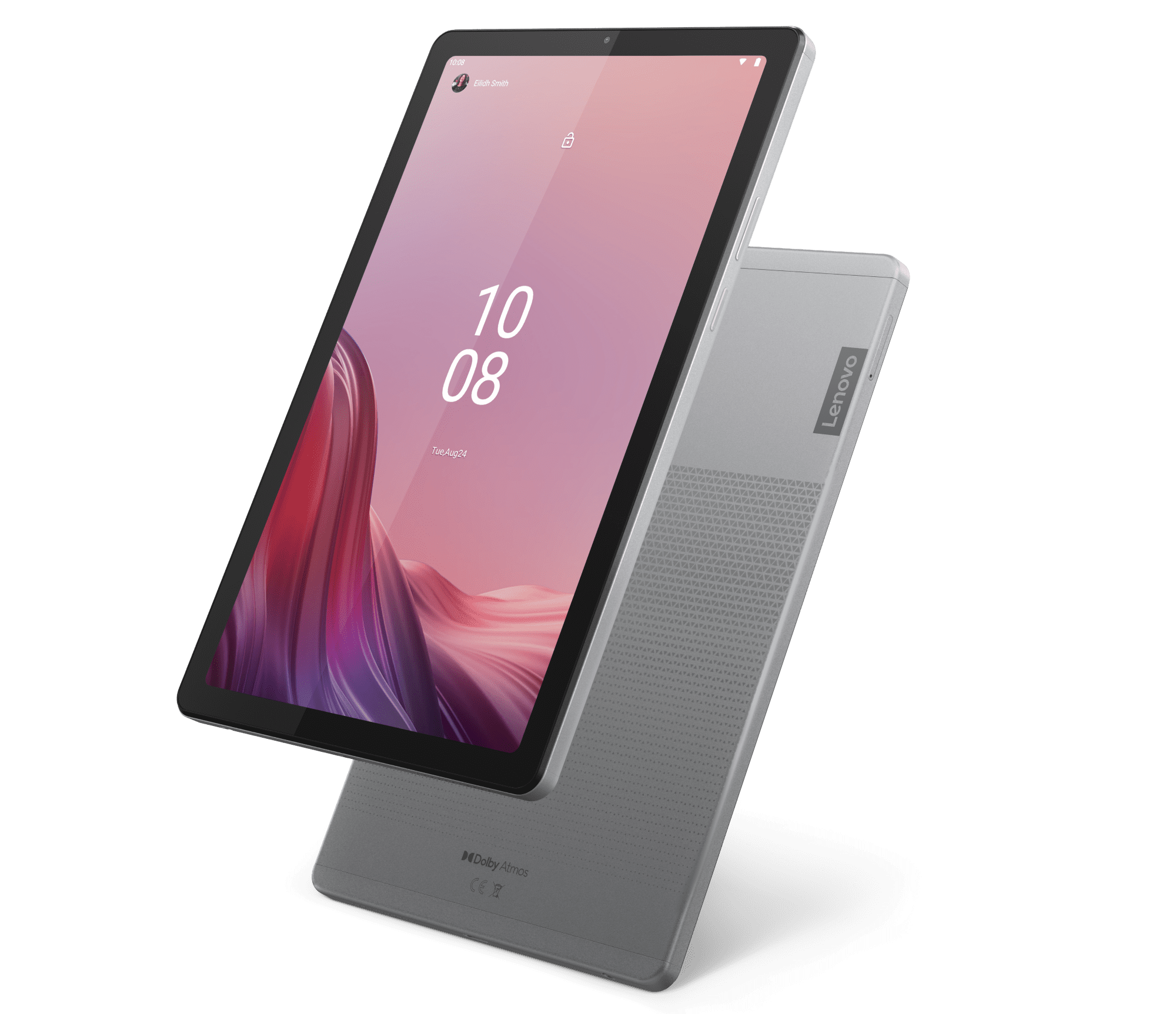 The lightweight M9 tablet boasts a 9-inch display with a 1340 x 800 px resolution to help you have never-ending entertainment with a satisfying multi-media experience. The Tab M9 is powered by the MediaTek Helio G80 (octa-core) chipset, and its display is housed in a stylish dual-tone metal casing. The M9 has a 5,100 mAh battery with support for 15W charging via USB-C.
The tablet offers up to 128GB of storage and is enhanced by Dolby Atmos® spatial audio experience with dual stereo speakers, making it a perfect choice for someone who wants to enjoy OTT shows and movies on the go. The M9 tab offers a comfortable in-hand experience and is backed by the MediaTek® Helio G80 Octa-Core processor, Android™ 12 operating system, along with a 2MP front-facing camera and an 8MP main shooter.