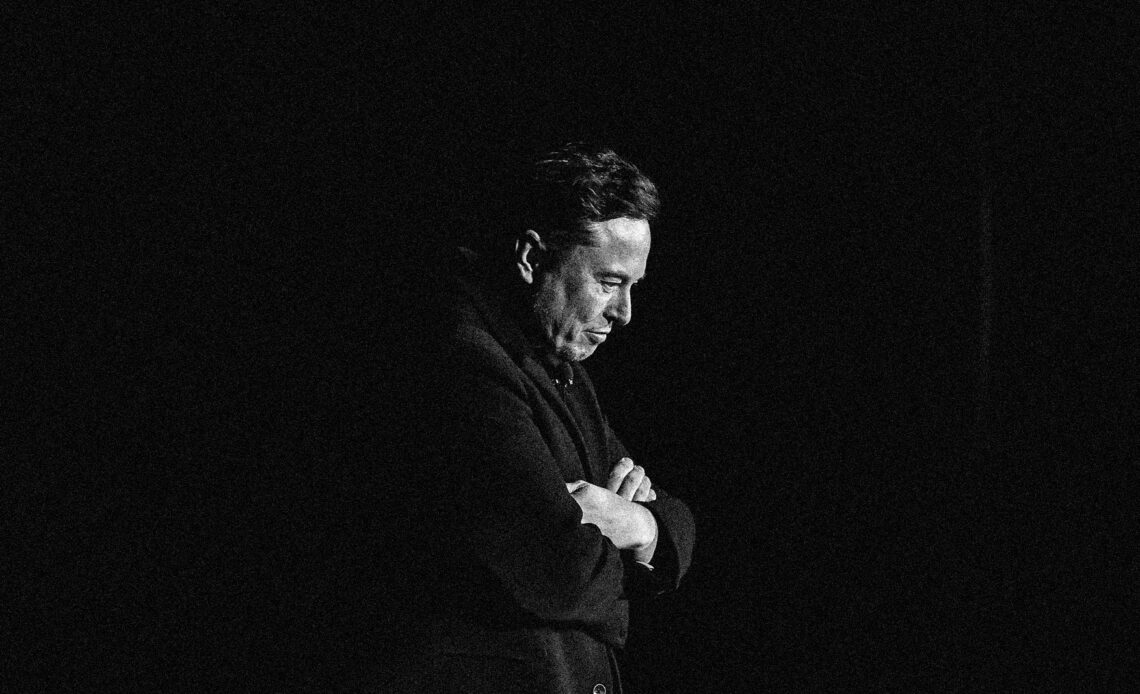 Who cares what you think about Elon Musk? You can say lots of things against him only to put him in the spot, but you can't ignore the fact that he is endlessly innovative and acts as a case study for creative leadership. Randy Ottinger, Executive Vice President at Kotter International, once said, "Elon Musk is an inventor and builder wrapped into one, kind of like a combination of Benjamin Franklin and Steve Jobs, on steroids". The CEO of Tesla is known for his risk-taking and dark-humoured mindset. As a child, Elon had a passion for science fiction books, and he was way too obsessed with space travel and rocket technology. You won't believe it, but he wrote a computer program to calculate trajectories for rockets at the age of 12. Now, it's time to enlighten your mind with leadership lessons.
Don't follow the trends blindly
Elon Musk believes in staying open to new ideas, but he never follows the trend blindly. No wonder he is known for tackling the world's biggest problems. When it comes to leadership or even a basic lifestyle, we should learn to question and challenge the trends. Remember, before you get into the details, first understand the fundamental principles of the subject.
Stay confident
If you have ever read a book on someone's successful entrepreneurial journey, you must have noticed one common thing in there, they always leverage other people's money to finance their projects. However, in the case of Elon Musk, he has such confidence in himself and his capabilities that he uses his own money to fund his projects.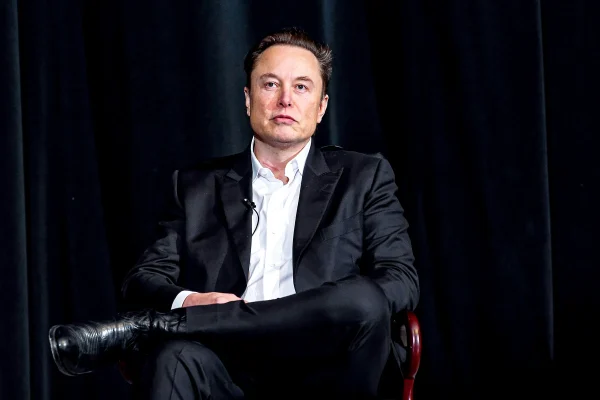 Never stop reading and learning
Elon Musk is a serial entrepreneur who has created several billion-dollar companies based on his ideas and has sold and run a group of successful companies, but how? He can debate on anything and has a deep knowledge of the subject he is working on or messing up with. At the core, he is an avid reader, which makes him an effective leader.
Deal fiercely with the failure
When Tesla and SpaceX were on the verge of bankruptcy one day, Musk tweeted, "creating a rocket company has to be one of the dumbest and hardest ways to make money" but in reality, if he had not dared to follow his dreams, we would not have witnessed two of the most popular and recognizable companies in the world.
Elon is one hell of a brave person, especially when it comes to decision-making, and he believes in – fear is an emotion that keeps us from doing things that can help us achieve our goals. When SpaceX was a newbie company, he once said to his employees – "a failure is an option here. If things are not failing, you are not innovating enough."
Learn to Say NO
No is not always a negative word, especially when things no longer serve your personal and organizational goals, you must say no. In 2017, Musk resigned from his post at the White House Advisory Council in the wake of Trump's decision to pull out of the Paris Climate Accord because he strongly supports sustainability and care for the environment.