After the rivalry between Marvel and DC, the only rivalry the young generation is curious about is PlayStation Vs Xbox. In November 2021, which is considered the sales month of the year for the video game business, Xbox beat PlayStation, of course, due to a more comprehensive range of availability and price difference.
However, if you look at the overall statistics, PlayStation has dominated the console market, especially over the last few years. The Japanese multinational conglomerate has sold 37.5 million consoles alone in the US, about 5+ million more than Xbox, which clearly shows its supremacy in the market.
Since the arrival of OTT platforms and their subscription-based services, the world has changed for a good. Offering a subscription service to the consumers is a new flex, and every company wants to be a part of it. In the gaming world, Microsoft was the first one who introduces subscription-based services.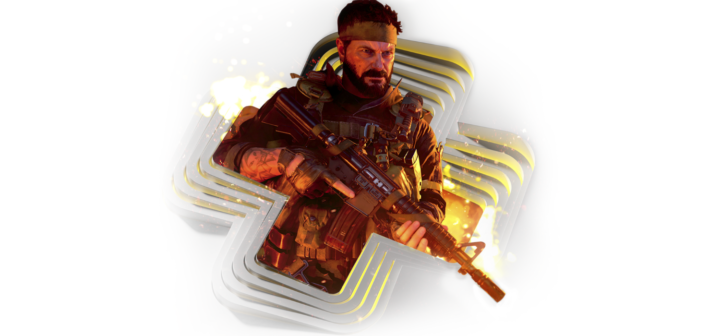 Now following the path of Microsoft, Sony announced the PlayStation Plus subscription service with three tiers. The company is planning to launch the services by June with a reimagined PlayStation Plus, which combines the streaming service PlayStation Now with the PlayStation Plus membership.
The new PlayStation Plus will be available in three tiers:
The PlayStation Plus Essential:
Allows you to have two free games a month and access to online multiplayer. The basic package costs $10 a month and $60 a year.
The PlayStation Plus Extra:
Allows you to have the same benefits as the PlayStation Plus Essential, along with a selection of 400 PlayStation 4 and PlayStation 5 downloadable titles. The most-competitive package among the three tiers is priced at $15 a month or $100 a year.
The PlayStation Plus Premium:
The most expensive package allows you to have 340 more games than the PlayStation Plus Extra and will enable players to play a selection of PS2, PS3, PS3, PS4 and PS5 games over the internet. It is priced at $18 a month or $120 a year.
Games such as Death Stranding, God of War, Marvel's Spider-Man, Mortal Kombat 11 and Returnal will be a part of these tiers. Also, there will be a time-limited trial option, letting gamers play games on a trial basis before they decide to buy. The launch will happen in parts, first being launched in Asia, followed by North America, Europe, and then the rest of the world.