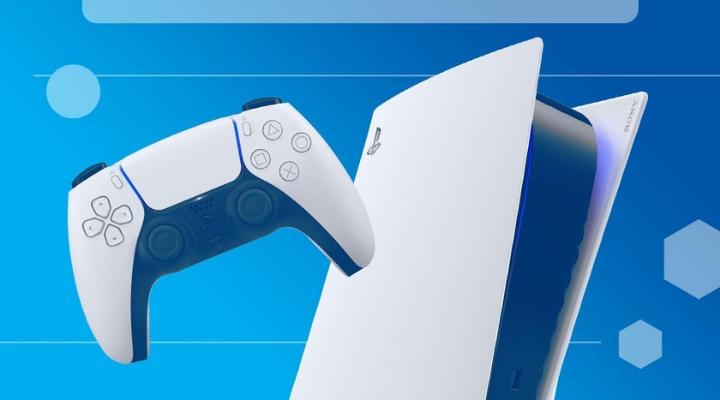 Sony recently introduced a revised and lighter model of the PlayStation 5 that features some notable changes. The mini-refresh of the PlayStation 5 is easy to carry around and features a considerably smaller heatsink along with an easier-to-use stand screw.
YouTuber Austin Evans noticed the new changes when he ordered a lighter model from Japan, where the revised model is available for sale in stores. The newer and lighter PlayStation 5 model is also available for sale in Australia and some parts of the United States.
Evans ordered it for his video, and upon tearing it apart, he noticed minor changes, including a new screw for the stand and tweaked connections to the WiFi chip. He compared the revised PlayStation 5 with the existing model and realised there's much more to explore in the new model.
The YouTuber noticed the new console's fan sounds different than the existing PlayStation 5 model while playing the same game, and the aluminium and copper heatsink is now 300g lighter. The heatsink maintains and draws the heat away, which means a larger heatsink is always a better option.
However, Sony tried something different and shifted to a lighter heatsink which substantially pushes more air. The newly developed heatsink components are more affordable, but he noticed they are running at 3 to 5 degrees Celsius hotter than the original model.
The company hasn't mentioned why it has come up with a revised model, but we're assuming it is all related to cost-cutting as they've learned a few lessons after launching an original PlayStation 5, and now they know well about the cooling and other components and how they can use cheaper parts to make it more affordable.