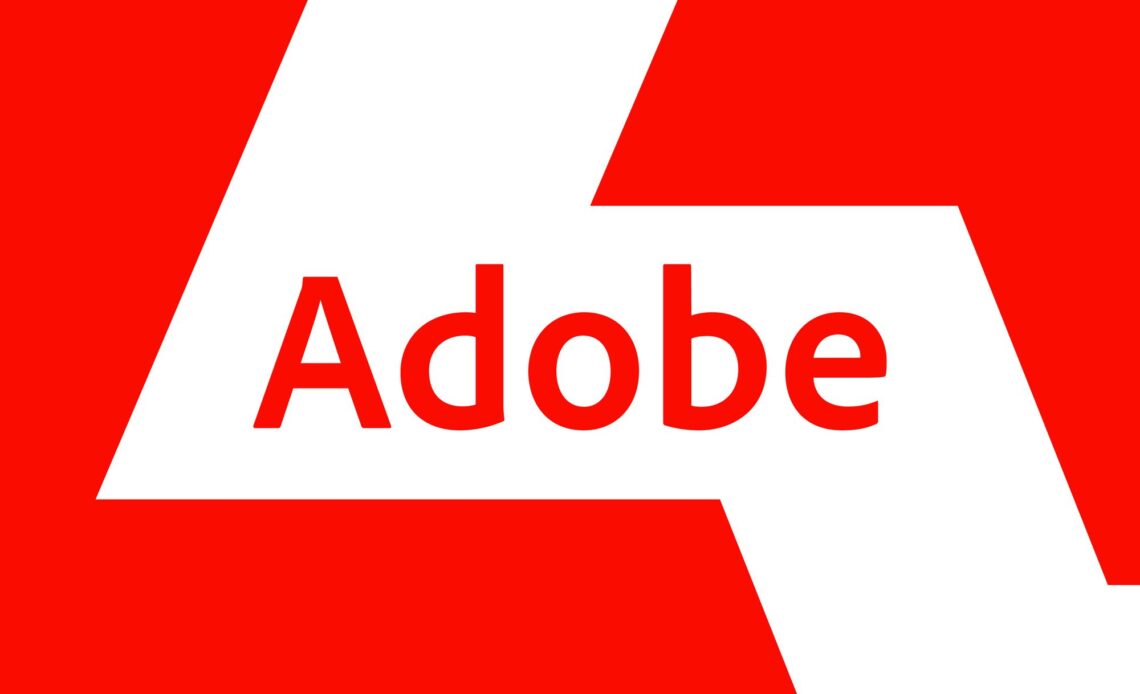 Another one who started off from the garage and flourished in the arms of Silicon Valley. The name is Adobe Inc. – a company that began as a spark of imagination and evolved into a blazing force that has revolutionised the world of design and multimedia. Adobe is not just another company, it's a story of pixels, brushes, and the relentless pursuit of artistic perfection.
The Origin
The popular design, printing, and publishing software developer company was founded in 1982 by John Warnock and Charles Geschke when they decided to embark on a quest to reshape the way people interacted with documents. Armed with their pioneering PostScript language, they laid the foundation for Adobe and opened a portal to a new era of desktop publishing.
The journey of Adobe Inc. unfolds like a mesmerising tapestry, with chapters that include the introduction of Adobe Illustrator in 1987 and the launch of Adobe Photoshop in 1988, which became the gold standard for image editing. Adobe continued to push boundaries with groundbreaking software like Acrobat and Flash, ushering in the era of PDFs and multimedia web experiences.
Adobe has emerged as an industry titan, touching the lives of artists, designers, photographers, and businesses worldwide. Its software suite has become indispensable, powering creative endeavours and business operations alike. Let's unfold the journey of a company that has shaped the way we edit, create and communicate in the digital age.
CEOs Who Shaped Adobe
Adobe has a storied history with a lineage of remarkable CEOs who've charted its path to glory. Since its inception in 1982, Adobe has seen visionary leaders at its helm, each leaving an indelible mark on the company's growth and innovation. Each CEO brought their unique vision and leadership style, propelling Adobe's evolution into an industry behemoth.
John Warnock and Charles Geschke (1982-2000)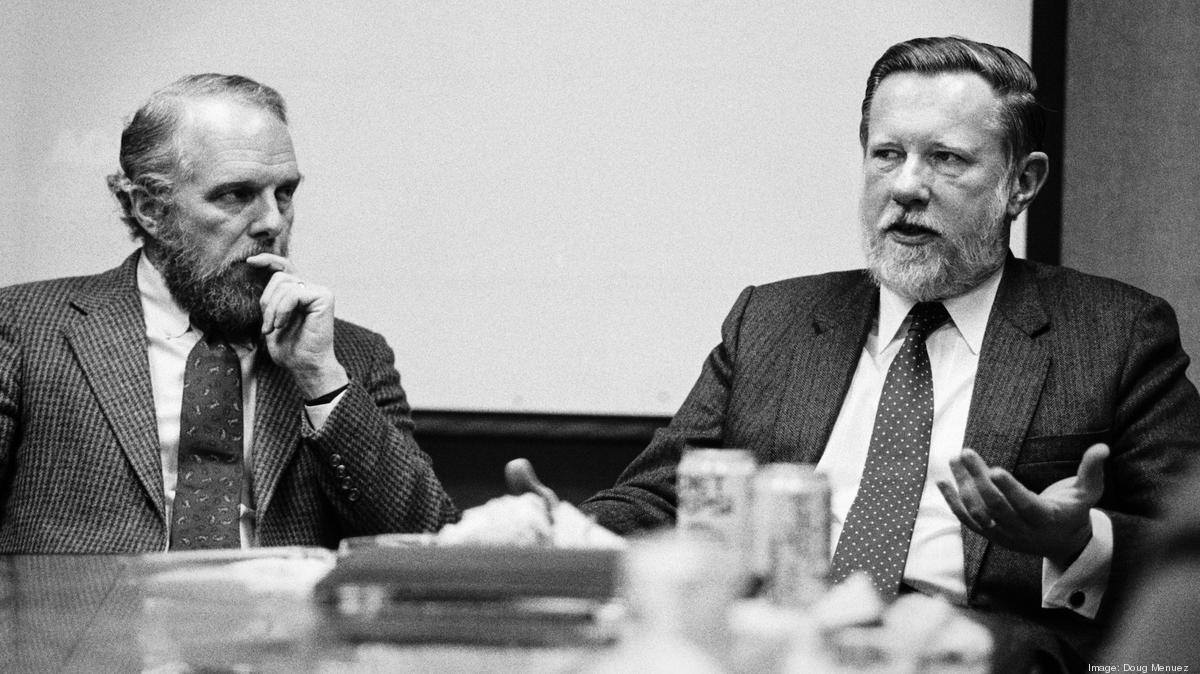 Adobe's founding duo laid the foundation for its success with groundbreaking inventions like PostScript, which revolutionised desktop publishing. They pioneered the PDF format, a universal standard for digital documents. Their unwavering commitment to fostering creativity among professionals set Adobe on a trajectory to dominance.
Bruce Chizen (2000-2007)
Bruce Chizen oversaw Adobe's transformation into a software powerhouse. He championed key acquisitions, including Macromedia, expanding Adobe's product suite. Under his leadership, Adobe Photoshop and Illustrator became synonymous with digital design.
Shantanu Narayen (2007-present)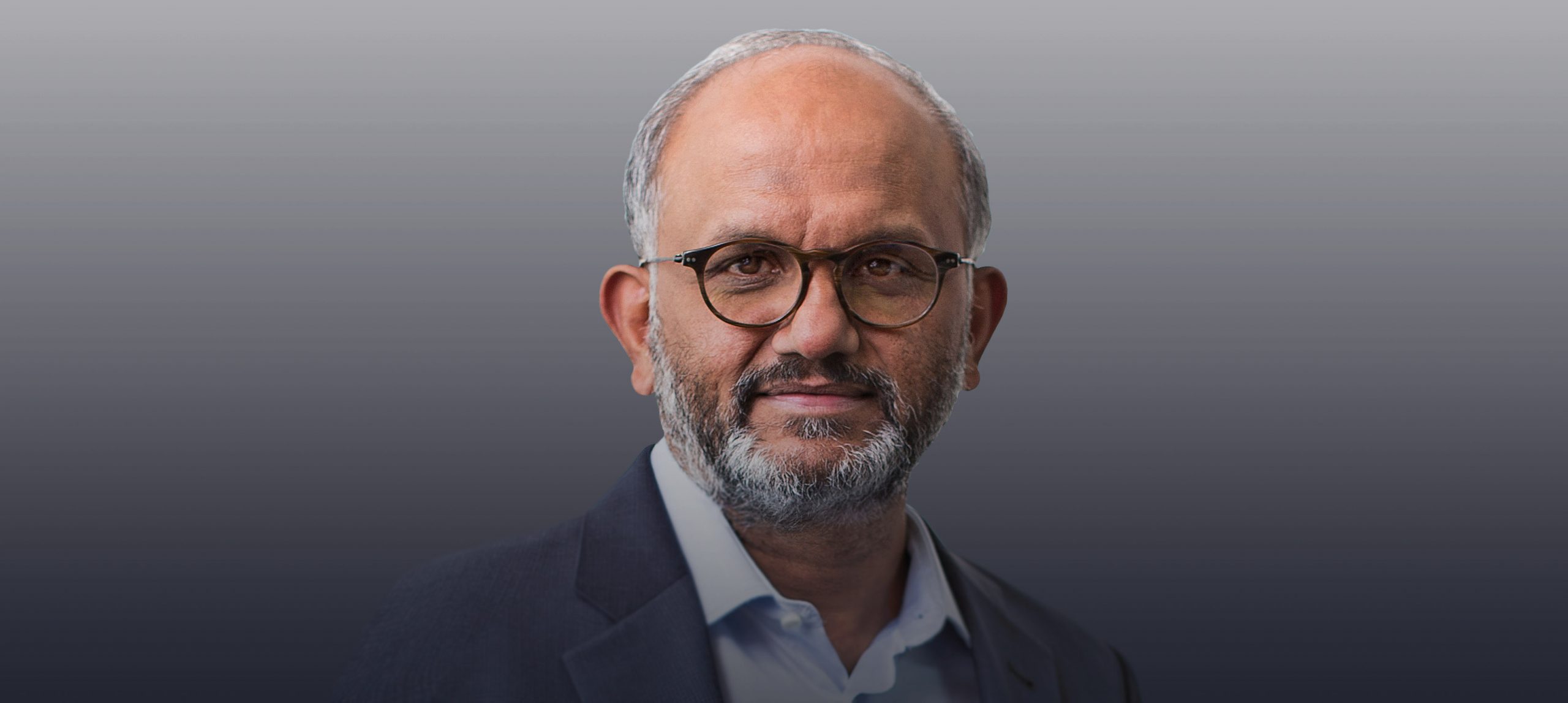 Shantanu Narayen has been a driving force behind Adobe's transition to the cloud. His tenure saw the birth of Creative Cloud, making Adobe's software accessible via subscriptions. He spearheaded innovations like Adobe Stock and Adobe XD, catering to a broader audience and propelling Adobe to record heights.
Top 5 Software Applications from Adobe
Adobe has revolutionised the world of design, printing, and publishing with its suite of powerful applications. These tools have not only changed the way professionals work but have also made our day-to-day lives easier by enabling us to create and share content seamlessly. Let's delve into the top Adobe software applications and how they have become indispensable.
Adobe Illustrator
A modern-day designer can not survive without having an Illustrator installed in their workstations. Illustrator is a vector graphics editor perfect for creating a variety of digital and printed images, including cartoons, charts, diagrams, graphs, logos, and illustrations. Its scalability ensures that designs look sharp whether they're on a business card or a billboard.
Adobe Photoshop
Almost everyone is aware of Photoshop, it is a versatile image editing software used by photographers, graphic designers, and artists worldwide. It allows users to retouch photos, create stunning graphics, and design visually appealing web content. It empowers users to bring their creative visions to life, whether it's enhancing personal photos or creating eye-catching social media posts.
Adobe Acrobat
Acrobat is a versatile PDF (Portable Document Format) software. It allows users to create, edit, and share PDF files, making document management a breeze. From filling out forms electronically to securing sensitive information, Acrobat streamlines digital document workflows.
Adobe InDesign
Launched in 1999, InDesign is a desktop publishing software used for designing and laying out printed materials such as magazines, brochures, and books. It simplifies the publishing process, making it easier to create professional-grade documents with precision.
Adobe Premiere Pro
Premiere Pro is one of the most favoured video editing tools used by filmmakers, video editors, and content creators. Its robust features enable users to edit videos, add special effects, and produce high-quality content for various platforms, from YouTube to broadcast television.
The Acquisitions
Adobe has a history of strategic acquisitions that have played a pivotal role in its growth and innovation. The following acquisitions have contributed majorly to Adobe's continued success in the software industry. Let's take a look at them and know the reasons behind their acquisitions.
Macromedia
In 2005, Adobe acquired Macromedia, a multimedia software company. The move brought Macromedia's popular products like Flash and Dreamweaver under Adobe's umbrella, strengthening Adobe's position in web design and interactive media.
Omniture
In 2009, Adobe acquired Omniture, a leading web analytics company. The strategic move allowed Adobe to seamlessly integrate web analytics and measurement tools into its marketing software suite, creating a comprehensive solution for digital marketers.
Behance
Adobe acquired Behance, an online platform for creative professionals to showcase their work, in 2012. The acquisition bolstered Adobe's Creative Cloud ecosystem, providing designers a platform to share their work and collaborate, aligning with Adobe's commitment to fostering creativity.
Magento
Adobe's acquisition of Magento, an e-commerce platform, in 2018 was aimed at enhancing its Experience Cloud offerings. It allowed Adobe to provide a more complete solution for businesses looking to create seamless, personalised online shopping experiences.
Marketo
Also, in 2018, Adobe acquired Marketo, a marketing automation software company. The acquisition of Marketo strengthened Adobe's position in the marketing technology space, enabling customers to deliver more personalised and targeted marketing campaigns.
Valuation
Adobe Inc. stands as an indomitable force, constantly pushing the boundaries of creativity, but it's not just their groundbreaking software that's capturing attention – it's their skyrocketing valuation. With a market capitalisation of $247+ billion, Adobe is captivating investors worldwide. , The valuation isn't just a number; it's a testament to its unrivalled software suite.