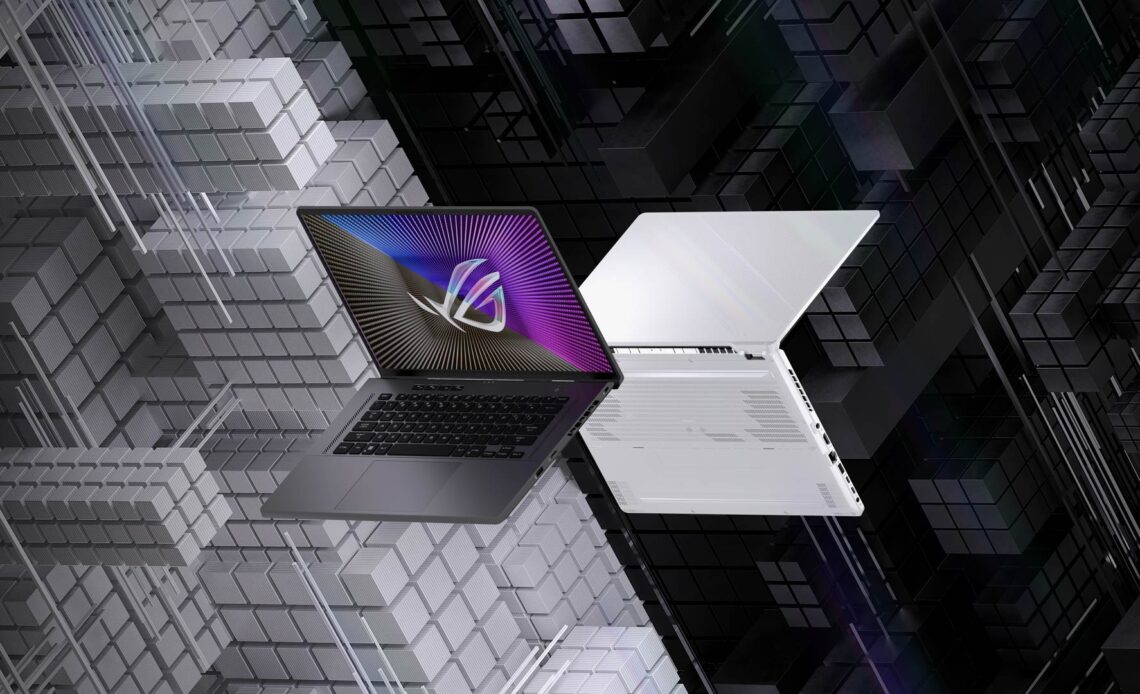 CES 2023 is just a day away, and brands are flooding the market with press releases. Maybe, every major brand is following the famous slogan – why wait for the right time when you can do it now? And Asus is the latest brand that enters the early launches camp.
Asus unveiled its new Republic of Gamers (ROG) laptop lineup at CES 2023 with entirely new CPUs and GPUs from AMD, Intel, and NVIDIA. The lineup includes models such as the Strix SCAR family, Zephyrus lineup, Flow X13, XG Mobile, and more.
Let's look at Asus' most loved lineup – the Zephyrus lineup.
Asus ROG Zephyrus M16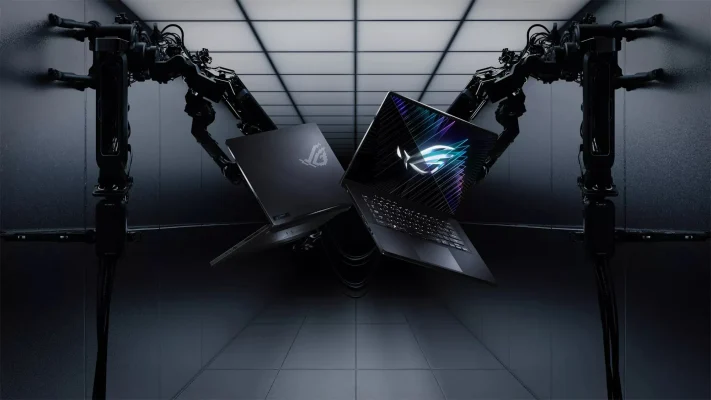 The new Zephyrus M16 laptop will arrive with a 16-inch display that offers a Quad HD+ resolution of 2560 x 1600 pixels. The Zephyrus M16 laptops will be powered by an Intel Core i9-13900H processor and an NVIDIA GeForce RTX 4090 GDDR6 16 GB GPU. The upcoming laptop is equipped with up to 64GB of DDR5 RAM, up to 2TB of PCIe 4.0 SSD storage, 4 x woofers with Smart Amp technology, 2 x tweeters, Dolby Atmos, and Hi-Res Audio.
Asus ROG Zephyrus G16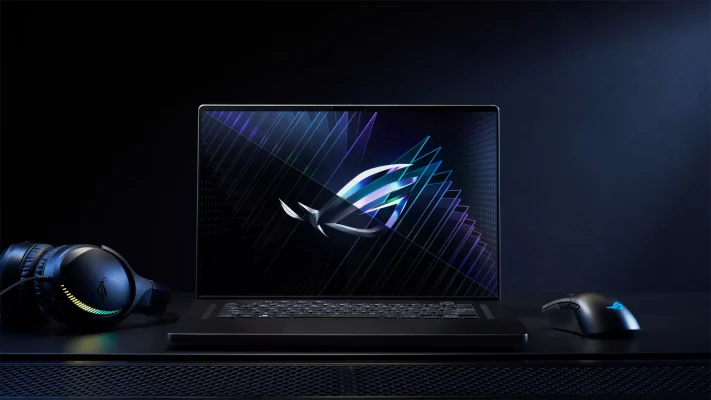 The new Zephyrus G16 laptops are offered in two options – a 16″ Nebula Display variant with a Quad HD+ resolution of 2560 x 1600 pixels, and 16″ Full HD+ resolution of 1920 x 1200 pixels. The G16 series laptops have up to 48 GB of DDR4 RAM and up to 2 GB of PCIe 4.0 storage along with up to a 240Hz/3ms QHD panel, featuring a 16:10 aspect and 94% screen-to-body ratio.
Asus ROG Zephyrus G14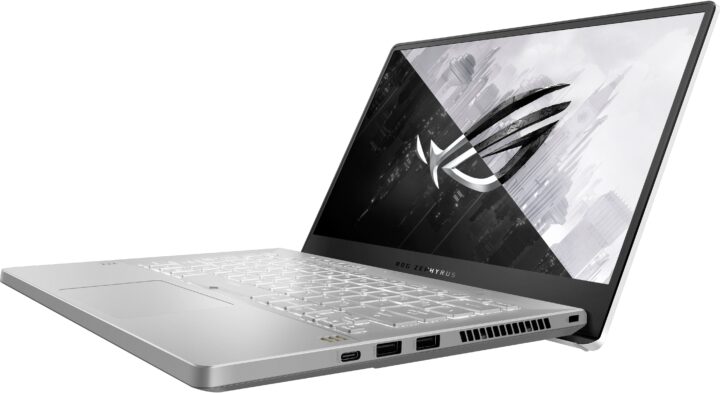 Ever since its launch in 2020, the Zephyrus G14 laptop has been loved by all, and now they're back again to steal your attention. G14 laptops already had an excellent screen with 2500 x 1600 resolution and 120Hz refresh rate, but this time, the company has added an option for a mini-LED panel, a great move to add more value to the already adored laptop. The mini LEDs are part of Asus' Nebula HDR program, and we will see more of it in the upcoming Asus gaming laptops.