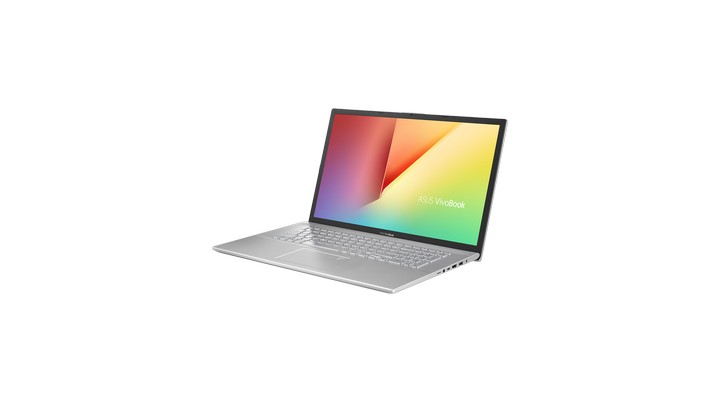 Asus is a brand synonymous with extravagance. Be it smartphones or laptops; the brand always offers something extra. But is it always good? We got a chance to answer that question when we reviewed the Asus VivoBook 17 M712. Here's how it went:
First impressions:
With a 17.3-inch Full HD NanoEdge display, the laptop ensures an immersive and crystal clear visual experience. That, coupled with SonicMaster audio technology, translates to a theatre-like experience in a closed room. It also has an 85 per cent screen-to-body ratio that could have been better, but it looks good.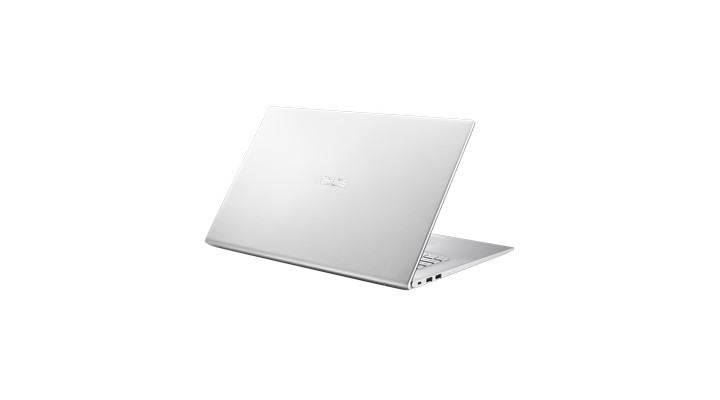 Usage:
The laptop functions fantastically as a professional device. After all, with the AMD Ryzen 5 Processor and AMD's integrated Radeon graphics equipped, it is sure to offer smooth performance. However, it is more of a generalist than a specialist and can be best used for productive multitasking, multimedia editing, or casual gaming. It gets 16GB RAM and a PCIe SSD storage that offers quite substantial storage and run speeds. Asus also provides additional storage alongside the SSD, with 1TB SATA HDD.
However, the downside of its enormous size is its keyboard. Although it is a full-size backlit keyboard, it is relatively far from the base of the laptop. Probably because the mouse tracker occupies significant space, but that pushes the keyboard further towards the screen. This makes it slightly cumbersome to use over extended periods, and prolonged usage is almost guaranteed to cause wrist pain. The keys have 1.4mm of travel, which allows feather-touch typing, but their proximity and flatness can lead to frequent mistype under speed.
Connectivity options are plentiful in the VivoBook, with one USB Type-C port, featuring an any-way-up design that makes connecting devices as easy as possible. In addition, there is one USB 3.1 Gen 1 and two USB 2.0 ports, an HDMI 1.4 output, and a microSD card reader. All these options ensure that the user can opt for multiple inputs for the laptop.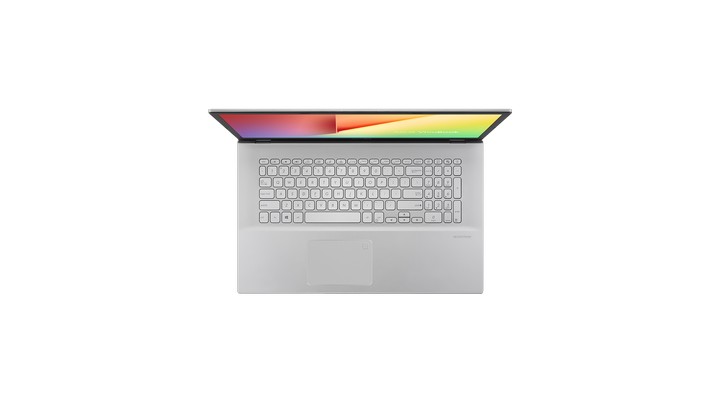 Verdict:
A starting price tag of Rs 62,990 might make the user consider other options, but anybody who opts for the VivoBook 17 with a generalist approach will not be disappointed. However, it would be nice if Asus could update the keyboard design in its future models to increase the comfort level of using its laptops.