It's just been a few days since Apple have unveiled their new products and applications meant for their existing and upcoming devices as well. The most interesting product unveiled at the WWDC has to be the new Mac Pro, the most expensive offering starting at $5,999. Not only this, but Apple also launched the Pro Display XDR which starts at $4,999. The Mac Pro is by far the most powerful computer that Apple is offering now and it is purely meant for high-end processing and content creation for creators. For the ease of mobility, people prefer laptops as they are now smaller, thinner, lighter and more powerful. Apple has its MacBook lineup and since its inception, it has been a choice of millions of users all over the globe. Not too long ago when Apple went ahead and redesigned the MacBook Pro with an added touch bar, which also took its prices higher up. This calls for real alternatives which can be used if you are not looking to go into the Apple bandwagon or simply do not want to break a bank for the purchase of an Apple product. Any alternative to the Mac OS will definitely be Windows. And with the arrival of the Microsoft Windows 10, the overall computing experience on windows has increased several folds. We look at some of the best windows laptops which could be better alternatives than the Macbook.
Dell Xps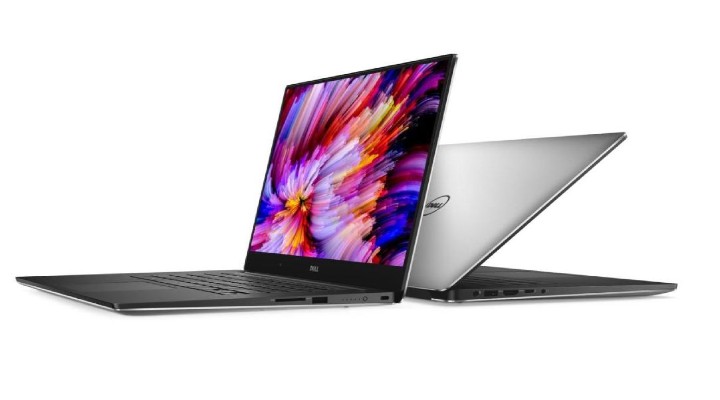 The Dell XPS is available in two different screen sizes, 13-inch and 15-inch. The Dell XPS is a very able MacBook alternative for those who want a powerful able laptop for their heavy usage. The Dell XPS looks amazing, is very compact and lightweight, with a long lasting battery increasing your productivity. There is an affordable entry-level XPS 13 which you can opt for and the price is something which is lower than Apple's entry-level MacBook. You will get the latest Intel 8th generation of Intel processors and a display that looks amazing. The bezels are super thin and also have the option of a 4K display.
Microsoft Surface Laptop 2
The Microsoft Surface Laptop 2 is one of the best offerings from Microsoft. This is the reason it becomes a great alternative for a MacBook. The Surface Laptop is in its second generation and it has been very well received by users from its initial days. The Microsoft Surface 2 laptop is a well-designed piece of technology with very sharp looks. It comes in a few colour options as well and is affordable when you compare it with the latest generations of the MacBook It's a well designed, sharp-looking laptop that's available in a lot of colours and it's incredibly affordable compared to a MacBook Pro. Not only this Microsoft also offers several discounts, especially for students which makes it one affordable option for students, but especially those who create content and media. You get the latest 8th generation of Intel processors and RAM up to 16GB and up to 1TB of SSD storage. Additionally, the display looks great and the laptop has a whopping 14.5 hours of battery life. Asus Zenbook Pro 15 The Asus Zenbook Pro is what we can call very close to the MacBook and its most interesting piece of hardware is actually the screen which is a 100 per cent Adobe RGB 4K display with amazing colour accuracy. The screen also has a higher pixel density than the Retina display on the MacBook and also gets dedicated graphics support. The performance of the Zenbook Pro 15 is nothing short of amazing, it is better not to compare it directly with a MacBook. However, the battery life on the Zenbook Pro 15 is a bit of concern. The touchpad is replaced with a working screen which also allows several functions.
Lenovo Thinkpad X1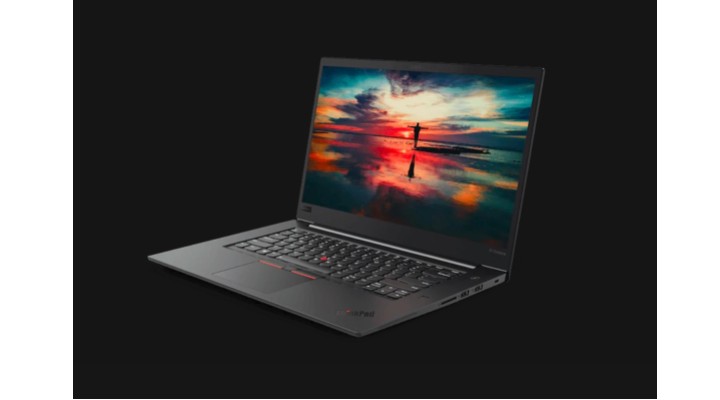 Carbon Lenovo has had the Thinkpad series for a few years now but if there is one Thinkpad which could be one of the best alternates for a MacBook. The Thinkpad X1 Carbon comes with a very tactile and amazing keyboard and is designed to be loaded work. The laptop is very thin and light and comes in a stealth black colour. The screen is great and there is plenty of power for all the tasks most users would need. Along with a 13-inch form factor, the screen supports HDR adding to the viewing experience. Lenovo has included all necessary ports for connectivity and also comes with Alexa controls built-in.
Hp Spectre X360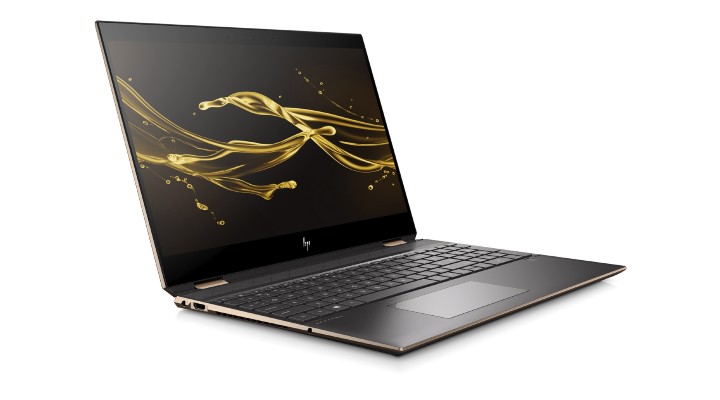 The HP Spectre X360 comes with a screen which swivels 360 degrees and also supports a stylus. There is an option of a 4K touchscreen display too. It is offered with both Core i5 and i7 8thprocessors. Its design is something unique with chamfered edges which look neat and add to the overall appeal. The Spectre X360 comes with an assurance of 13.5 hours of battery life. What makes this laptop even more desirable is the attractive entry-level price point considering you do not want to invest buying a MacBook. Furthermore, you get a lot of customisation options if you need to extract more out of the X360. The X360 is accompanied by a stylus.