More and more people are entering into being creators, especially people who are into full-time sound and music production, the need and rise of professional-quality monitoring headphones are also on the rise. While brands like Sennheiser and Audio Technica make excellent headphones in this segment, they also quite expensive with the quality they provide. However, CLAW has come up with a very affordable but very effective Closed Back Studio Monitor headphones, which promise to deliver quality and comfort.
Looks and Hardware
The CLAW SM100 comes in a solid box. Inside, you get the actual headphones, supported wires (3.5 mm to 3.5 mm and a 3.5 to 3.5 mm which can be fitted with a 6.3 mm jack adapter for studio use. There is no storage pouch included in the box which would have been a great addition to the package. The earcups on the SM100 are large and very nicely padded. The padding is very soft and allows good ventilation as well as keep the comfort quotient for long usage hours. The hinges have an effective design which allows you to fold and tuck them away inside a backpack. Now for the wiring, you get a 3.5 mm to 3.5 mm cable which also has a microphone and volume control. This allows you to tweak volume levels and answer calls when needed. The other coiled cable comes with a 6.3mm jack adapter for using it with high-end audio system for the studio. The coiled cable is what provides convenience.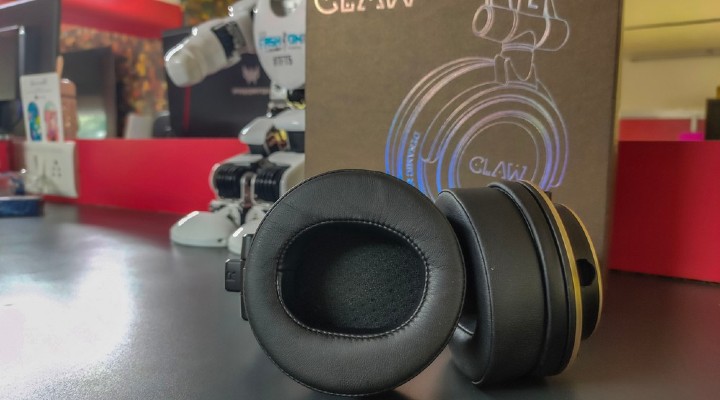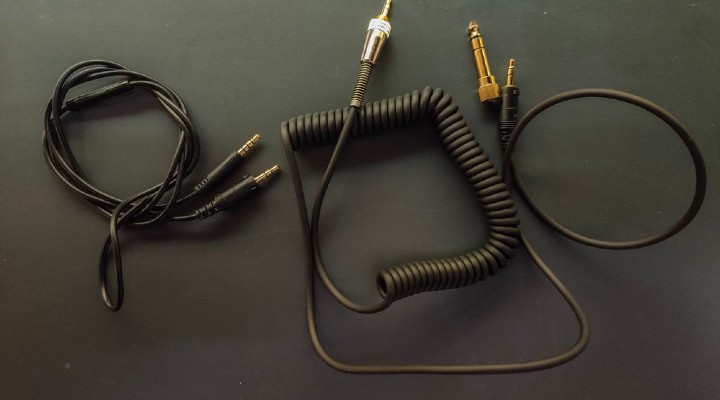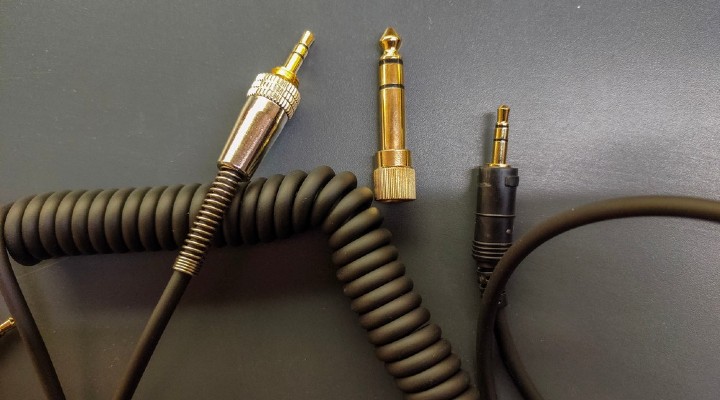 Performance
Coming straight to the matter, which is the actual performance of the headphones. I have used it extensively for listening to music while our video editors have used this for working on video edits which include tweaking audio files. The sound output from monitor headphones is flat, which means the monitor headphones do not have any added bass or treble added to the final output sound. This is because, with monitors, creators get the clearest of the output sound that has been recorded which they can edit and add effects in post-production. These headphones reproduce the sound as they were created.
When listening to music, these headphones do not offer anything extra but reproduce the actual sound in a very clear manner. This is likely to attract audiophiles who love to listen to the details in the music. This allows you to hear more than what you hear with other headphones. The headphones come with 50mm drivers which have a lively audio reproduction. Imagine listening to a song and you get to listen to each and every instrument being played individually. My experience with the SM100 has been close to listening to music in a listening room.
For a regular music listener, the SM100 will deliver more clarity and better vocals. The differences might be slight for all regular users but the trained ears will be able to talk about the difference. My time with the SM100 has been only limited to listening to high-quality music files like AAC and FLAC played through my computer with an external DAC. The output was clean the sound clarity was top notch. This essentially means, I am sold on the SM100 and would not mind is swapping with my earphones for listening to music. As mentioned, these are cabled headphones and thus there are limitations to its use, especially in this age of small, light and wireless audio solutions.
Verdict
Introduced at a price of Rs. 6490/-, these headphones are actually a steal deal. No, we are not talking about the high-end monitor headphones which also cost a lot of money, but for creators who are beginning and working their way up, can definitely have these as their weapon of choice for audio monitoring solutions. Not to mention the ease of use and comfort that the SM100 offers.